Amendment bill suggests online gambling ban in Tamil Nadu.
09 Feb 2021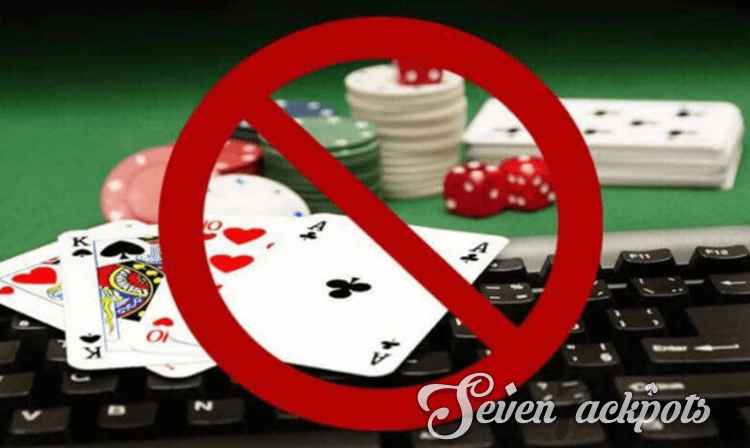 Online Gambling in Tamil Nadu faces bill proposal
An amendment Bill to add cyberspace gambling activity to the current gambling ban was presented to the Tamil Nadu Assembly on Thursday the 4th February 2021.
The bill seeks to replace an ordinance that came to light on the 20th November 2020, as the new bill comes with a few modifications.
What does the Bill amendment say?
In the proposed amendment bill, it is stated that "no person shall "wager" or "bet" in games like rummy or similar games played online using "computers" or "any communication device" or "any other instrument of gaming".
The proposal is to amend the current gambling laws in Tamil Nadu. Amendments are suggested to be made to the Tamil Nadu Gaming Act, 1930, the Chennai City Police Act, 1888, and the Tamil Nadu District Police Act, 1859, to include online gambling activities in cyberspace.
TN would not be the first state to amend its laws
In the second half of 2020, Andhra Pradesh introduced an amendment to their Gambling Act, 1974, to include online gambling.
Their Minister of Transport presented the amendment due to the COVID-19 pandemic, stating that the ban was put in place to "protect the youth."
What would the TN Bill mean, should it pass?
There is currently no mention of real money online gambling or betting within cyberspace (i.e., over the Internet) in any of the Acts controlling the gambling landscape in Tamil Nadu.
For players, this has meant that online gambling has been easily accessible thanks to offshore online casino sites.
Amendments to include online gambling into the acts will make even online gambling illegal within TN. If put in motion, players will risk fines of up to ₹10,000, imprisonment for up to two years, or both, if caught gambling using online gambling devices.
For the time being, the proposal suggests that games such as Rummy and Poker are the games for which this bill will apply.
However, time will tell whether or not the bill will pass and what games will be affected if it does.
Update: While this bill was struck down by the Madras HC in August 2021, Tamil Nadu issued a new ordinance seeking to ban online gambling and regulating online games.