Supreme Court Deliberates on Tamil Nadu's Gaming Bans
26 Sep 2023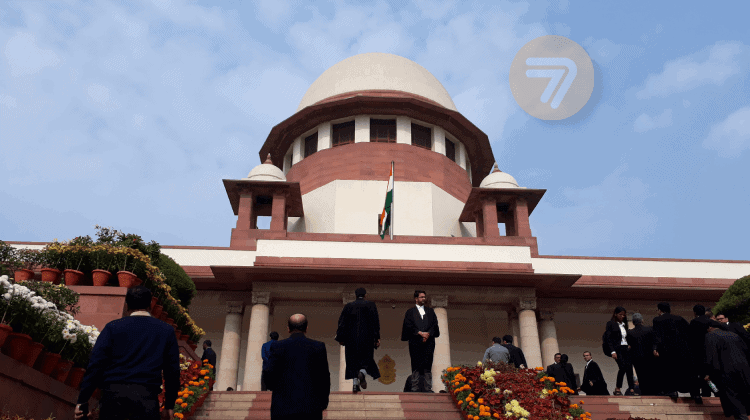 Did the 2nd Ban Make the 1st Ban's Appeal "Infructuous"?
The third week of September saw some developments on the pending case before the Supreme Court bench of Justices Aniruddha Bose and Bela Trivedi initiated by the Government of Tamil Nadu against the August 2021 decision of the Madras High Court to strike down the State's 1st online gaming ban.
In a hearing on September 15, Senior Counsels appearing for the All India Gaming Federation (AIGF) and various online gaming companies, Dr Abhishek Manu Singhvi, Mukul Rohatgi, and C. Aryama Sundaram, argued that Tamil Nadu had, in fact, made its appeal against the quashing of the 1st ban "infructuous" when the State enacted its second gaming ban.
Additional Advocate General Amit Anand Tiwari, appearing for Tamil Nadu, stated that the issue under dispute was still relevant because the question of whether rummy can be legally played online for money has not been resolved.
Nevertheless, the gaming industry Counsels maintained their position on a subsequent hearing on September 18, and the bench listed the case for further hearings.
The Apex Court is Busy with Online Gaming Matters
A similar appeal lodged by the Government of Karnataka against the respective High Court's decision to strike down the State's online gaming ban is also pending at the Apex Court. Unlike the Tamil Nadu case, however, Karnataka has not adopted a second ban on online games.
The developments in the Tamil Nadu case come on the backdrop of a changing legal landscape on the national level concerning the permissibility and taxation of online real money games and eradicating the different treatments of games like poker and roulette, usually considered to be skill-based or chance-based respectively. These changes have been causing a noticeable shift in the practice of India's Apex Court.
This shift so far has manifested itself in the recent SC decisions to stay the Karnataka HC decision to quash a ₹21,000+ crore show cause notice by GST enforcement authorities and the order to the Andhra Pradesh High Court to reexamine its stance on rummy in the light of the latest IT Rules amendments.