TeamLease and Lumikai with New Reports on Indian Gaming Market
28 Nov 2022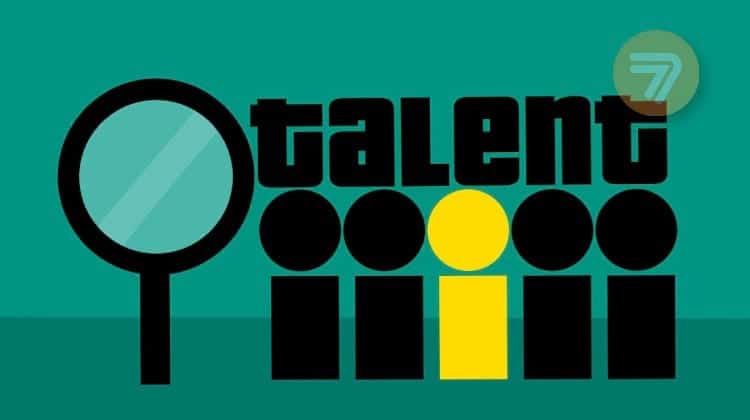 Technology staffing company TeamLease Digital and gaming-focused venture capital fund Lumikai released their 2022 reports on the Indian online gaming market, examining its growth trajectory and job creation perspectives.
One Lakh New Jobs will be Created by FY 2023
TeamLease Digital, the technology subsidiary of Indian staffing solutions company Teamlease Services, expects the homegrown online gaming industry to create one lakh new jobs by the end of the Fiscal Year of 2023.
According to the company's "Gaming: Tomorrow's Blockbuster" report, which was released in November, the Indian online gaming sector directly employs 50,000 people, with around 30 percent of them being programmers and developers.
The upcoming demand for new high-skilled talent will spread across programming, testing, animation, design, VFX and concept art, content writing, and gaming journalism. Offered salaries will range from ₹5 lakh for QA testers to ₹10 lakh for game producers per year ($6 to $12 thousand dollars).
"Today, we have a 90% millennials and Gen-Z workforce, and the majority of these professionals are aspiring to work in emerging sectors like gaming," said Munira Loliwala, Business Head-Specialized Staffing at TeamLease Digital.
"By FY23, close to 1 lakh new jobs will be created in the sector, and this is further projected to increase by 50%, taking the industry overall growth trajectory to more than 113% by 2025."
Employment will be further boosted by the spread of gamification outside typical gaming to education, fintech, e-commerce, and other spheres of life and business, as well as the confluence of Web3 and metaverse.
The Indian Gaming Market will Quadruple to $8.6 Billion by 2027
The new edition of the annual State of India Gaming Report FY 2021-22 by Lumikai, India's first gaming and interactive media venture capital fund, projects the Indian online gaming market to almost quadruple its size from the current $2.6 billion to $8.6 billion by FY 2027.
According to Lumikai, almost one-fourth, or 24 percent, of the country's 507-million-strong gamer user base is paying users. The rate of increase of New Paying Users (NPUs) in India has been the fastest in the world for three consecutive years, and in FY 2021-2022, 2 million NPUs were added every month.
At the same time, the average yearly revenue per paying user grew by 11 percent to $20, while the average weekly time spent playing games was 8.5 hours in FY 2022.
The market's growth in the following years will be fueled by in-app purchases (IAPs), whose compound annual growth rate (CAGR) is expected to reach 34 percent. Currently, 57 percent of the market's revenues are generated by real money games (RMG).
Gamers are mostly motivated by the desire to relax, to make money, or to kill some time while paying users are mostly attracted by new content, better in-game items, and the potential to make money.
For the last five years, the Indian online gaming sector has roped in $2.8 billion from foreign and local investors, and funding has jumped by 380 percent compared to 2019 and 23 percent compared to 2020.
The homegrown gaming industry has witnessed the creation of 3 unicorns, more than six successful strategic exits, and one initial public offering (IPO) since 2021.
"This is the golden age of India gaming. For builders, operators, and investors in this space, there has never been a better time, and it will only get better," the Lumikai release said.