Curaçao to create new, stricter gambling regulation
13 Jul 2022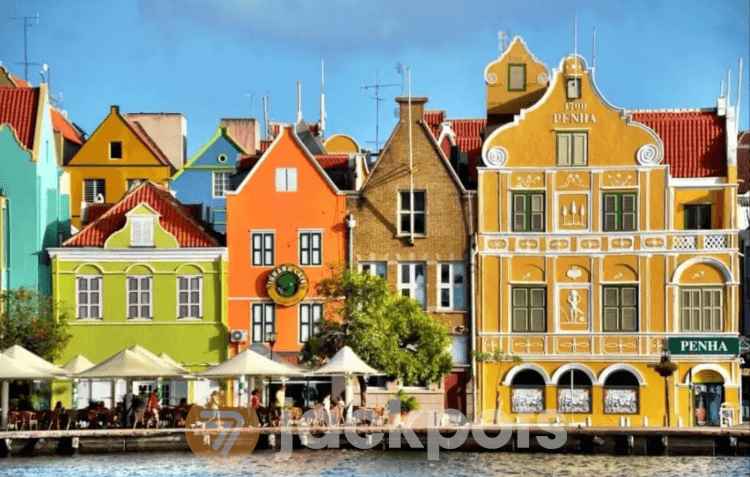 Curaçao gambling license overhaul, with stricter entry process
While the news of Curaçao looking to update their gambling license processes already reached us at the end of 2021, it's not until now that the plan has been properly set in motion.
Recently approved by the Curaçao Council of Ministers, a new bill will see gambling regulation overhauled on the island.
The bill requires an entirely new system and new licenses for B2B and B2C suppliers. Licenses will be issued by the Curaçao Gaming Authority (CGA) and will come with higher fees than what master licensees previously requested.
For example, online casino operators will be required to pay a €4000 fee to apply for the license. They are then expected to pay €12,000 every year, and a monthly fee of €250 per registered URL.
New regulation comes with better AML measures
Moving the regulation away from master licensors to a dedicated authority will mean that greater enforcement will be possible.
Mario Galea, the former Malta Gaming Authority chief executive, has been brought in as a consultant and comments on the new regulation's heightened responsibilities. "The AML regulations are there already, but in essence, up until now, it has been the responsibility of others, which created a bit of a pass-the-buck situation. Now, there's going to be an actual authority. You have to report."
In addition to the Anti-Money Laundering controls, licensees will need to have three "key position" employees hired within the company, with these three people needing to be physically located in Curaçao.
12 month transitional license for license-holders
While many Indian online casino sites are currently operating using a Curaçao gambling license, there won't be any big changes any time soon.
Operators who already hold a Curaçao license will have their license "grandfathered," making it possible for any license holder to convert their sub-license into a transitional license valid for a 12-month period.
Market exits are possible
One of the main logistical issues that operators now will face is the requirement of having employees physically located in Curaçao. Previously, real money operators haven't had to have any physical presence on the island to run an online casino. But this is now going to change.
It is not yet clear if any Indian online casinos will be affected by this new regulation once it takes effect, but, as always, you'll find your latest online gambling news updates right here at SevenJackpots.