Facebook Updates Protocol for Real-Money Gaming Ads
27 Nov 2022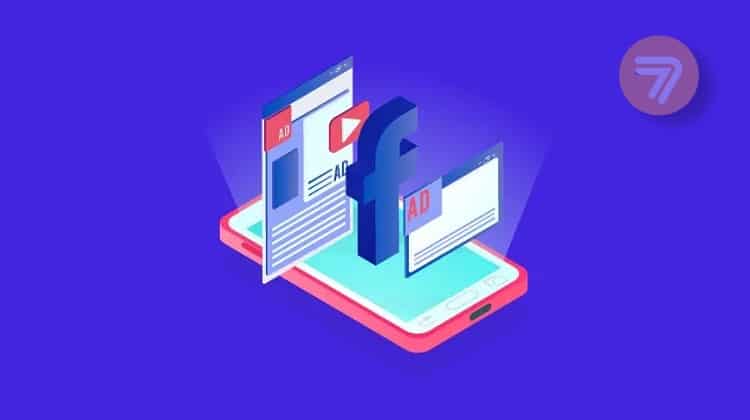 The new Meta policy sees gambling operators obtain permission to run promotions, provided that they meet a series of requirements on licenses, protection of minors, and responsible targeting. Brick-and-mortar casinos, government lotteries, and occasional sweepstakes can still advertise freely and without permission.
Meta Adopts Responsible Ad Policy on Real-Money Games
Facebook's parent company Meta recently announced that an updated version of its advertisement standards is now in place. The new policy applies to Facebook Gaming and ads appearing on the company's main platform.
In brief, gaming operators – or advertisers acting on their behalf – will need to apply for written permission from Meta to run promotions. Being licensed becomes the main requisite for targeting users in a particular country, and Facebook will insist on tangible proof of that.
Advertisements will also formally agree to follow local laws while avoiding minors (under 18), now a universal condition. Facebook Gaming has additional requirements for specific real-money games and social casino games that come into play when targeting custom audiences.
How the Changes Affect Gambling Promotions
Advertisers need to use a dedicated application form to provide evidence that the gambling activities in question are "appropriately licensed" by regulators or not illegal in targeted geographic areas. With that in mind, legitimate gaming operators can get written approval from Meta for a number of real-money game categories.
Classic online gambling tops the list – casino, sports betting, lotteries, fantasy sports, poker, bingo, and skill games are all eligible for promotion under the new ad regulations. In addition, Meta definitions admit prize games that reward participants with cash or cryptocurrencies like Bitcoin, Ethereum, and other digital assets. This includes in-app and in-game purchases and token-run games.
The new Meta ad policy also pays attention to aggregator and affiliate sites which, over time, have become the most efficient form of gambling advertisement and traffic generation. Websites that describe and promote real-money games can get formal approval for their ads on Facebook if they respect the latest platform rules.
Quite relevantly, Meta specifically cites around 40 countries that have the new ad approval system in place. Among those, we see established gaming markets like France, Germany, Sweden, and Italy in Europe, the US, the UK, and Canada, as well as several other big tech markets like India, Australia, Brazil, Japan, and South Africa.
Interestingly enough, there is also a list of real-money games that can run promotional campaigns without prior written permission. Advertisers can freely place (or buy) content that publicizes brick-and-mortar casinos, poker venues, and other land-based events with real-money games.
State and government lotteries also need no prior approval, provided authorities or licensed operators are behind the campaign. Ads related to occasional prize games and promotional sales involving rewards also see little or no restrictions. Naturally, all of the above will require advertisers and operators to comply with local laws and regulations, remaining solely responsible for their actions outside of Facebook and other Meta platforms and apps.