Gambling Ads Paused on iPhone Apps Store
28 Oct 2022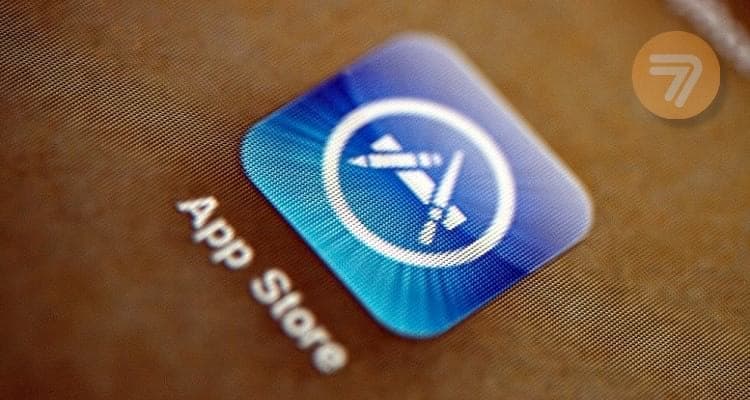 Apple restricts ads for gambling, dating, and other "inappropriate" apps just two days after allowing ads in the "You Might Also Like" section of the iPhone App Store.
Apple Acts Swiftly on Criticism by Developers and Commentators
Cupertino-based tech giant Apple was quick to pause ads of gambling and certain other "inappropriate" categories of apps showing in the "You Might Also Like" section of the iPhone App Store. The ads in question were removed on November 27, just days after Apple's ad inventory was expanded due to criticism by developers and commentators.
"We have paused ads related to gambling and a few other categories on App Store product pages," Apple's spokesperson Trevor Kincaid said. There is still no information on the eventual length of this pause.
The option to advertise on the iPhone App Store was launched just two days earlier, on November 25, allowing only advertisements of apps for Apple devices on the Today tab, which is the Store's front page, and on individual product pages.
"And now with new Today tab and product page ad placements, you can drive discovery of your app in more moments across the App Store — when customers first arrive, search for something specific, and browse apps to download," a statement by Apple on its developer blog read.
In the meantime, Twitter was flooded with screenshots and complaints by developers about ads of gambling apps popping up below apps providing help for people with addictions or casual dating app ads showing under marriage counseling apps.
Apple's guidelines for App Store advertising include restrictions on the locations where apps associated with gambling, dating, drinking, or the medical and pharmaceutical industries can be advertised.
For example, gambling apps are "prohibited or limited in some nations and regions," but the Apple guidelines contain no rules regarding the audiences to which such ads can be shown.
Apple reports its revenue from ads and App Store sales, subscriptions, hardware warranties, and incomes from licensing deals with search providers such as Google under the heading "sales of services," which amounted to $68 billion for the tech giant's fiscal year of 2021.
Other Apple Policies Met with Controversy
The removal of advertisements of apps deemed inappropriate comes while Apple is hitting the news with controversy for updating its App Store policies concerning apps by companies such as Facebook and Instagram owner Meta, which allow users to buy and manage advertising campaigns on their media without the use of Apple's payment system.
When a user buys such advertisements on a social media app, Apple considers it to be a "digital purchase" and requires to be paid a 30 percent cut of the transaction.
"Apple continues to evolve its policies to grow their own business while undercutting others in the digital economy," a Meta spokesperson stated.
According to Meta, Apple's App Tracking Transparency (ATT) privacy feature, which was released last year, could cost Facebook's parent a loss of $10 billion this year. ATT allows users to decline unique device IDs, typically used to track ad performance by app developers.