Instagram Rolls Out Age Verification for India and Brazil
22 Oct 2022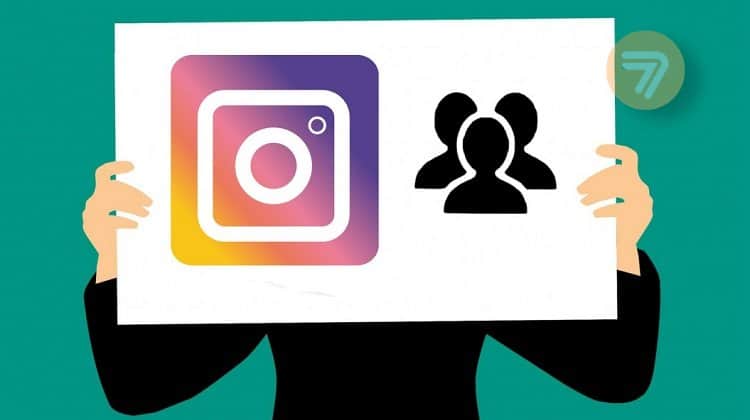 The Meta subsidiary expands its pilot age confirmation program to its biggest market. While Instagram is the obvious choice, being popular among younger users, the tech giant's other platforms – Facebook and WhatsApp – might also adopt the policy down the line.
India Gets the Nod ahead of Europe, UK
The social network Instagram recently announced that it is adding age verification to some of its major markets in India and Brazil. After initially launching the function in June, the platform owned by US tech giant Meta is also expected to offer it in the UK and Europe sooner rather than later.
India is known for being the company's largest user pool, with 230 million active users on Instagram and over 400 million on Facebook. The Union was already used as a pilot market for launching Instagram Reels (in the summer of 2020 after the Centre banned TikTok) before the feature was made available in the US or any other country.
Three Ways to Prove Your Age
Instagram users are given three options to confirm their age. Most commonly and easily, profiles can be verified by uploading an official ID or other personal documents. Others might choose a video selfie which will then be analyzed by the app's AI engines, leaving the decision to a technology. Being a community-driven app, Instagram will also allow users to prove they are as old as they say by having other verified users vouch for them.
All of these options reflect the nature of the platform, which is heavy on visual content, some of which could be considered quite sensitive. Meta's leading product, Facebook, offers more diversified content, while WhatsApp is more limited to bare communication. It is unclear when (or even whether) the latter two would get age verification.
A Policy Useful for Online Games, Government Control over Online Content
The Indian government already has a similar "voluntary" verification policy for major social media. Under last year's Intermediary Guidelines and Digital Media Ethics Code (a.k.a. IT Rules 2021), platforms with over 5 million registered users are expected to enable consumers to verify their accounts through appropriate means, including a domestic mobile number.
These rules, reserved for major social media, have also been evoked as a possibly useful solution for moderating online gambling and skill gaming. The Centre summoned an online gaming regulation panel in May after years of indecision on how to tackle the growth of the online gaming segment.
Industry experts have long proposed measures like e-Aadhaar identification, age, spending limits, and other proven practices from mature gaming markets. Age verification is the bare minimum for protecting underage users from exposure to black market sites, online abuse, fraud, and addictive content.
The inter-ministerial task force has come to the conclusion that a strict Know-Your-Customer policy (KYC) is only possible through tech-enabled tools, ranging from content limits to facial recognition algorithms.
Telecom and OTT under the Same Regulation
The IT Ministry (Meity) has pushed for identity verification for a growing list of telecom services. The Draft Telecom Bill includes severe penalties for fake IDs when obtaining a mobile number, but it also aims to bring over-the-top (OTT) services and communication platforms under its ambit.
The Telecom Regulatory Authority of India (TRAI) does not agree with lumping together personal communications with mass-media service delivery. The telecom bill will reportedly undergo further changes to balance consumer interests with security and cyber fraud issues, Meity sources point out.