Karnataka & Kerala makes a move on online gambling regulation
22 Feb 2021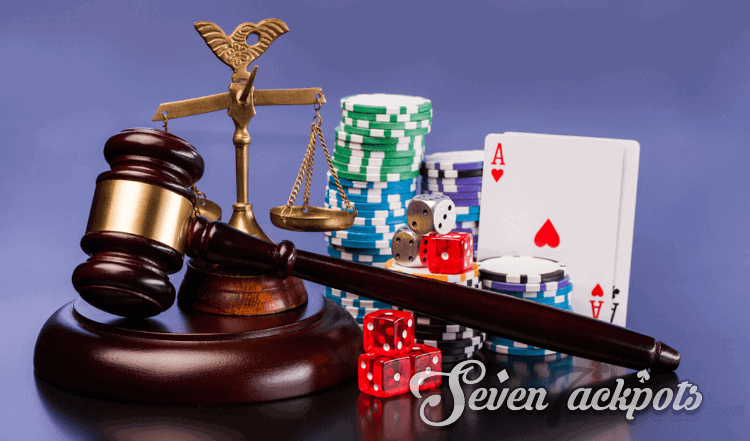 Proposal to ban online gambling & betting in Karnataka
The Karnataka High Court received a legislative proposal for regulation of online gambling.
The proposal, presented by the State Government on Tuesday the 16th of February, seeks to ban all forms of online gambling and betting until regulation has been established.
Chief Justice Abhay Oka and Justice Sachin Shankar Magadum have allowed a timeframe of six weeks for any objections to the petition to be presented.
It was noted by the division bench that "AGA seeks time on the ground that a proposal to have a legislation is being placed before the cabinet. He seeks six weeks time. State government shall place on record the decision taken by the cabinet while filing the statement of objections."
We will receive an update on this matter at the next hearing, held on the 21st of March.
Is this the first step towards gambling regulation in Karnataka?
So far, Karnataka is the only state where a proposal like this has been presented together with the suggestion of regulation.
While states such as Tamil Nadu, Andhra Pradesh, Kerala, and Gujarat all are different processes of amending their gambling acts to include online gambling and betting, Karnataka has taken a slightly different approach.
The state government proposed the online ban as a step to "protect" people from an unregulated "harmful" market, but they aren't condoning gambling.
Instead, there seems to be a chance of Karnataka moving over to becoming a regulated state, similarly to Goa and Sikkim.
How long it'll take for that to happen is impossible to say at this time, but online casino gambling is a hot topic in India, so we hope it will be sooner rather than later.
Other states are reviewing their Gaming Acts
Karnataka joins several Indian states that have amended their Gaming Acts to match the current landscape of online gambling and betting.
In Kerala, a decision will be made at the beginning of March to include online gambling in the Kerala Gaming Act, 1960.
Andhra Pradesh amended their Gambling Act to include online games such as Rummy and Poker. This was made due to a surge in online gambling activity during the ongoing COVID-19 pandemic.
Tamil Nadu presented their Ordinance back in November 2020 and now seeks to replace the current Bill.
In Gujarat, a PIL (public interest litigation) was filed in October 2020 to add online gambling to the current Gujarat Prevention of Gambling Act, 1887. There has been no official update on this as of this time.