Online Gaming Industry Challenges New Tamil Nadu Ban
14 Nov 2022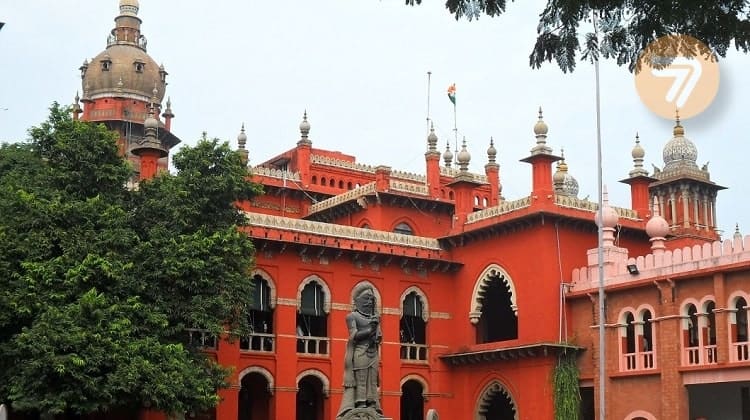 The All India Gaming Federation (AIGF) has formally contested the constitutional validity of the latest Tamil Nadu ordinance banning all real-money games online. Skill and chance games need better distinction, its experts say. Ethical gaming is different and should be addressed through proper regulation, not a blanket ban.
A Fresh Petition to the Madras High Court
One of the leading industry associations in online gaming, the AIGF, has approached the Madras High Court with a challenge on the new TN blanket prohibition of online games for money. Business leaders also insist that the Court stay the ordinance until a final ruling on its constitutional validity is passed.
Merely a month earlier, the Tamil Nadu Assembly passed a new Bill banning online gambling for real money. It was the second attempt in only a year amidst a series of legislative efforts to drive the online gaming industry out of the state. The High Court had already struck down the previous bill in 2021.
The Mumbai-based AIGF says it acts in the interest of both consumers and desi gaming companies. Casual and skill games for money are hugely popular across the Union and have driven a market that sees hundreds of tech startups provide mobile apps and support services.
Industry advocates point out that responsible and ethical gaming standards are in the interest of all stakeholders. Gaming companies have self-regulation charters that require them to offer only skill games to adults. Other touchstones include information and advertising disclosures and, most importantly, a responsible gaming policy. The latter has proven particularly effective in mature gaming markets like Europe, the UK, the US, and Australia.
Market experts have been hoping to see a well-structured regulation for the industry for years. In its absence, the AIGF stresses the exclusion of poker, rummy, and other skill-based real-money games from the definition of gambling in most states.
Going Around in a Vicious Circle
Authorities in Chennai have been trying to ban all online and mobile games for money for at least two years now. Legislators amended the original 1930 Gaming Act in 2021 after an opaque process of linking gaming to mental disorders and economic difficulties in times of Covid.
The High Court ruled against that amendment, citing the constitutional protection for skill games as a legitimate business. The Law Commission also outlined the skill nature of many real-money games in its 276th report, albeit failing to propose a nationwide regulation mechanism for those. Even the Supreme Court ruled in favor of fantasy sports leagues, rummy, and poker as skill games.
What is clear, however, is that the Tamil Nadu ordinances repeatedly ignore common business practices, court rulings, and market-expert recommendations. And it might just be a while before the legal dispute is over, with companies being forced to cease activities or relocate abroad in the meantime.