Tamil Nadu passes gambling ban bill
20 Oct 2022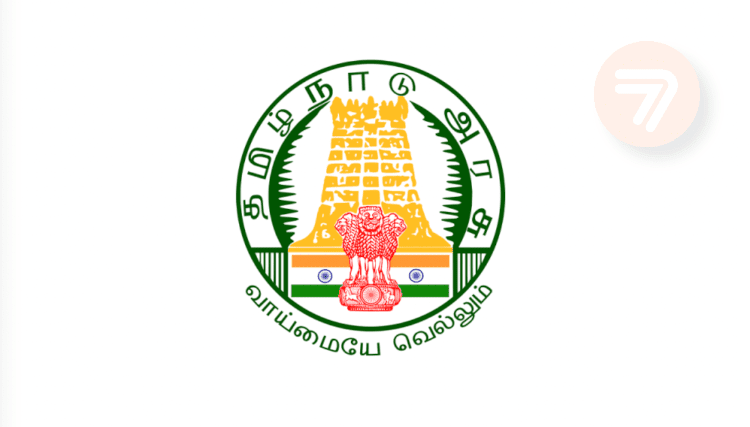 Online gambling banned, online gaming to be regulated in TN
Earlier this month, the Tamil Nadu government promulgated a new ordinance looking to ban online gambling and regulate online gaming.
The bill, known as the "Tamil Nadu Prohibition of Online Gambling and Regulation on Online Games Bill, 2022", is the second attempt at an online gambling ban and comes after the Madras High Court struck down the first one in 2021.
And now it's confirmed that the Tamil Nadu Assembly has passed the 2022 bill.
rummy and poker defined as games of chance
The bill has already attracted plenty of backlash due to it stating that online variations of rummy and poker are to be defined as games of chance.
Rummy and poker are considered games of skill under Article 19(1)(g) of the Consitution and attempts to ban these games have previously failed on the grounds of being unconstitutional.
However, this time, the bill states that the online variants of rummy and poker utilize "pseudo-random development code" that can be used to entice players to play for longer.
E-gaming Federation files lawsuit against the bill
While the All India Gaming Federation (AIGF) challenged the previous Tamil Nadu ordinance in 2021, this time, it's the E-Gaming Federation (EGF) that opposes the bill, filing a lawsuit based on its rummy and poker definitions.
Sameer Barde, CEO of EGF, comments on their lawsuit, saying that "after examining the ordinance, we have decided to file a lawsuit as it categorizes rummy and poker as games of chance. This is in dissonance with multiple legal judicial pronouncements, including the recent judgment by the Madras High Court, which has clearly segregated games of skill and chance. The Supreme Court and several High Courts have reaffirmed the status of skill-based games as legitimate business activity and the state must take cognizance of these judgments in developing an enabling gaming policy that safeguards players than resorting to a ban."
As the Madras High Court previously already stated that there are no "higher levels of chance" when playing any of these games in an online form; we can only wait and see what the result of the lawsuit will be.