SRO-Approved Real Money Games May Show up on Google Play
11 Sep 2023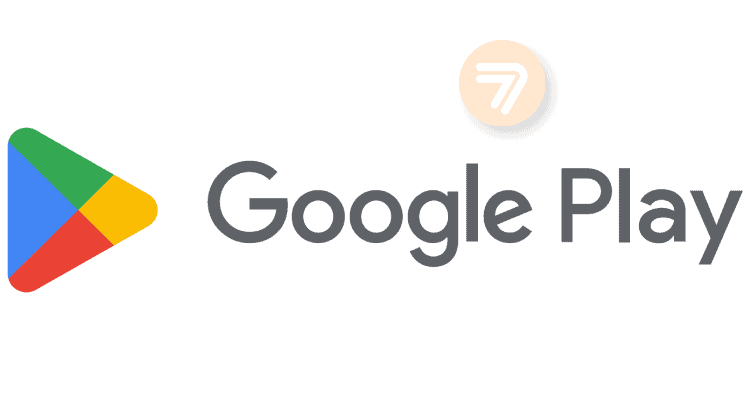 The Tech Giant Extends Pilot Allowing Rummy and Fantasy Apps
Mountain View, California-based Google has recently made public plans to allow real money game apps approved by Self-Regulatory Organizations (SROs or SRBs) in the Play Store for users from India, practically giving a big shot in the arm to the homegrown online gaming industry after the system shock delivered by GST authorities.
While waiting for the already proposed SROs to get up and running, Google has extended its pilot program from last year, which allowed rummy and daily fantasy sports apps on the Play Store. The pilot was supposed to end on September 28, 2023, but now is extended to January 15, 2024. However, new apps will not be accepted after the former date.
"We intend to enable distribution on Google Play for all Self Regulatory Bodies (SRB) verified online real money games that comply with our policies. We are closely tracking all developments in this regard to determine next steps and timelines," a statement by the tech giant says.
"As we await the planned implementation of the SRB framework for verification of permissible online real-money games in India, we are providing a grace period to existing pilot apps to remain on Google Play until January 15, 2024 (subject to continued compliance with the pilot program terms)," the statement adds.
Notably, Google had been wary of including real money games in its dedicated app store, Google Play, and the pilot program from September 2022 was a significant change in attitude. Two months later, however, the Union Ministry of Information and Broadcasting (MIB) warned Google to cease advertising offshore gambling and betting apps.
On the other hand, onboarding the Google Play Store can be a game changer for a company, significantly enlarging the user base while lowering marketing costs and improving security and user trust.