Fourth SRO Proposed, Skill in Rummy and Poker Measured
05 Sep 2023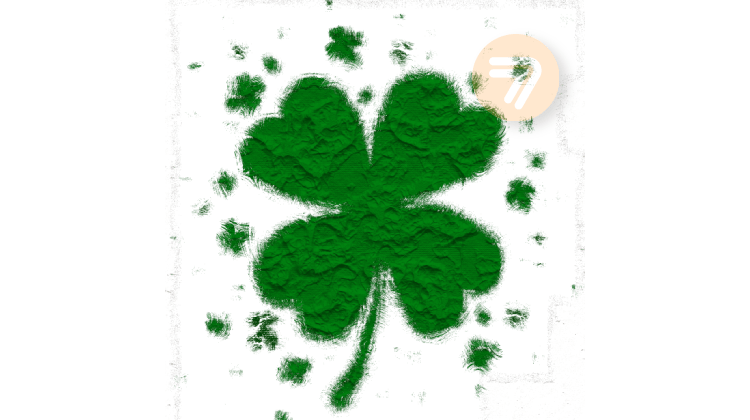 Enter the All India Gaming Regulator (AIGR) Foundation
The All India Gaming Regulator (AIGR) Foundation, a body incorporated on July 31, 2023, under Section 8 of the Companies Act as per the requirements of the recently amended IT Rules, has applied at the IT Ministry to become a Self-Regulatory Organization (SRO) for the online gaming sector.
This is the fourth SRO proposal received by the Ministry of Economics and Internet Technology (MeitY) after AIGF filed applications in the face of the Bharat Online Gaming Association, a joint effort by EGF and FIFS, and an entry by the Esports Players Welfare Association (EPWA).
Cricketer Virender Sehwag, who played for India between 1999 and 2013, is reportedly among the freshly registered AIGR Foundation directors.
IIT Delhi Scientifically Confirms Skill Nature of Games
A team of researchers at the Indian Institute of Technology in Delhi (IIT Delhi), led by Cadence Chair Professor of Artificial Intelligence and Automation Tapan K. Gandhi, has analyzed large datasets of gaming results and confirmed that rummy and poker are games of skill in a scientific way.
Professor Gandhi's team has used mathematical tools to conduct a quantitative analysis of data from series with 2, 3, and 6 players comprising 30 to 100 games each, and established that the level of cognitive skills and experience of a player influenced their long-term success.
"Not just limiting the skill aspect to the sport, we also noticed that the player's softer skills like that of understanding social cues, taking decisions under high-pressure situations, memory retention among others advancing throughout the time they were playing consistently," the professor explained.
The ITT Delhi announcement comes on the backdrop of the Supreme Court ordering the High Court of Andhra Pradesh to form a fresh opinion on the legal status of online rummy based on the new central IT Rules for online gaming and an expert committee report.
In January 2023, the Andhra Pradesh HC observed that information on how online rummy was played was lacking and constituted the expert committee, which will now have the opportunity to make their report after the Apex Court rejected an appeal by the AP Government.