Union Government Bans 232 Chinese Betting and Loan Apps
12 Feb 2023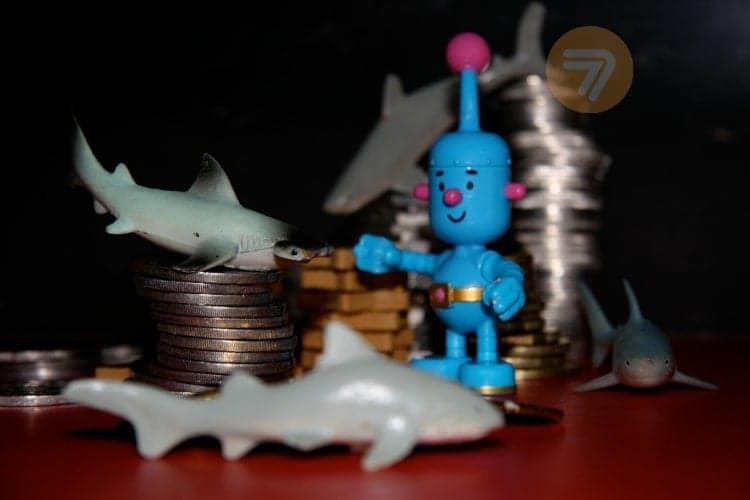 MEITY Issues Blocking Orders on Emergency Request by Home Ministry
The Union Ministry of Electronics and IT (MEITY) has issued blocking orders for 232 unlicensed and illegal apps that have been linked to China. The move targets 138 betting apps and 94 loan lending apps, on the grounds of Section 69(A) of the IT Act for money laundering, as these were deemed a threat to the financial security of the nation.
The ban procedure was initiated in the beginning of February at the emergency request of the nodal officer at the Ministry of Home Affairs (MHA). The investigation started six months earlier, against 28 apps, after MHA had received requests from central intelligence agencies and several States to take measures against predatory loan lending apps.
This is not the first major crackdown on illegal Chinese apps by the Central Government. In 2020, a total of 267 apps were blocked in four consecutive actions in June, August, September, and November. During the next year, 54 more Chinese apps were banned.
What Apps were Banned Now
According to reports, 94 of the banned unlicensed apps could be found on e-Stores, and the rest were available for download through independent third-party links or placed directly on sites or social media platforms.
Typically, Chinese nationals stood behind the apps, but operations were run by Indian directors who were hired hands.
People who had fallen in a desperate situation were easily lured into taking a loan from one of these apps. Soon, the person would find the interest on their loan climbing up, in cases reaching 3,000 percent per annum.
Harassment followed any failure to pay the abnormal interests, including lewd messages and threats of their debt status to be exposed to friends and close people or distorted photos to be sent around.
"These apps, often displaying predatory behavior to trap individuals in massive debt, can also be misused as tools for espionage and propaganda, besides posing a security risk to the data of the Indian citizens," government sources said.
Bans Issued on the Background of Gaming Regulation Development
The blocking orders for the illegal betting and loan lending apps were issued on the backdrop of closed-door consultations held by MeitY with online gaming industry stakeholders over proposed amendments to the IT Rules, 2021 aimed to regulate the sector, which introduce legal definitions of "online gaming" and "online gaming intermediary" and provide for the creation of "self-regulatory organizations" (SROs).
Earlier, MeitY was appointed as the nodal ministry for online gaming via an amendment to the Allocation of Business Rules. The Ministry of Youth Affairs and Sports in the face of its Sports Department became the nodal ministry for "e-Sports as part of multi-sports events".