Center Reportedly Not Ready for Gaming Self-Regulation
02 Oct 2023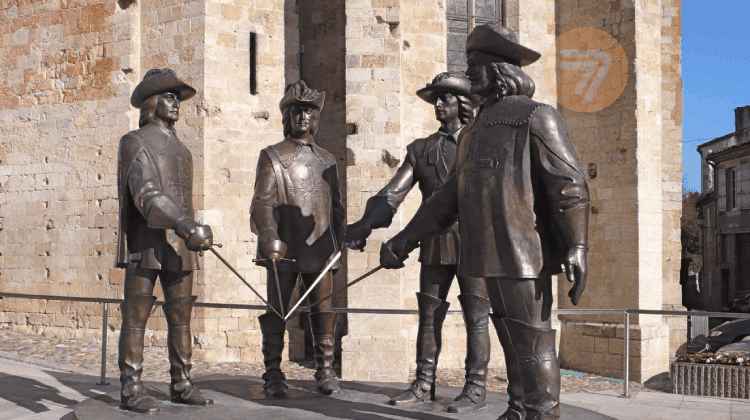 Harmonization between Ministries is Awaited
According to media reports, the self-regulation over online money gaming in India provided for by the latest amendments to the IT Rules, 2021, is not getting to be implemented by the Union Government any time soon.
The delay is coming despite the fact that four SRO proposals have already been filed, as there are discrepancies in the views of different ministries, most notably between the Finance, Home, and Law departments, and the Government needs to harmonize its arms before allowing self-regulation.
Some ministries see the homegrown online gaming industry as failing to comply with the tax legislation of the land.
The issue of GST compliance escalated massively after a recent decision by the Supreme Court allowed the Directorate General of GST Intelligence (DGGI) to continue investigative work alleging tax evasion exceeding ₹1 lakh crore by gaming companies since 2017, including Dream11, Gameskraft, listed casino operator Delta Corp and many more.
At the same time, security concerns related to Chinese companies running online gaming platforms in India are still present.