Goa & Uttar Pradesh clamp down on online gambling
22 Jun 2021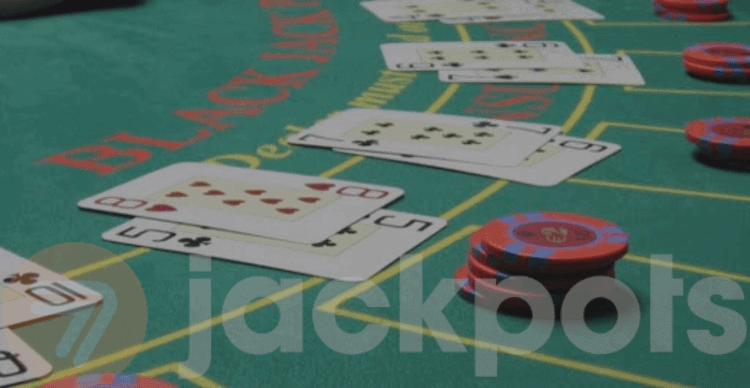 Several people arrested in Goa online gambling den raid
You've probably heard about police raids of local gambling dens where people sit and play physical games like Rummy, Poker, Andar Bahar, and Teen Patti for real money. But did you know that there are also online gambling dens?
The Goa police recently arrested a total of 11 people at the Gandhi market in Margao. Local authorities had found an illegal gambling den to be run in the Lotliker building.
Rajes Babal Naik, a resident of the Lotliker building, was found to be operating online gambling for roulette, a game of chance. Rajes, and another ten people involved, were arrested as a result.
Uttar Pradesh takes steps to curb online gambling
Meanwhile, the State Law Commission of Uttar Pradesh has submitted a draft for a law that will restrict gambling further within the state.
The new law will prohibit public gambling and online casino gambling, and sports betting, making the offenses nonbailable.
Increased punishment for offenses
This draft, known as the Uttar Pradesh Public Gaming (Prevention) Bill, was submitted to the Chief Minister early during the third week of July.
It increases the potential fines from ₹1000 to ₹5000 and the maximum imprisonment time from one to three years.
That said, A.N. Mittal, the chairman of the commission, states that it's important to differentiate between games of skill and games of chance.
He clarifies that playing card games with family at home where no non-family persons are present, and the game is played for entertainment or ritual will be allowed.
COVID-19 largely responsible for the shift in Matka habits
With lockdowns, curfews, and the overall risk of meeting in groups, even illegal gambling houses in India have had to adjust their businesses due to the pandemic.
Instead of meeting up to play physical cards, online games are organized where gamblers play more securely. Mind you, still in an illegal manner, as the Public Gambling Act, 1867 clearly states the illegality of gaming-houses.
Although gambling is regulated in Goa, there's still no access to local online casinos. In Uttar Pradesh, the archaic 1867 gambling act prevails (for the time being), limiting local play but opening for gambling at foreign online casino sites.
Would states benefit most from regulation or prohibition?
Both of these states show signs of fatigue when it comes to keeping, primarily, online gambling under control.
While Uttar Pradesh wants to make it more costly for a person to risk gambling, the situation in Goa shows that their gambling laws, although regulated, are still flawed.
When looking at when a gambling industry should regulate, we can see from other countries that regulation, rather than prohibition, is the way forward.
If that will be the case for Uttar Pradesh is still to be seen.