Maharashtra to Ban Online Gambling, Goa Looks into TN Ban
31 Jul 2023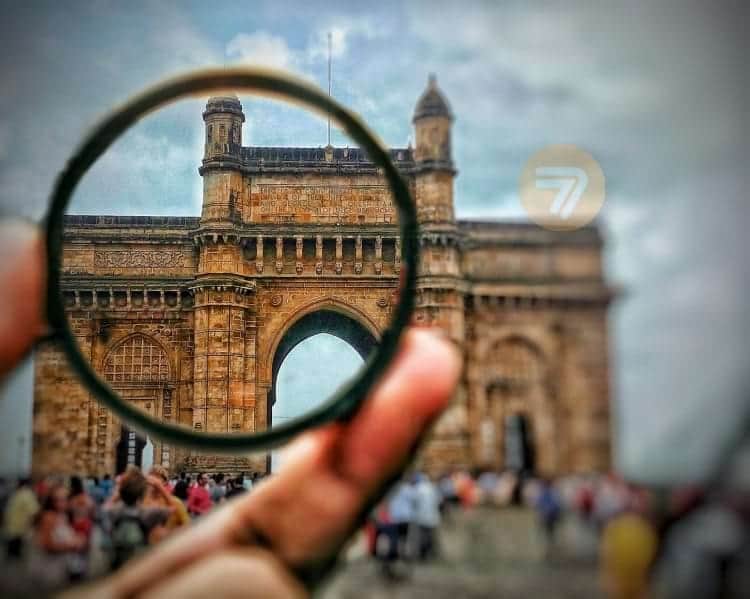 Deputy CM Fadnavis Moves to Swing State toward Prohibition
Maharashtra Deputy Chief Minister Devendra Fadnavis announced on Wednesday, July 26, 2023, that the state government is planning to propose fresh legislation to prohibit gambling and online gambling of any type and form, countering a recent push to legalize casinos in the state by finally implementing the Maharashtra Casinos (Control and Taxation) Act, 1976.
"We won't allow online gambling. In fact, we won't allow any kind of gambling. I had signed a proposal to repeal a 30-year-old law allowing casinos in Maharashtra. We shall now bring in new legislation to repeal the act," Deputy CM Fadnavis said, speaking to journalists at the state's Legislative Assembly.
Rules were never adopted for the 1976 Act, and the Act itself was never notified or enforced, even though numerous attempts have been made throughout the years to put the law into practice, including petitions to the court.
However, the latest proposal by the Maharashtra Government, a coalition cabinet currently led by Deputy CM Fadnavis, is intended to put an end to any ideas of opening legal casinos in Maharashtra for good. If the proposal gets approved by the state's legislature, it will place Maharashtra together with the group of states that are enacting various bans on online games.
The Opposition Urged Earlier for a Progressive Approach to Gambling
Earlier in February this year, the General Secretary of the Maharashtra Navnirman Sena (MNS) party, Manoj Chavan, wrote a letter to Maharashtra Chief Minister Eknath Shinde urging the Government to abandon its "regressive outlook" towards casino games in otherwise "progressive" Maharashtra.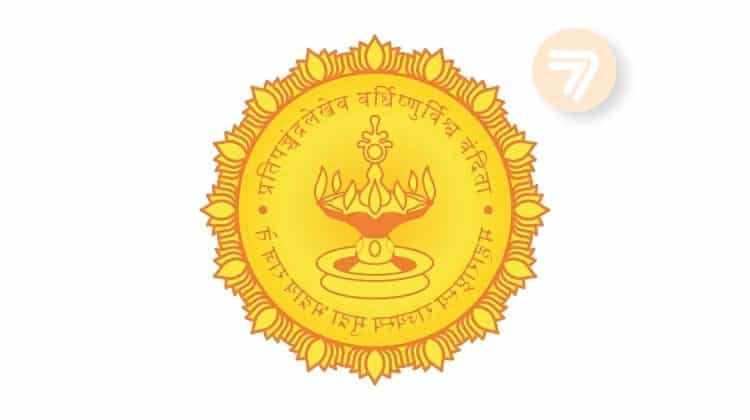 "Maharashtra is known for its most progressive thoughts and is a highly-industrialized state, but it has always held a regressive outlook towards casino gaming. The state legislature has passed the Maharashtra Casinos (Control and Tax) Act 1976, but it is still biting the dust. The chief minister should take appropriate action regarding the same," Manoj Chavan wrote and pointed to the neighboring state of Goa, which had licensed six offshore and eight onshore casinos, and Sikkim, which has allowed casinos in some five-star hotels.
"The Bombay High Court, after hearing a petition in favor of starting casinos in Maharashtra, ordered on October 9, 1995, to decide in the next six months. However, no action has been taken over it," Chavan added.
"Casino games are considered a form of entertainment that also boosts local employment, hospitality, and tourism sectors. It would naturally give a push for revenue generation growth," he stressed.
In March 2022, Nashik Commissioner of Police Deepak Pandey answered an inquiry by the Mumbai-based Maharashtra Director-General of Police by proposing 19 amendments to a total of 4 Acts aimed to regulate and tax online gambling in the state.
Maharashtra Tried to Go Progressive 7 Years Ago
In 2016, the Maharashtra Tourism Development Corporation (MTDC), a government-led body seeking to promote tourism in the state, proposed that Maharashtra initiates monopoly operation over a few offshore (water-based) casinos under the 1976 Act and, if successful, to let private capital in the business.
"This would allow the government (to) earn a huge amount of money, but also give a huge boost to tourism," a senior state official was quoted saying on the condition of anonymity.
"We are permitting lottery. Lakhs of people spend their money on it, yet we don't seem to have a problem with it. Casinos and lottery both work on the principles of luck. The state has a debt of Rs 3.30 lakh crore. This (revenue from casino business) would come in handy and boost our tourism, too." another anonymous top official said.
Testifying to the divided views towards gambling and online gambling in the ruling Bharatiya Janata Party and Shiv Sena parties, a BJP minister expressed a firm intent to stop any casinos from opening, saying, "If this proposal ever comes up, I will oppose it."
In October 2015, the High Court of Bombay ruled on yet another petition that the state government should choose its way ahead.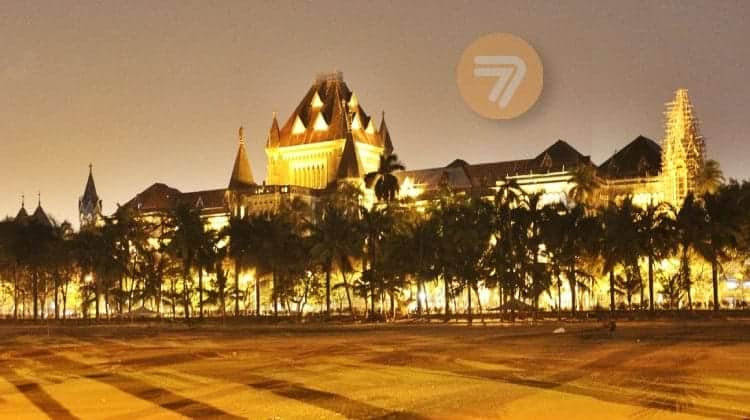 "There are only three options before the state government; one: frame policies and enforce the law, two: study what other states are doing with regards to legalizing gambling, or three: repeal the Act through the legislative route," prominent gaming and tech lawyer Jay Sayta commented.
Fadnavis Maintains Position on Ban Exempting Rummy and Skill Games
Devendra Fadnavis has maintained a firm stance against gambling throughout his political career and years serving as Chief Minister and now Deputy Chief Minister.
Yet, he has repeatedly stressed that state-level measures against online games of skill, such as rummy, are unnecessary and may not survive court scrutiny like the ill-fated gaming bans in Tamil Nadu and Kerala.
Especially now, when the Central Government is implementing a regulatory framework over "permissible online real money games," the imposing of additional restrictions would not have a point, Fadnavis clarified his stance, answering a question by MLA Abhijit Wanjarri from the Indian National Congress (INC) on Monday, July 24, who had expressed concerns in the Vidhan Sabha over the spread of online gaming and particularly rummy.
Goa CM Promises to Look into Tamil Nadu Gaming Ban
In the meantime, Goa Chief Minister Pramod Sawant told the state's Legislative Assembly on Wednesday, July 26, that his government will take measures to crack down on illegal gambling apps that endanger young citizens and lead to revenue loss for the state.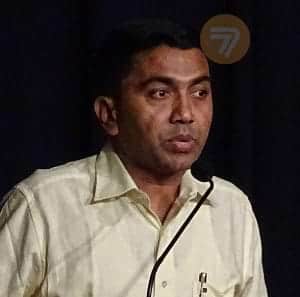 Replying to a question raised by opposition leader Yuri Alemao and other MLAs, CM Sawant also assured the House that his cabinet would study the law by which Tamil Nadu recently banned online gaming for the second time.
"I will check on the Act the Tamil Nadu government has passed. I will ask the department to also study it. If there is a need, I am ready to do it," Sawant said and added that the government will soon develop a policy to curb gambling advertising.
"Online gaming (app) is like a casino which is downloaded and played on the mobile. In the second case, some machines are installed at various locations and games are played," Sawant explained and stressed, "We have to crack down on the entire gamut of mobile games. I have seen seven different types of them including poker, IPL gaming, etc."