Best EuroMillions Sites in India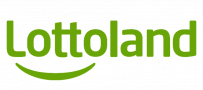 PAYTM Lottery with Fast Withdrawals!
Top Rated Indian Lottery Site
Site & App specialized for India
Accepts INR & fast withdrawals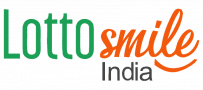 The World's Biggest Jackpots
India Exclusive Lottery Site
Credit & Debit Card Payments
Huge Jackpots

Top Lottery Site in Maharashtra
UPI Payments & Withdrawals
Lottery Games & Casino
Powerball Syndicates
How to play EuroMillions
Follow our step-by-step guide, and you'll know how to play EuroMillions from India in a matter of seconds!
Sign up to an online lottery site offering EuroMillions.
Make a deposit. We love to use methods like Paytm and Google Pay.
Pick your EuroMillions lottery numbers.
Purchase your ticket.
Wait for the draw!
What is EuroMillions
EuroMillions is an internationally available lottery that runs in a number of countries such as the UK, Switzerland, Belgium, Spain, and Portugal.
You can purchase EuroMillions lottery tickets online from India via online lottery agents, many of which we list here at SevenJackpots.
To land a jackpot win in EuroMillions, you have to land five main numbers and two Lucky Star numbers.
| EuroMillions | Info |
| --- | --- |
| Best Ticket Price | ₹240 |
| Draw Days | Wed & Sat at 01:30 IST |
| Biggest Jackpot | €220 million (€250M cap) |
| Win Probability | 1 in 13 |
Where to buy EuroMillions tickets
While players in certain European countries can buy EuroMillions tickets in shops and online, you will only find them online when playing from India.
But don't worry, online EuroMillions tickets are even better as you won't be able to lose your ticket!
Buying your EuroMillions ticket online via a licensed agent will ensure that your (hopefully winning) ticket is kept secure.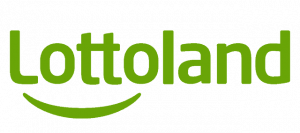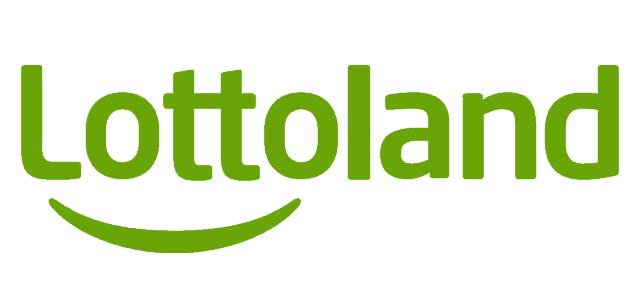 Lottoland
There's a reason why Bharat players love Lottoland. Lottoland EuroMillions tickets are some of the most affordable on the market!
Not only that, but Lottoland has collected all of the best lotteries in the world in one place.
Purchasing Lottoland EuroMillions tickets while also buying tickets to lotteries like Powerball and MegaMillions is no problem at this online lottery site.

Lotto247
Lotto247 is perfect for anyone wishing to use euros as currency when playing instead of rupees.
It's also where you can get Lotto247 EuroMillions tickets, as well as lottery tickets to 16 other famous lotteries.
And a Lotto247 EuroMillions ticket is super easy to purchase thanks to payment methods like UPI and Skrill.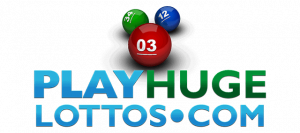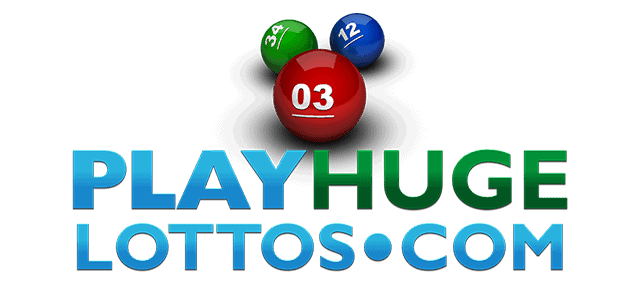 PlayHugeLottos
PlayHugeLottos takes the lottery action to you with their PlayHugeLottos EuroMillions tickets! 
Not only are you getting front-row seats to the draw with your ticket numbers, you are also earning points!
PlayHugeLottos points can be used in their loyalty program, giving you extra perks, tailored bonuses, and more.
When are the EuroMillions draws?
EuroMillion draws fall on Tuesdays and Fridays at 20:00 CET. For Indian players, that means the EuroMillions draw dates are every Wednesday and Saturday at 01:30 IST.
It's important to keep in mind that you're only able to purchase EuroMillions lottery tickets up until 75 minutes before the draw.
EuroMillions Ticket Price
The EuroMillions ticket price in India is actually one of the cheapest in the world! It's even cheaper than buying a physical lottery ticket.
While players local to the lottery have to pay £2.50 or €2.50, you only have to pay ₹240 (approx. £2.37) at Lottoland in India.
| Ticket Price | Amount |
| --- | --- |
| Lottoland | ₹240 |
| Lotto247 | €3 |
| Lottosmile | ₹491.67 |
| PlayHugeLottos | $6.75 |
Biggest EuroMillions Jackpots
It's very exciting to know that some of the biggest EuroMillions jackpots occurred very recently!
As EuroMillions has a capped jackpot, we can easily see that the cap has been reached a number of times, after which a lucky player landed the winning numbers, becoming crorepatis in an instant!
| Jackpot Amount | Date | Winner(s) |
| --- | --- | --- |
| €220 million | 15th October 2021 | Anonymous |
| €210 million | 26th February 2021 | Anonymous |
| €200 million | 11th December 2020 | Anonymous |
| €190 million | 8th October 2019 | Anonymous |
| €190 million | 10th August 2012 | "The Bayfords" |
How to pick numbers in EuroMillions
Learning how to pick numbers in EuroMillions is easier than you might think!
All you need to do is select five main numbers from a selection ranging from 1 to 50 and two Lucky Star numbers ranging from 1 to 12.
The numbers can be chosen manually, or you can ask the online lottery to randomly select the numbers for you.
System Game
System game features are great if you want to try out different combinations of your selected numbers.
The numbers you've selected in system games are scrambled to create new combinations, increasing your winning chances!
You can create up to 792 combinations to really maximize your chances of landing a EuroMillions win!
Group play
To cover as many numbers and combinations as possible, you'll want to participate in group play.
Also known as Syndicate play, this playstyle allows you to join a larger group of players on the same lottery tickets.
More participants mean cheaper participation, which makes it possible for the group to purchase a large number of lottery tickets!
Hot and Cold Numbers
Hot EuroMillions numbers: 23, 19, 50, 44, 42, (2), (3)
Cold EuroMillions numbers: 22, 23, 18, 46, 41, (12), (11)
The theory of "hot" and "cold" numbers is based on the idea that certain numbers appear more often on lottery tickets than others.
Obviously, there is the fact that some numbers have appeared more often, but did you know that players love to use this strategically when playing?
Some gamblers only choose hot numbers as they have shown to appear often, while others pick the cold ones hoping that it's time for them to land.
What is the EuroMillions Superdraw?
The EuroMillions Superdraw are special draws that only occur four times a year.
Superdraws have a guaranteed jackpot of €130 million, regardless of the jackpot on offer in the previous draw.
If the Superdraw jackpot isn't won on the day of the draw, the prize money is rolled over to the regular draw.
History of EuroMillions
EuroMillions first launched in France, Spain, and the UK back in February 2004 and has since then paid out over three million prizes across over 1,400 EuroMillions draws!
Almost 400 of these prizes were main lottery jackpots, making EuroMillions a great choice for anyone looking for an online lottery with great winning possibilities!
Today, EuroMillions runs locally in France, the UK, Spain, Portugal, Belgium, Luxembourg, Switzerland, Austria, and Ireland.
Online lottery participants from India take part in the French EuroMillions, which has the highest percentage of winners historically!
More International Lottery Games