Lottoland sets record-high Jackpot winner in India!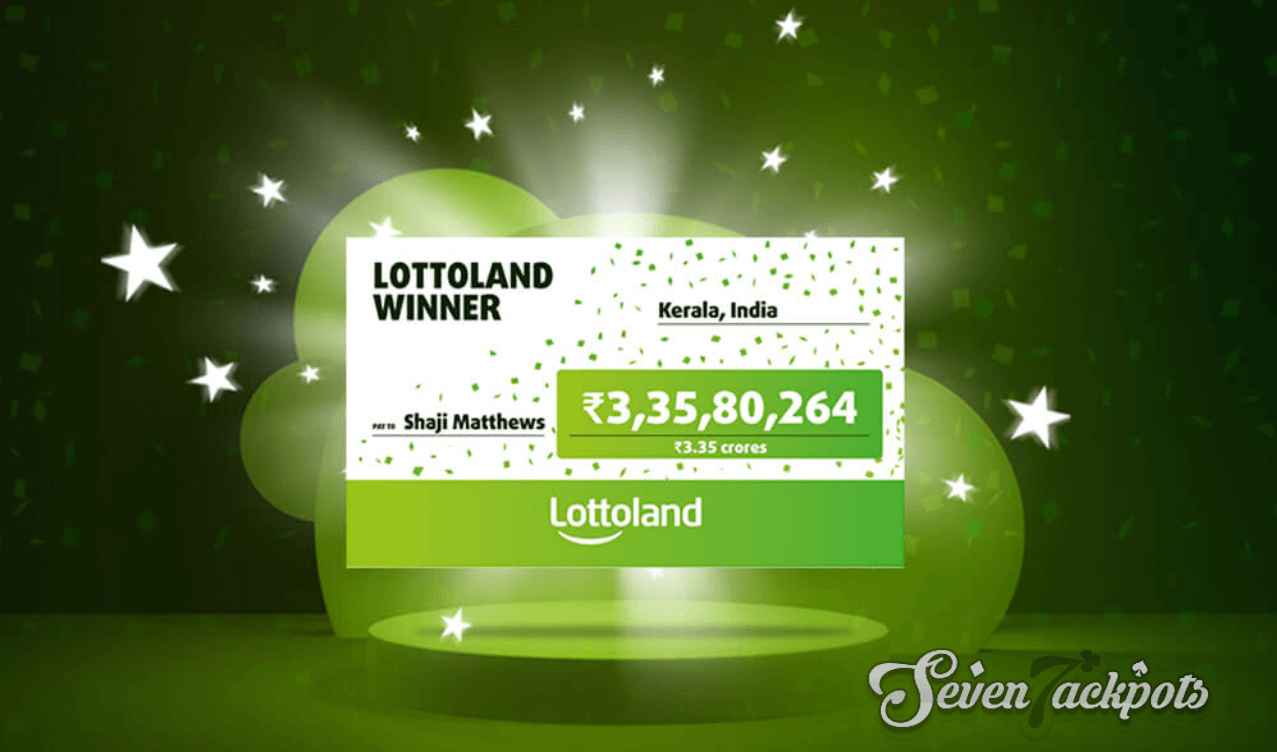 Shaji from Kerala took home a massive ₹3.3 crore jackpot!
2020 was a whirlwind for us all, but for one lucky guy, it happened to be one of the best years of his life!
Shaji Matthews from Kerala was spending time in the UK, struggling to find work during the pandemic and wanting to return home to India, when he took up playing at Lottoland online casino.
Little did he know that he would take home a huge win that would make him a crorepati!
Shaji told Lottoland in a winner interview that "When I first saw the email and got the call, I thought it was a prank call. It wasn't until I started the process that I believed it. Actually, when I first saw the amount, I thought it was 33 Lakhs. It wasn't until later when I was told no; it's an 8-Digit Number… so it's actually 3.3 crore!"
Shaji's plans for his ₹3.3 crore jackpot
One of the reasons why Shaji hadn't been able to go back home was due to funds. An issue that quickly disappeared with this ₹3,35,80,264 win!
In his interview, he also mentioned that he would like to donate some of the funds to an orphanage located close to his hometown in Kerala.
The game that made Shaji a crorepati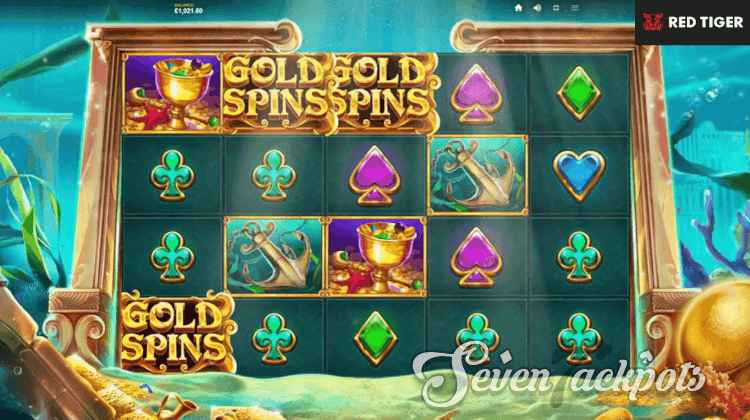 You might be curious to know what game paid out this massive win? Since he played at Lottoland, one could think it would've been related to lottery, but this is actually not the case.
The game with the crorepati-making magic is called Atlantis, a slot game released by Red Tiger in May 2020. Atlantis is included in their section of games offering three different Red Tiger jackpots in addition to the normal in-game wins.
Shaji's tip to any Indian players out there is that "You need to keep playing, and if you're lucky, it will be a huge Jackpot."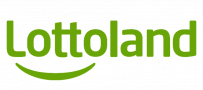 Buy 1 get + 1 Free: Powerball lottery ticket! ₹600 ₹300
Top Rated Indian Lottery Site
Site & App specialized for India
Accepts INR & fast withdrawals
More Indian Winner Stories