Top Blackjack Online Casinos in India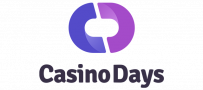 Get up to ₹1,00,000 in Welcome Bonus
Paytm & Crypto payments
Live Dealer Teen Patti & Andar Bahar
₹500 min. deposit!

Get up to ₹90,000 in Welcome Bonus
Avaliable in HI, BN, KN & TE languages
Paytm & Google Pay
UPI Mobile payment available
What is Evolution Live Blackjack?
No matter what motivates you to play online blackjack, there aren't many gaming providers out there that offer a better live casino experience than Evolution Gaming. Their Live Blackjack service is among the best on the net and has something to offer for players of every skill level and betting preference. Evolution Live Blackjack offers multiple blackjack type games, optional side bets, and the opportunity to play against live opponents and a real-life dealer, all from the comfort of your own home.
The best part is, Evolution Gaming offers access and support across a number of platforms including your personal computer and mobile devices such as smartphones and tablets. No matter where you are or what you're doing, you'll always have the ability to log in and participate in a game of Live Blackjack.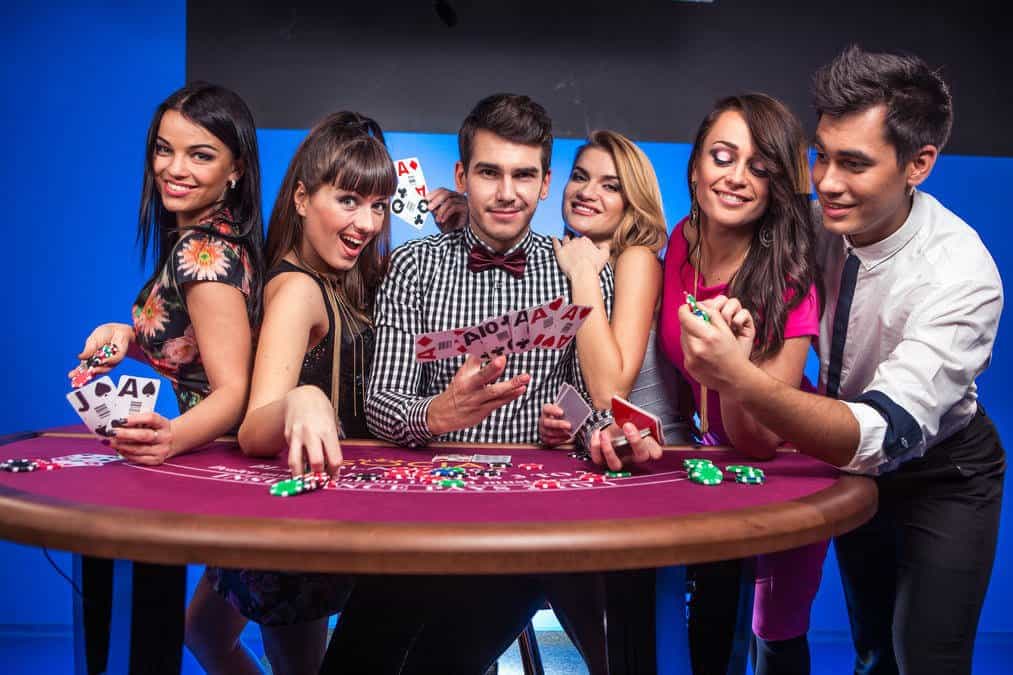 Key Benefits for Players
If you're already familiar with the rules of the game and you've got a solid handle on your personal blackjack strategy, you can jump in on the action at one of Evolution Gaming's VIP tables. Each table offers seven available seats for active players to occupy and you are able to join any table that has an empty seat.
While you're waiting for a seat to become available, or if you'd simply like to bet as a spectator, Live Blackjack gives you the option to Bet Behind, which is essentially placing wagers on active players that you think have a good chance of winning. Active players can also use the Bet Behind feature to increase their potential winnings if they have a particularly good feeling about an opponents chances.
Format and Playing Interface
Evolution Gaming's Live Blackjack service offers two major variations that are designed to accommodate players of multiple skill levels. The VIP tables offer a high-stakes environment in which players can stand to win, or lose, a significant amount of money on a single hand, and they are perfect for players that love the thrill of the bet. There are multiple VIP tables available, so you shouldn't have to wait long for a seat to open up under normal playing conditions.
For players looking for a more casual gaming experience or for people who aren't very familiar with blackjack rules, the Blackjack Party variation is a wonderful opportunity to learn the ropes. This low-stakes game pits you against six other players and a live dealer just like the VIP tables, with the addition of a co-presenter who is there to answer questions and offer guidance as well as additional social interaction. This is a great way to develop your blackjack strategy without having to worry too much about potentially unfavorable blackjack odds costing you more than you're willing to lose while you learn.

Get up to ₹60,000 EXTRA to play with!
Paytm & G-Pay through Net Banking
Local Indian brand
Roulette, Teen Patti & Andar Bahar games
Playing Features
Two additional side bets are available in Live Blackjack but can only be utilized by active players: Perfect Pairs and 21+3. When a player activates the 21+3 side bet, if the first two cards they are dealt, in addition to the open card in the dealer's hand, make up any available Poker-style winning card combination, the player will win the bet in the amount they put down. If they fail to create a winning combination, however, their bet amount is deducted at the end of the round.
The Perfect Pairs
The Perfect Pairs side bet also makes use of the same three cards as 21+3. The difference here is the player must be able to use these three cards to create a Mixed Pair, Coloured Pair, or Perfect Pair with the three cards in question. Just as with the 21+3 side bet, a successful hand will add the player's bet amount to their overall winnings, but failure will see that amount deducted when the round ends. Due to the high-stakes nature of Live Blackjack VIP tables, these side bets can add up to some pretty large potential winnings.
Pre-Decision Blackjack
An interesting feature for particularly impatient players is the game's Pre-Decision capabilities. Once the dealer has handed out all of the players' cards for the round, while the first player is deciding whether to Hit, Stand, Split, or Double Down, the remaining six players can lock in their own decisions. This effectively removes the need to wait for each player to successively decide how to proceed with their hand, speeding up the overall progress of the game.
Seven Jackpots Verdict
Evolution Gaming is known for creating industry-leading casino gaming experiences, and they've been recognized as one of the best live casino game providers for quite some time now. The Live Blackjack service is certainly no exception and rarely disappoints. If you're looking for one of the best online casino gaming experiences the net has to offer, Live Blackjack by Evolution Gaming is certainly worth your time.