Maharashtra Gambling Laws in India 2020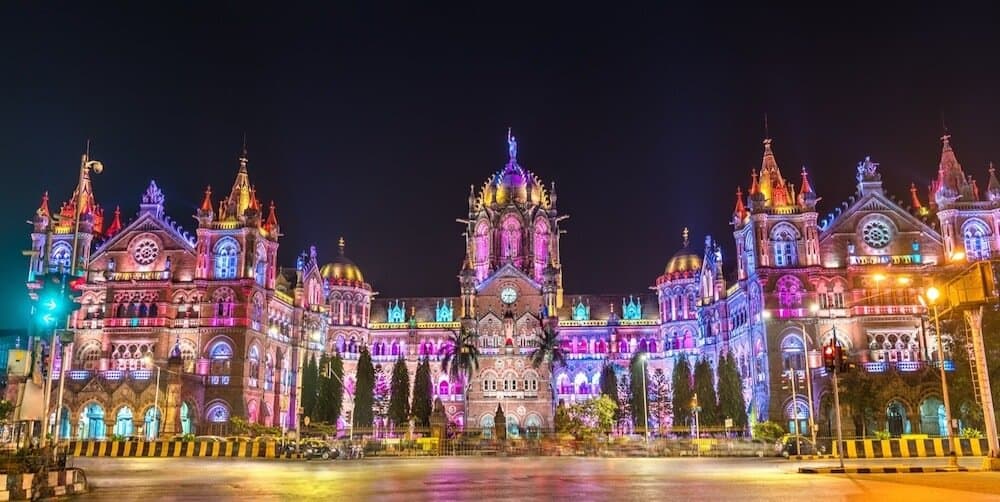 In India, online gambling is a very popular activity. Unfortunately, many Indian states, including Maharashtra, have very strict laws related to this hobby. That hasn't stopped the practice of gambling, however. Mumbai, which is the largest city in Maharashtra, has a thriving gambling industry, even though most of it is illegal.
The legal landscape related to gambling in Maharashtra is constantly changing, which is why it's important to examine these gambling laws in a little closer detail to make sure you aren't putting yourself at risk. Her at SevenJackpots we are closely monitoring the Indian gambling landscape for our readers, to make sure that you always stay up to date and have the latest information.
Maharashtra Gambling Laws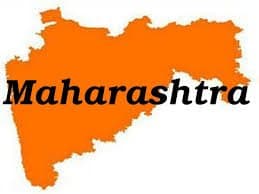 One of the differences between Maharashtra and other states in India is that the laws restricting gambling in Maharashtra are very clear. The main gambling law in this state is the Maharashtra Prevention of Gambling Act, which is also called the Bombay Prevention of Gambling Act. This law expressly prohibits operating a gambling house, which means that casinos are not legal in Maharashtra. If you're interested
Although the Maharashtra Prevention of Gambling Act does make it illegal to run a gambling house, the penalties for this crime are very light. For a first-time offense, the fine is only ₹200, and the prison sentence is one month. A second conviction of running a gambling house results in a three-month prison term, but the fine is still ₹200. A third conviction requires a six-month prison term, but there is no fine. These light fines are one of the main reasons that illegal gambling houses are so common in cities such as Mumbai.
Maharashtra and the Lottery
Although the Maharashtra Prevention of Gambling Act makes casinos illegal, certain forms of gambling are legal in this state. For instance, unlike other states in India, the lottery is legal in Maharashtra, although there are certain restrictions. The Lotteries Act of 1998 outlines the rules for the lottery in Maharashtra. Most importantly, only agents authorized by the Maharashtra government may print and sell tickets for the lottery. Printing and selling tickets without government authorization can result in a prison sentence of up to two years.
People interested in selling lottery tickets also must register with the Maharashtra tax authority. The tax registration requirement has led to some contention, as lottery tax rates are much higher than many agents would prefer. Authorized private lotteries, for example, became subject to a 28 percent tax as of 2017. Lottery ticket agents participated in a two-day strike in August 2017 to protest this tax rate.
Horse Racing in Maharashtra
In India, eight states have legalized betting on horse races, including Maharashtra. Betting on horse races first became legal in Maharashtra in 1912 upon passage of the Bombay Race Courses Licensing Act. For bets on horse races to be legal, they must be placed with a licensed bookmaker.
The main reason that Maharashtra, among other states, made betting on horse races legal is that the courts have determined that horse racing isn't simply about chance as are other forms of gambling. Horse racing involves several factors, such as the speed and stamina of the horse and the ability of the jockey, that could be considered skill instead of chance.
Another likely reason that bets on horse races are legal in Maharashtra is that the government receives a tremendous amount of tax revenue from this form of gambling. The Maharashtra government is allowed to collect tax revenue from horse race bets based on two tax laws: the Maharashtra Betting Tax Act of 1925 and the Maharashtra Betting Tax Rules of 1961. All betting games in Maharashtra, including winnings from horse races, are subject to a 30-percent tax.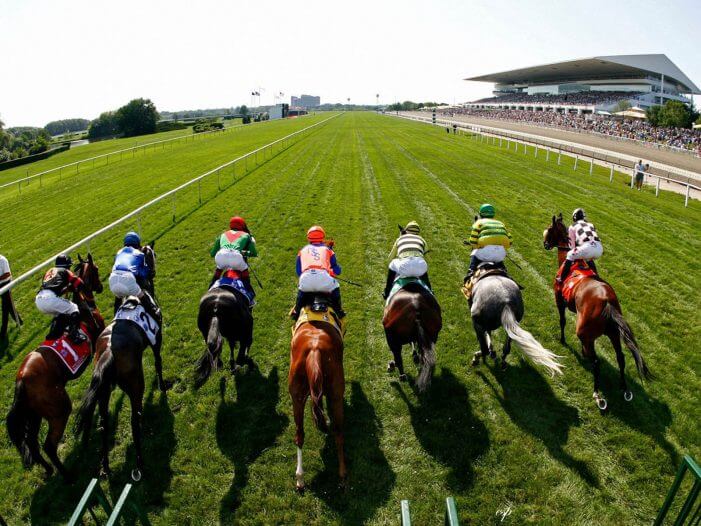 Maharashtra Laws and Card Games
While horse racing and the lottery are the only two forms of betting that are expressly allowed in Maharashtra, it is also possible for residents of this state to enjoy certain card games such as rummy and poker. The main issue related to these games is whether they are games of skill or games of chance, which determines their legality in Maharashtra.
For example, there have been instances where people in Maharashtra have been arrested for playing card games but were later released after the High Court decided that they had done nothing illegal. When trying to determine if betting on cards is legal or illegal, you must consider the amount of skill involved.
Most card games, including rummy, poker, and bridge are considered games of skill by Maharashtra courts. The reason for treating these card games as games of skill is because the player's success relies on strategy or memorization.

Sports Betting in Maharashtra
Cricket is the most popular sport in Maharashtra, which has led many people to bet on the matches. While there's reason to assume that betting on cricket would be legal since the game involves skill, this is not the case. Cricket betting is illegal in Maharashtra, and police routinely crack down on illegal betting operations.
It may be possible to place online cricket bets in Maharashtra, however, as the country does not block betting sites hosted in other countries.
Maharashtra Gambling Law Changes
As in many states in India, online betting is a very complicated issue in Maharashtra. Because casinos are illegal, online gambling is very popular, with countless residents playing online poker and rummy games, and placing cricket bets with online bookmakers. The government of Maharashtra considers the ubiquity of online gambling to be a major problem, and in 2018, has considered instituting new policies that would restrict online gambling.
Because gambling has the potential to generate tax revenue and to attract tourists, some legislators have attempted to loosen restrictions. For instance, in 2016, the government briefly considered making offshore casinos legal as they are in Goa and Sikkim. Technically, casinos were made legal by the Maharashtra Casinos (Control and Tax) Act of 1976, but the law was never implemented and there have been countless court battles about whether or not gambling houses could open in Maharashtra.
If the pro-gambling side gets its way, it's entirely possible that additional forms of gambling will become legal in this Indian state. On the other hand, it's also possible that the government will continue to enforce the current laws while placing further restrictions on online gambling.
Best Online Casinos in India
---



Relevant news