Rizk it all with a Blackjack prize pool of ₹3,20,000!
Categories:
Promotions
|
Published by:
Seven Jackpots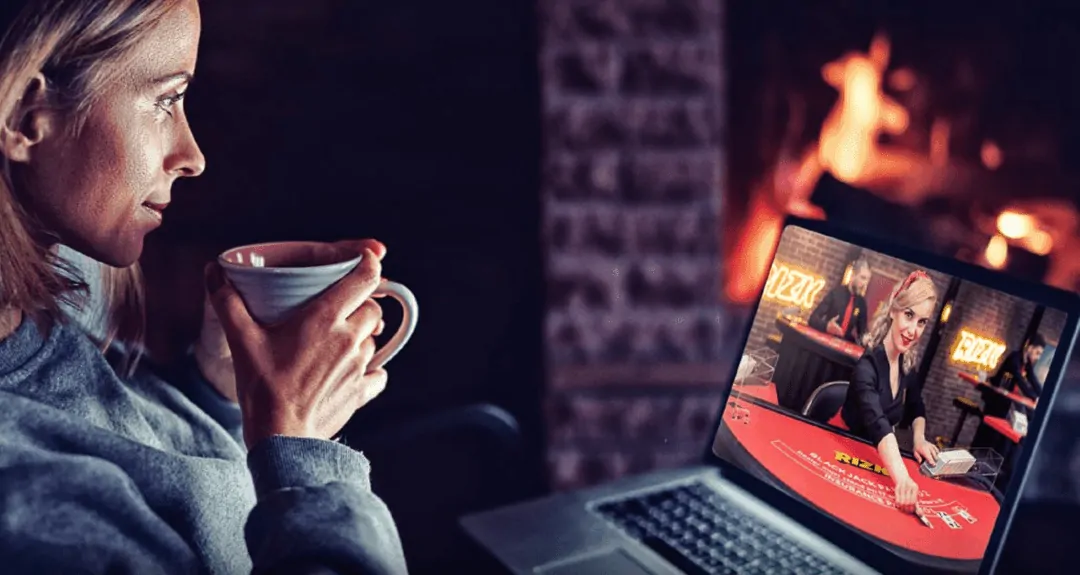 2019 was one hell of a year. We gained some, lost some, and ultimately learned some. In all honesty, we could not have been more ready for 2020. That being said, January 2020 was one very interesting month.
January 2020 had most of us convinced that the world would soon end, and that this was as good as it was going to get for us. But hey, guess what? February 2020 has begun and we're all still here.
We at SevenJackpots have been around for a good while in the online casino world. Our detailed reviews of the best Indian online casinos will tell you all this and more. One casino among these that never ceases to amaze us is Rizk Casino!
If you read our review of Rizk Casino, you will see that they gave us more reasons than one to fall in love with them; what, with their amazing welcome bonus offer and all. This Blackjack Prizes offer is just the tip of the iceberg! In a good way, of course. 😉
Blackjack Prizes Galore!
In order to take part in this promotional offer, you must play the game Evolution Blackjack Tables during the promotional period. With a ₹3,20,000 prize pool, players in the top 15 by the end of this promotional offer will receive real money prizes.
Here's what you have to do to get yourself a place in the leaderboard:
Obtain 5 points for each win with no wager.
Obtain 10 points for every ₹800 you wager.
Obtain 10 points for a hand that adds up to 21.
Obtain 20 points for a Blackjack win.
Not very hard, but still requires some skill on your part. Blackjack is a game of class. If you are relatively new to this game or have gotten a little rusty over time, do check out our comprehensive Blackjack guides. You can thank us later.
The following is the split up of the prize money you can obtain:
| | |
| --- | --- |
| Position | Real Money Prize |
| 1 | ₹80,000 |
| 2 | ₹56,000 |
| 3 | ₹40,000 |
| 4 | ₹24,000 |
| 5 | ₹20,000 |
| 6 to 10 | ₹12,000 |
| 11 to 15 | ₹8000 |
If this doesn't make you want to participate, we don't know what will!
Terms and Conditions
The Blackjack Prizes offer at Rizk Casino comes with a set of terms and conditions that are listed below:
This promotional offer is between 3rd February 2020 at 2:30 pm IST and 11th February 2020 at 4:29 am IST.
You can only occupy up to two seats during this promotional period.
Betting behind is not allowed.
If two players obtain the same number of points resulting in a tie, the player who obtained the points first will win the reward.
The leaderboard will be updated everyday at 8:30 pm IST, except on Saturdays and Sundays.
Real money prizes will be credited into your account on 11th February 2020 by 8:30 pm IST, and there are no wagering requirements that have to be met. This means that you can withdraw your winnings immediately after they are credited.
Advantage play is strictly prohibited.
Rizk Casino reserves the right to make the final call in the event of any dispute.
That's all, folks! To check out Rizk Casino's other ₹2,40,000 offer, click here. Register at Rizk Casino today!
Relevant news