Love is in the air at Rizk!
Categories:
Promotions
|
Published by:
Seven Jackpots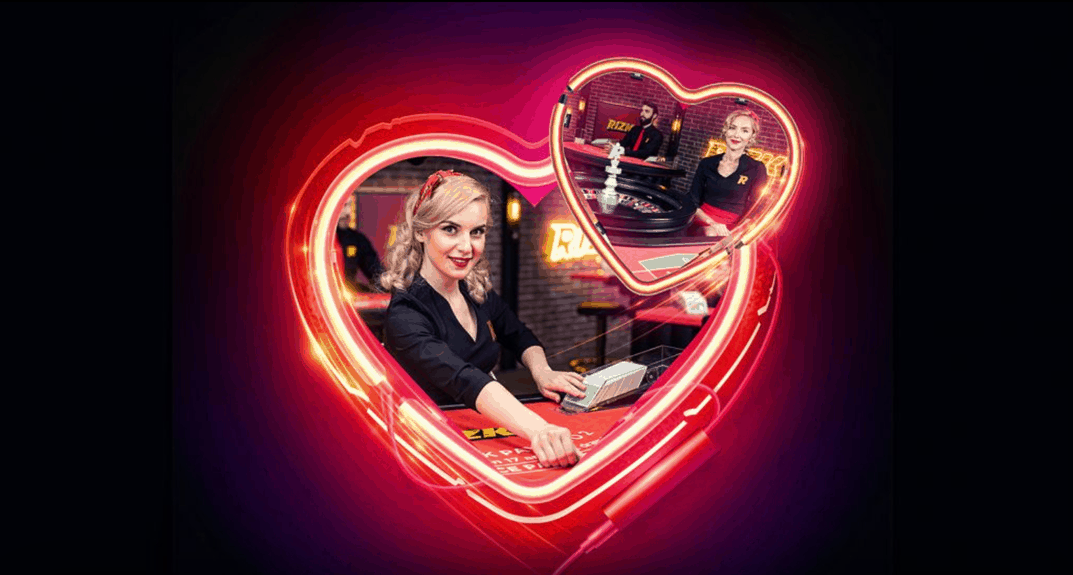 Ready to take a Rizk during Valentines?
For all you couples out there, Valentine's Day is surely special, with gifts, flowers and candlelight dinner dates. And for all you singles out there, well, it's just another reason to celebrate self love and by treating yourself to whatever you love.
Both ways, you need to keep that money flowing in to make sure that the red week isn't hard on you. And Rizk casino has for your back for the same! If you read our review of Rizk Casino, you will see that it's simply one of the absolute best!
Rizk Club is dishing out plenty of prizes during Valentine's Week – between 12/02/2020 to 17/02/2020 at 04:29 am IST. And Blackjack and Roulette lovers, rejoice, you can win wager-free real money prizes every single day, and multiple of them too!
The Roulette and Blackjack tables at Rizk look like a jackpot spread this week and we're not kidding. Have a look at the two tables and what they've got to offer and you can decide for yourself! We at SevenJackpots have surely decided!
The Heart-Throb Blackjack Challenge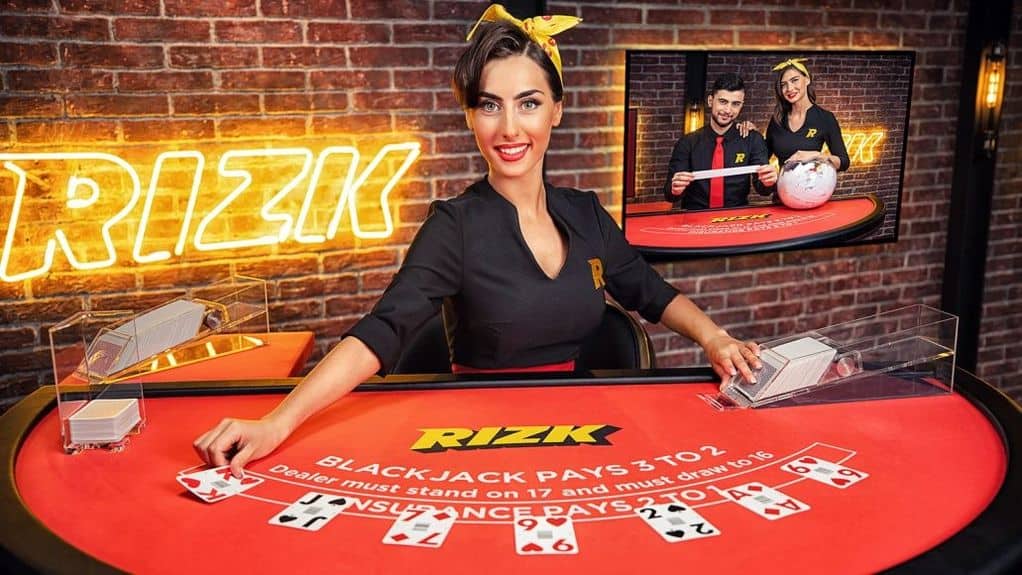 On Rizk Club online casino's exclusive Blackjack tables, Rizk Blackjack 1 and Rizk Blackjack 2, you can win ₹2400 in real money! All you have to do is play a minimum of ₹400 on tables and if you are dealt 21, all in Hearts, the money will be credited the very next day!
What's more, you are allowed to get lucky twice and win two prizes every single day! Giving you even more chances at winning is the fact that you can split as much as you like to make sure those Hearts that have been dealt to you add up to 21! Could it get better?
Well, as a matter of fact, yes, the V-day fest does get better. For, love is in the air and Rizk Club online casino wants you to make the best of it! You can also check out Rizk Casino's Blackjack Promotion with a ₹3,20,000 prize pool while you're at it!
₹3,20,000 The Roulette In Red Challenge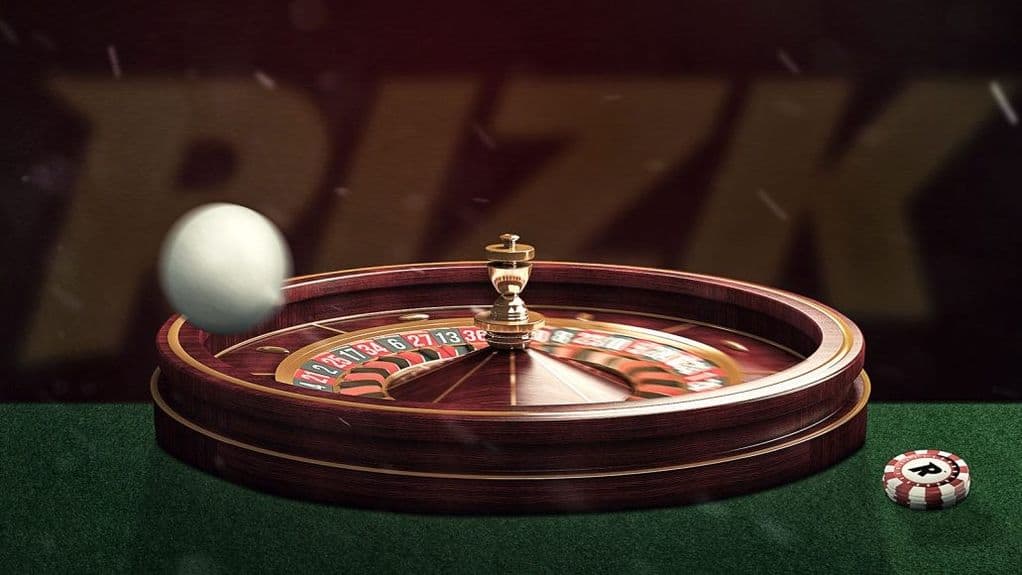 If luck smiles your way, you can go home with a huge, huge prize. On the same promotional days as the Blackjack Challenge, the Roulette In Red Challenge can win you a top prize of ₹80,000 or 14 other attractive real money rewards!
The Roulette In Red Challenge is sort of like the lady in red (the dealer) and that red dress is actually the Roulette Wheel, geddit?
The working of this challenge is pretty simple. Every time you wager some money on the Roulette Wheel, it gets added to a cumulative amount. When that hits ₹800, you are awarded one leaderboard point.
You can also win leaderboard points in a different way – for every minimum ₹160 straight up red number wins, you are rewarded 10 leaderboard points. Cool, eh?
And here is a display of the prizes you can expect if you win:
| | |
| --- | --- |
| Position(s) | Prize |
| 1 | ₹80,000 |
| 2 | ₹56,000 |
| 3 | ₹40,000 |
| 4 | ₹24,000 |
| 5 | ₹20,000 |
| 6 to 10 | ₹12,000 |
| 11 to 15 | ₹8000 |
If won, the prizes will be credited to the players by 21:30 IST on the next working day. As for the leaderboard, it will be updated at 20:30 IST everyday, with the last update being at 20:30 IST on 17/02/2020. Well well, if you land the right cards, you can walk away with prizes like never before!
Terms and Conditions
And yes, like all good promotions, to ensure fair play from both sides, Rizk Club online casino has a couple of terms and conditions you must adhere to. Read on to know the same
The promotional period for "Couple up with Cupid this Valentine's Day" is between 12/02/2020 to 17/02/2020 at 04:29 IST and can be availed on select live tables only.
Every player can occupy at most two seats at a game table during the active period of the promotion.
Betting behind is not included in this promotion.
All real money winnings can be claimed by players from their Rewards section on their accounts within seven days.
For every person, this offer is valid only once, through a single household, IP address or computer.
If the player has excluded or blocked themselves midway through the campaign, they will not be availing any prize.
Rizk can cancel or change promotional details without prior notice.
Love is definitely in the air, but so is some money. Make that yours now! To become a player at Rizk Casino, click here. We promise you that you won't regret it!
Relevant news