Speed Up on Coywolf Cash at Rizk!
Categories:
Promotions
|
Published by:
Seven Jackpots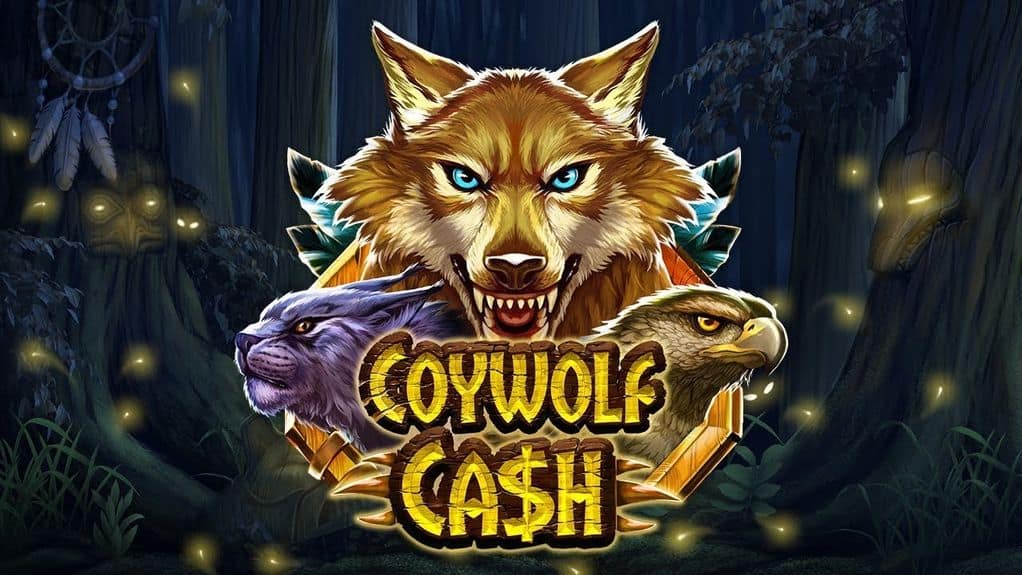 There is something about casinos that make people fall in love with them. They represent everything that the mundanity of everyday life prevents us from experiencing. There are a number of names you can put on these: fun, rush, thrill.
However, here's the fact: most of us cannot afford to be in Las Vegas everyday to place our bets, for whatever reason. So, quite obviously, we have had to resort to the next best thing: online casinos.
If you are new to the world of online casinos and do not know which one to choose (and there are so many), you can look at our reviews of the best Indian online casinos and pick one for yourself. There is one for everyone in this mix!
Even if you have been in this gambling niche for a while and know the whos, the whats and the hows, you still might benefit from checking out the new kids on the block on our reviews. SevenJackpots is here to cater to the needs of every kind of gambler out there!
Out of these online casinos, Rizk Casino is one that you most certainly cannot ignore. Read our review of Rizk Casino, and you'll see what we're talking about! This time, they have introduced the Double Speed feature on the famous slot machine, Coywolf Cash!
About the slot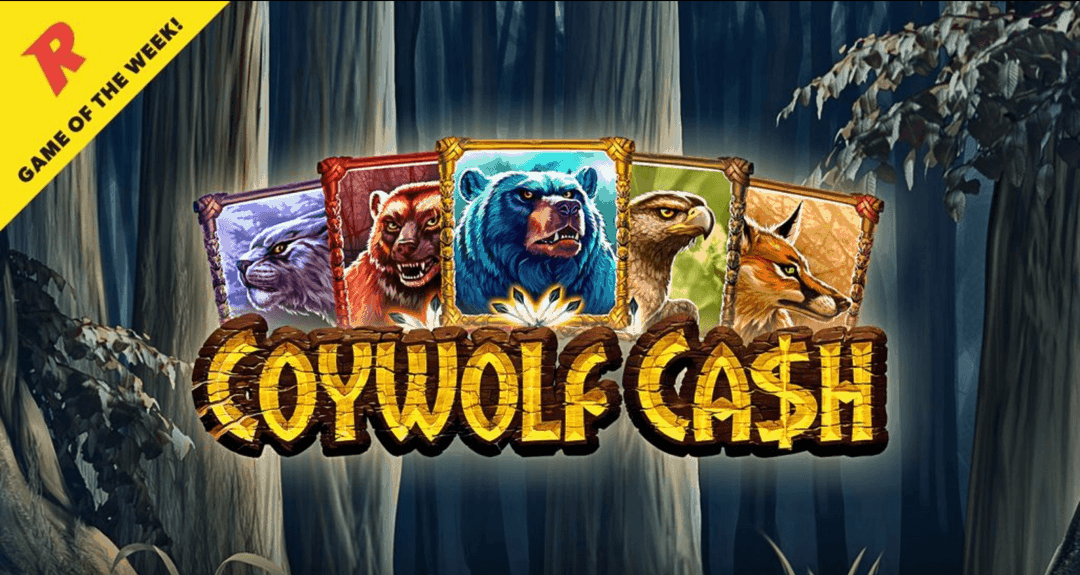 Let's address the elephant in the room. Double Speed, yes. This new promotional offer at Rizk Casino rewards players with double points on all the bets they make on the Coywolf Cash slot and contributes to them levelling up at the casino.
Coywolf Cash is the amazing slot that came out in January 2020. To take a look at some of the other slots that came out during the first month of 2020, click here. Launched by Play'n Go, this slot was one to watch out for!
Again, if you don't know much about online casinos or their providers, don't worry! We are here to help you out! You can always take a look at our take on Play'n Go as well as other famous casino providers.
This slot machine has a Native American theme to it and has life-like representations of hawks, bears, jungle cats and much more! During the period of this promotional offer, you can win a wager-free prize at the Wheel of Rizk!
You also get to participate in the Rizk Race when you take part in this Double Speed promotional offer from Rizk Casino! This race commences on the 6th of February 2020 at 1:30 am IST.
Having a peek at SevenJackpots' take on slots will definitely benefit you in this endeavour. Don't forget to check out slots that are releasing this February while you're at it!
Features
This slot machine has a max payout of 4000x and an RTP of 96.31%. Play'n Go has packed this game with some unbelievable features that we have GOT to tell you about!
In our humble opinion, the best feature about this game is the Wild Reel. Symbols such as the blue Alpha Coywolf Wild are triggered when a Mask Scatter lands on the central reel. The wild reel will spin in the horizontal direction.
The only symbols part of the Wild Reels feature are the Alpha Coyotes and blanks. This Alpha Coyote symbol is worth 1x, 6x or 30x times the player's bet for combinations of 3, 4 or 5 respectively.
The Prey Free Spins feature in this slot machine can reward you with multipliers up to 7x through Wilds, and get this: Scatters with up to 4 extra spins can pop up! And we all know that it's always more the merrier when trying your luck at a video slot! The number of additional spins you have the chance of winning also has no cap on it!
Terms and Conditions
This promotional offer from Rizk Casino comes with its own limitations. These conditions are as follows:
Double Speed on Coywolf Cash will be available from 3rd February 2020 at 2:30 pm IST to 10th February 2020 at 4:29 am IST.
You may not combine this promotional offer with other Double Speed offers.
There are no wagering requirements that have to be met.
Advantage play is strictly prohibited.
The promotional code for this is 531.
In case of any dispute, Rizk reserves the right to make the final call.
Rizk Casino has always had amazing promotional offers. Check out our take on their Double Up on Skulls Up offer as well as their Daily Drops offer from January 2020! After reading this, you won't want to be anywhere except Rizk. Hurry up and register right now!
Relevant news