Stack up to ₹2,40,000 at Rizk!
Categories:
Promotions
|
Published by:
Seven Jackpots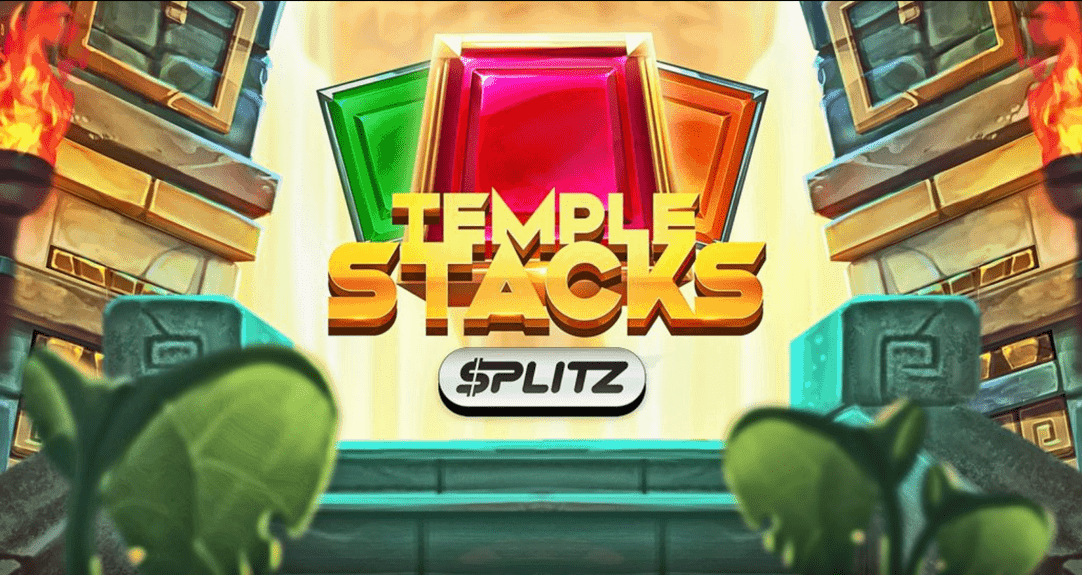 Online casinos everywhere compete with each other by trying to come up with the best promotional offers they can. It's just the way the casino world works and honestly, we don't think we want it any other way.
In order to fully understand the way online casinos work, you would need to do a lot of background research. We at SevenJackpots are here to make your life so much easier with our reviews of some top notch Indian online casinos. Be sure to give these a read!
Rizk is one online casino that does not play around when it comes to promotional offers. You might not know what exactly we're on about, so read our review of Rizk Casino and be enlightened!
This time, Rizk Casino is here with their newest ONE HOUR ONLY promotional offer in which you can win up to ₹2,40,000! All you have to do is play the game Temple Stacks: Splitz and you can win big!
The what and the how
Temple Stacks: Splitz is the slot machine you will have to try your luck at in order to participate in this promotional offer. For one hour, and one hour only, you will get the chance to win one out of 77 random real money prizes!
Check out all the information we have about online slot machines on our site before you get started! If you want to take a look at some of the other slots you can try out, you most definitely should read the amazing slots that are coming out this February 2020!
With Temple Stacks: Splitz, you can trigger a wager-free ₹2,40,000 prize that will be credited to your account instantly! And guess what? There are about 2,48,832 ways you can win in this slot game and in all probability, you are most likely to win something.
The breakdown of the ₹7,20,000 prize pool is as follows:
One person can win ₹2,40,000
Two people can win ₹80,000
Four people can win ₹40,000
Twenty people can win ₹4000
Fifty people can win ₹1600
This split up looks nothing short of fantastic! You could be the next one to win some big big bucks! Don't miss out!
Terms and Conditions
You wouldn't be fully equipped to for this ONE HOUR ONLY promotional offer at Rizk Casino if you did not know about its limitations. That being said, here are some conditions for this promotional offer:
This promotional offer is valid from 5th February 2020 at 11:30 pm IST to 6th February 2020 at 12:29 pm IST.
You must click the "JOIN NOW" button under the eligible game (Temple Stack: Splitz) in order to take part in this promotional offer.
This offer is not available for customers residing in Sweden.
A random prize from the prize pool can be triggered by any bet you place.
The number of prizes that can be won is updates in intervals of 60 seconds.
There is no cap on the number of prizes you can win during the period of this promotional offer.
The real money prizes are credited into the player's account as soon as they are won and can be withdrawn immediately without any wagering requirements that have to be met.
Advantage play is strictly prohibited.
In case of any dispute, Rizk Casino reserves the right to make the final call.
Yay! You now know everything you need to know before you take on Rizk's ONE HOUR ONLY promotional offer! Don't forget to check out their Double Speed on Coywolf Cash promotional offer! To see what it's about, click here.
Hurry up and register at Rizk Casino if you haven't already!
Relevant news