The Race at ShowLion begins!
Categories:
Promotions
|
Published by:
Seven Jackpots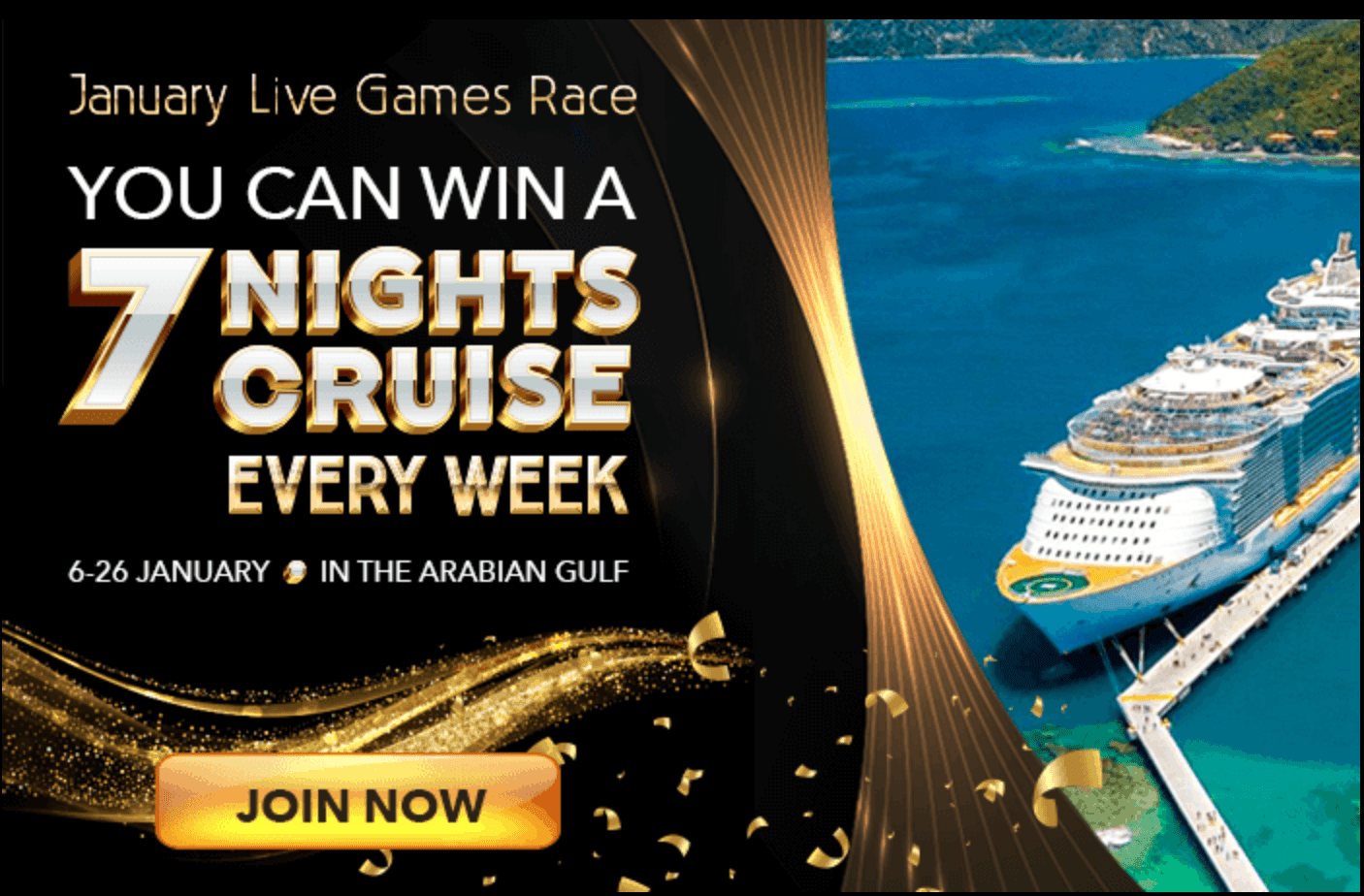 2019 was a good year for online casinos around the world. Gamblers from our country too have had some incredible winning stories. There were a lot of great moments for casino players around the world, not just here in India. What a time to be alive!
There is one small problem in having years as great as 2019: you have to figure a way out to top that in the next year, which is not easy at all. One casino that has managed to do this quite beautifully is ShowLion Casino.
ShowLion had an excellent year in 2019, with their amazing holiday promotions and what not. It is evident that they have decided to go all out in 2020 because they have come up with the most exciting Live Games race for the month of January.
We at SevenJackpots love ShowLion Casino because they seem to be giving us more and more reasons to do so. Have you seen their VIP Package? If you haven't, you need to stop what you're doing and go on to their casino website; but maybe after you read about what they have got for you in the first month of 2020.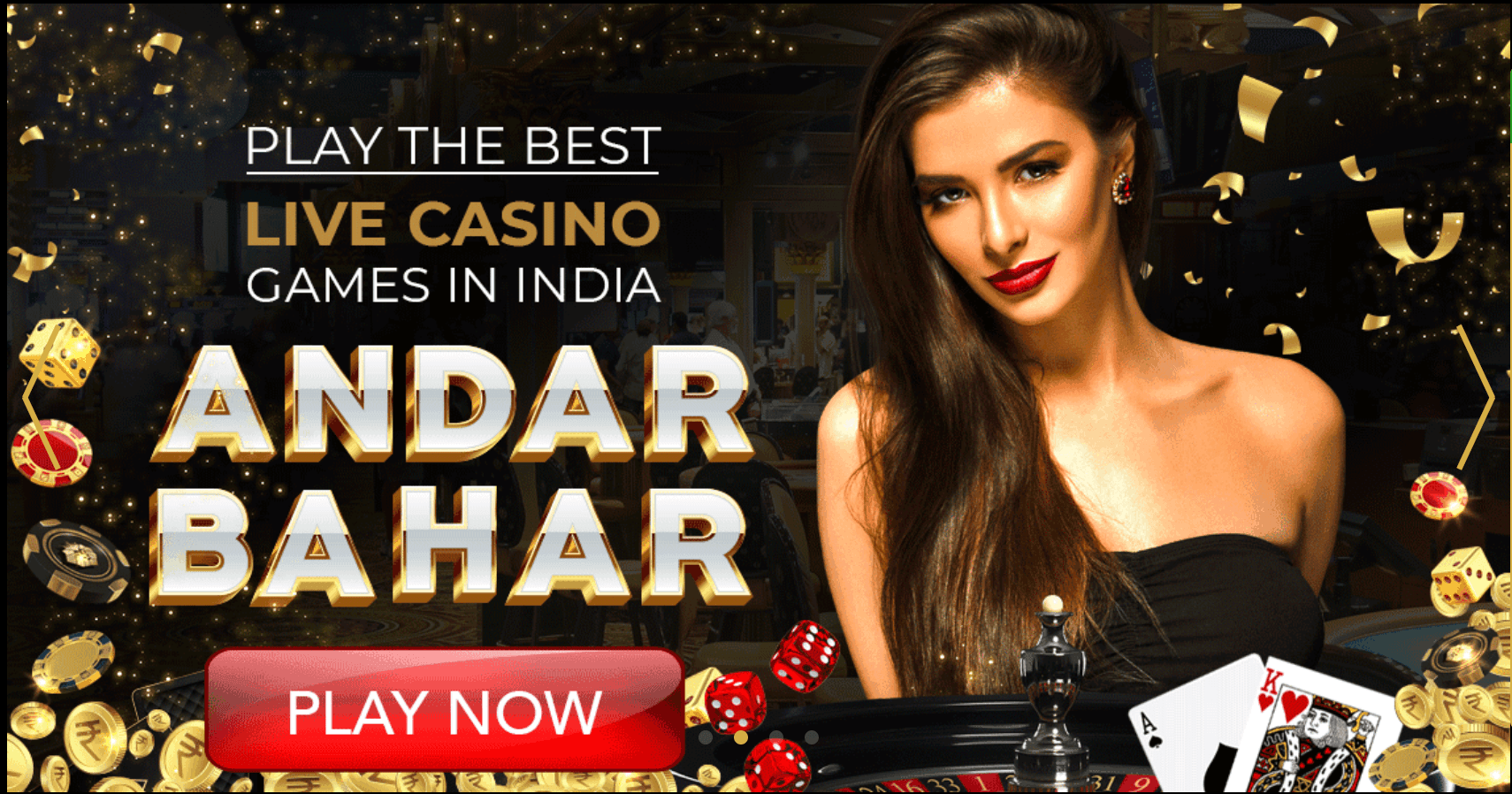 The what and the how
It is a fact that live casino games such as Roulette, Blackjack and Poker are the most famous throughout the world. But our friends at ShowLion Casino have really shown us that they are not like every other online casino and have gone out of their way to think outside the box, which is not very common these days. If you don't get what we're talking about, you should take a look at the new slot games in January.
ShowLion Casino has taken games that have a desi touch to them such as the live versions of Teen Patti and Andar Bahar, and have built their January Live Games Race around them. The types of games for each week of January are as follows:
| | |
| --- | --- |
| Week | Game(s) of the Week |
| January 6th to January 12th | Live Andar Bahar |
| January 13th to January 19th | Live Teen Patti |
| January 20th to January 26th | All Games |
Each week has a prize pool of a whopping ₹2,00,000! Amazing, we know. You would have noticed that the last week of January has All Games. This just says that you can sit with ShowLion, even if you don't wear pink on Wednesdays.
The following is a table that depicts what you can win:
| | |
| --- | --- |
| Positon | Prize |
| 1st Place | 7-Day Cruise in the Arabian Gulf or ₹1,00,000 |
| 2nd Place | ₹30,000 |
| 3rd Place | ₹25,000 |
| 4th Place | ₹15,000 |
| 5th Place | ₹11,000 |
| 6th Place | ₹8000 |
| 7th Place | ₹5000 |
| 8th Place | ₹3000 |
| 9th Place | ₹2000 |
| 10th Place | ₹1000 |
| Places 11 to 20 | 30 Free Spins |
| Places 21 to 30 | 20 Free Spins |
Who doesn't want to go on a 7-day cruise amidst the calming blue waters of the Arabian Gulf worth ₹1,00,000? It would be the vacation of your life. However, if you don't like vacations (we don't know how), ShowLion will still give you the cash. Everyone's happy.
Now that you have seen what you can win, here's how you can win it:
Register at ShowLion Casino.
Play the listed games during the appropriate week in January.
You don't even have to make any separate deposits, just stick to the promotions schedule and play as much as you can!
The time has come for a vacation, guys!
Terms and Conditions
Anything does that does not have limitations becomes too good to be true. That being said, here are some of ShowLion Casino's terms regarding the January Live Games Race:
The January Live Games Race that began on January 6th at 12:01 am IST will end on January 26th at 11:59 pm IST.
In order to take part in this race, you must play the live versions of Andar Bahar, Teen Patti and all games in the first, second and third weeks of the race respectively.
Whenever you play this game, your points will gain you a position on the Leaderboard.
The Free Spins that are won from this race can be used on the Elven Princesses slot machine.
No additional points can be obtained in this race. Any suspicious behaviour by players will result in their removal from the January Live Games Race by the ShowLion management.
All prizes that a player wins from this race have a wagering requirement of x35, inclusive of the Free Spins. The bonuses from this race can only be withdrawn if you meet this wagering requirement.
The points you obtain in this race cannot be transferred, and they do not hold value anywhere outside the virtual realm of the race.
If any disputes may rise, the final call will be that of ShowLion management and ShowLion's standard terms and conditions apply to this race as well.
Now that you know everything you need to in order to roar at the January Live Games Race, head on now to ShowLion Casino's website and register! Good luck!

100% up to Rs.10,000
» IMPS payments
» Rs.500 No-Deposit Bonus
» Bet on more than 200 Slot games
» Showcases games by new ...
Relevant news