Online slots are super cool for a lot of reasons. For starters, they are easy and quick to play, and can help you win really big as you get better with the games. Add to it the fact that most online casinos offer promotions, free spins and thrilling multipliers to increase your winnings or at least, the chances of your winnings, and slot games become every gamer's absolute favourite.
We at SevenJackpots know that there are thousands of slot games in this wide world of online casinos. A single online casino, on average, has around 200 slot games at least, and we get it when you are new and don't know what to play. You can also read on top online casino slots before playing!
So, we picked out the games that give you the best payback so you can not only have fun but also make an extra buck here and there!
Pharaoh's Secrets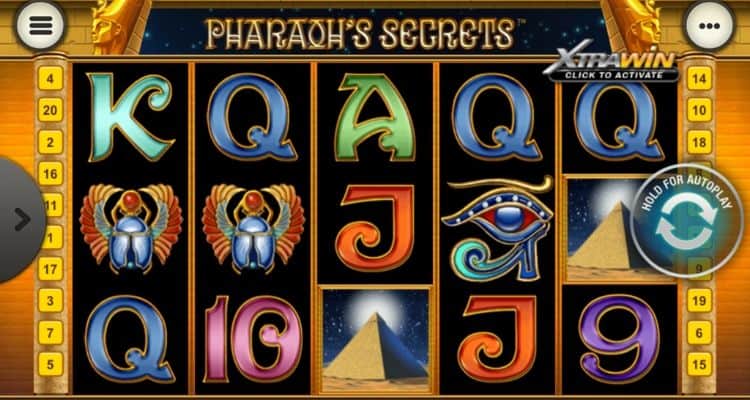 Of course, this game is set around tombs! You need to make your way around the tomb by clearing a path on a game board. You need to take the key to the lock and open your way into the next level. You clear the path by matching three or more balls, which will eliminate them from the board.
Initially, this might look a little tricky, but when newer balls start appearing and you get a hang of identifying patterns, this game will definitely keep you hooked!
Pink Panther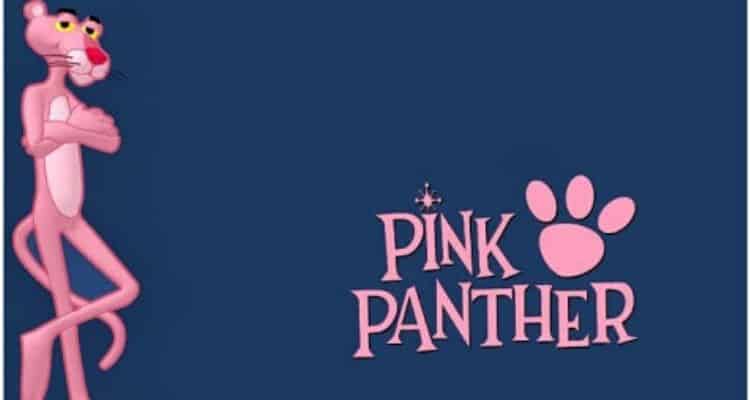 One of the most entertaining and fun games to have ever come out, Pink Panther slots is a five-reel slot game that you can play on many online casinos. It is not only popular because of the theme – mostly pink with our favourite panther leaning on the first wheel – but also because of the fact that the game provider, Playtech, has this as a progressive jackpot.
The progressive jackpot feature can be extremely useful in maximizing returns from games. If you are new to the slot games scene or in general, are curious to know how progressive jackpot works, you can check it out here.
If you are a Pink Panther fan, which I'm sure most of us are, you would truly enjoy the aesthetics of the game, which will definitely add to the fun of playing it.
The Avengers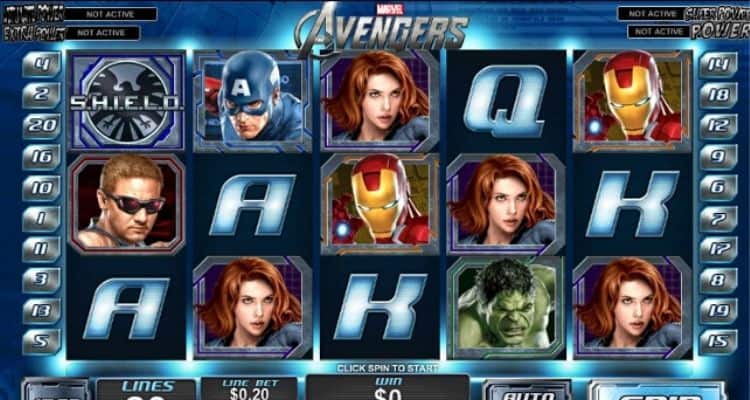 That's right! There is a slot game based on one of the most loved comic characters to ever exist. Marvel's Avengers will come to you in the form of a slot game and entertain you 3000! Here, you can meet Captain America, Thor, Iron Man, Hulk, etc. If you are an avid Marvel fan, be assured you will love this game!
What is more exciting is that the shield logo acts as a Wild that can substitute any symbol of choice, except Scatter. Each symbol has points of its own that add up. The one who gets maximum points is the one who takes home the winnings.
To win, you need to collect symbols. For various sets of symbols, there are various previously allotted number of points, which add up as you keep adding your symbol collection.
The Avengers also involves the Marvel Mystery Jackpot, which is a four level jackpot, meaning it is more winnings. So yay!
Mega Moolah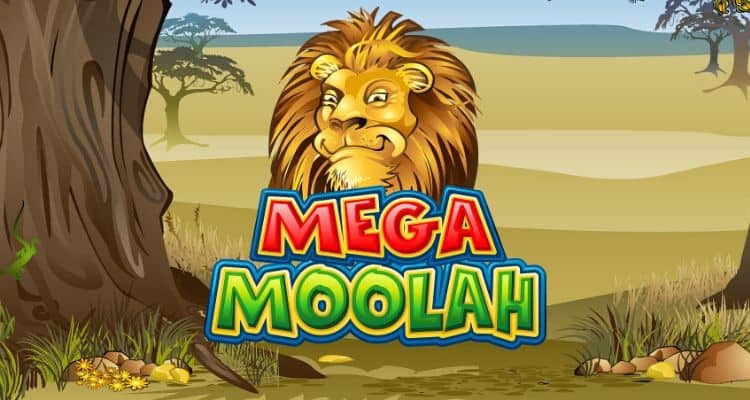 Over 75 million has been won in Mega Moolah jackpots in 2019 and no other jackpot can come close to it. With Free Spins and Wild rewards, the game is very exciting to play. Add on to ut a dash of the randomly triggered Jackpot Bonus Game, a game in which every spin can give you a win!
Mega Moolah is a wild Africa themed game where all you need to watch out for is the wild animals that are lurking in the Savannah region. The game is a distinct combination of 5 reels and 25 paylines along with a Wheel of Fortune-like game of large jackpots!
This, too, is a progressive jackpot game that is determined over four rounds of playing. Since this is progressive, it is compulsory for everyone playing the game to place a bet with every round of the game. When triggered, the Jackpot Bonus Game appears to all players in a separate window.
The Mummy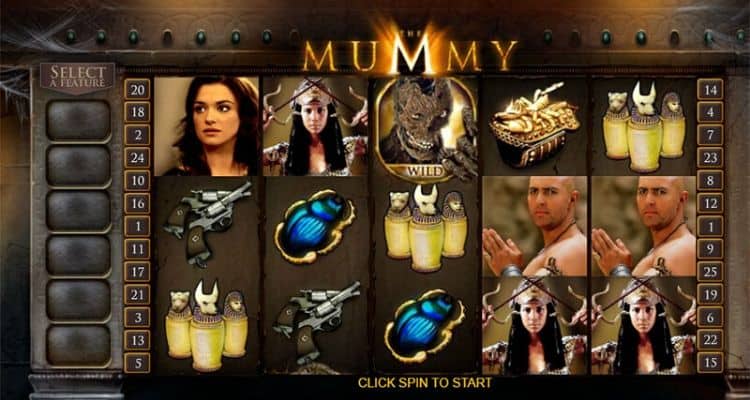 Based on the movie of the same name, 'The Mummy' slot adventure game with highly advanced graphics and strong sound effects to give an enhanced user experience.
This game has 25 fixed paylines that a player can bet on. The Mummy symbol is the Wild symbol for the game. There are six features that can win you the game: Expanding Mummy, Scorpion Scatter, Collapsing Reels, Mummy Power, Expanding Mummy and Mummy Respin.
Dotted with spin bonuses and extra jackpots, this game is an enthralling adventure in Egypt, where a treasure hunt can get you some real gold!
Now that you have the map to your slot games of which ones to play, begin your quest now! Your treasure awaits you! Check out the best slot games that released in February as well!