The tax rules in India covering gambling might look complicated at first glance. Thankfully, the Income Tax Act, 1961, has been kept up to date and has thus made things easier.
Still, one thing's for sure: all taxpayers must submit their forms every year—even winners at land-based casinos and online casino platforms—or risk paying hefty fines.
It may be archaic, but the Public Gambling Act, 1867, sets the foundation of the country's gambling levy requirements and categories.
Key findings
All types of income from casinos and gambling (be it online or offline) that exceeds ₹10,000 are required to be reported in the annual tax form. (source: ICLG – Gambling Laws and Regulations)
Any winnings from lotteries, crossword puzzles, horse race betting, card games, or other games, as well as gambling or betting in any form or nature that exceeds ₹10,000, is taxed at a flat rate of 30%. (source: Income Tax Act of 1961)
Local venues offering any of the above gaming types already charge a 30% TDS (Tax Deducted at Source) on winnings that exceed ₹10,000. Offshore online casino sites will not deduct tax from winnings, which is why these would need to be reported manually. (source: ICLG – Gambling Laws and Regulations)
Gambling laws in India might differ from state to state, but the structure for tax from a player's perspective applies across all of India and works in conjunction with state law.
Are There Tax Differences by State?
Section 115BB of the Income Tax Act of 1961 (Chapter XVII, sections 194B and 194BB) confirms any type of winnings from lotteries, crossword puzzles, horse race betting, card games, and other games that exceed ₹10,000 is subject to a withholding tax of 30%.
This makes it fairly easy for taxpayers in India to keep track of their taxable amounts, as there are no discrepancies between states.
Although state-specific tax, betting, and gambling acts may mention specific tax laws, these relate to operators, organizers, and event holders rather than participants.
Did you pay any tax during 2020?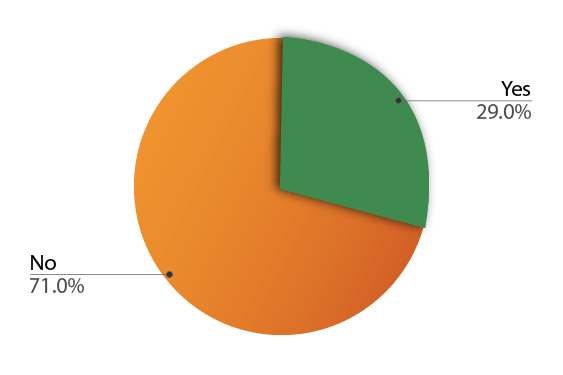 We reached out to our readers via our social channels to find out more about gamblers' taxation situation in India during 2020.
2020, the year of COVID-19 lockdowns, the Central Board of Direct Taxation (CBDT) extended the deadline for filing income tax returns (ITRs) to December 31, 2020. This gave everyone—even online gamblers—a little more time to submit their forms.
Where can I find information about my tax situation?
As noted by an ENV Media report, "online gaming is subjected to taxation as well and choosing reputable casino operators which take care of this aspect is more than enough at the player's end."
To prepare yourself for the next tax season, visit the Income Tax Department of the Government of India, where you can learn more about tax laws and rules, as well as other tax information and services.
As the ENV Media report also points out: "Play responsibly—that also means pay your taxes."
How would regulation affect taxes?
There's no denying that laws in India are equally parts archaic and confusing. And with the Indian economy facing significant setbacks due to the ongoing COVID-19 pandemic, we see a need for an overhaul on regulation to keep up with the changing times.
India's 2021-22 Union Budget seeks to stabilize growth, promising "new development opportunities for the Indian economy." But many out-of-the-box measures can help the Indian government raise capital.
For example, regulating gambling can generate remarkable revenue for state and central governments—and it's not just limited to sports betting, horse racing, and lottery. The untapped market of online casinos holds considerable promise for India's state coffers.
Sweden; a clear example of regulation success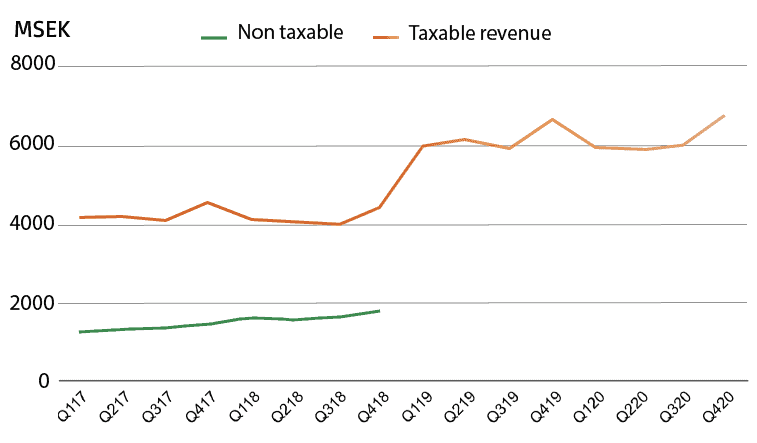 The proof is right in front of our eyes. Sweden, a country that for a long time only allowed state-run betting, lottery, and horse racing, regulated their gambling market in 2019.
Prior to this, foreign casinos offered their services to Swedes from outside of country borders. Just like many operators currently do in India.
The regulation forced foreign operators to apply for a gambling license in the country, resulting in operators being required to pay tax on their Swedish player's profits.
More Research Articles