Slot Review: 888 Gold by Pragmatic Play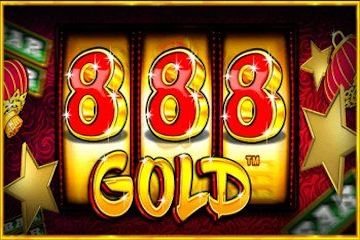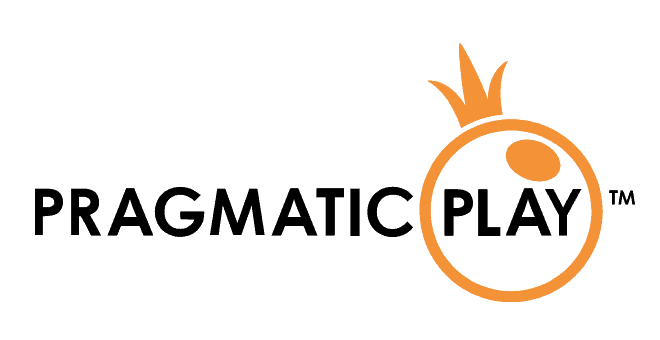 Play at a Safe and Trusted Pragmatic Play Casino
Features
Provider: Pragmatic Play
Slot Type: Video slots
RTP: 97.52%
Volatility: MED
Pay Lines: 5
888 Gold
Pragmatic Play may be a contemporary gaming provider, but it indulges our taste for nostalgia with its classic themed slot machine game, 888 Gold.888 Gold is an online casino game, but it feels like it has stepped out of one of the first casinos. You can almost imagine cranking the handle as you spin its three reels. There are five paylines: three horizontal lines across each row and two diagonal lines that intersect in the middle of the centre reel.
888 Gold Introduction
888 Gold's Chinese theme does provide a point of interest among so many classic fruit machines. It's a nostalgic machine but it does things just a little differently. The reels are set against a simple red and gold backdrop. These colours are said to bring good luck in China, so hopefully, some will rub off on you when you spin. By keeping the design basic, Pragmatic Play helps you focus on your game without distraction.
Controls under the reels let you adjust your bet value, coin value, and paylines. This flexibility puts you in total control and helps 888 Gold appeal to cautious players and high rollers alike. You can also toggle between regular and autoplay mode. While regular mode helps replicate the casino gaming experience, autoplay is a fun option that lets you sit back with a cup of coffee and enjoy watching the reels spin.
888 Gold Bonus Features
As a classic style slot machine, 888 Gold doesn't have any bonus features. It doesn't have a fixed or progressive jackpot or any of the other bonus games that get us spinning wheels or picking symbols we're used to from other contemporary slots.
888 Gold Free Spins
Since it's such a simple slot game, it should come as no surprise that 888 Gold doesn't have a free spins feature.
888 Gold Winning Symbols
888 Gold features a mix of unique Chinese-inspired winning symbols and the classic symbols we've seen on slot machines for decades. The single, double, and triple green bars will be familiar to any seasoned slots players.
The lucky Chinese coins bring something new to this slot. The round coin represents heaven while their square holes represent Earth, making them especially lucky for any players who happen to spin them up. Then there are red Chinese lanterns, the luckiest of all colours in China. This colour is said to scare away evil spirits and attract good fortune, so it can be a powerful force in the game.
But perhaps no symbol is luckier in Chinese culture than the number eight. It's no coincidence that the Chinese word for eight is pronounced ba, which doesn't sound too dissimilar to fa, the word for making a fortune. You've got the chance to do just that when you spin an eight because it substitutes for all other symbols. Spin three eights, as the game's title encourages, and you'll strike gold.
It's easy to keep track of all these symbols, thanks to the pay table printed to the left of the reels.
If you like the game 888 Gold Slot, SevenJackpots also recommend the following games for you:
Play for REAL at our Recommended Casinos