Slot Review: Arcane Reel Chaos by NetEnt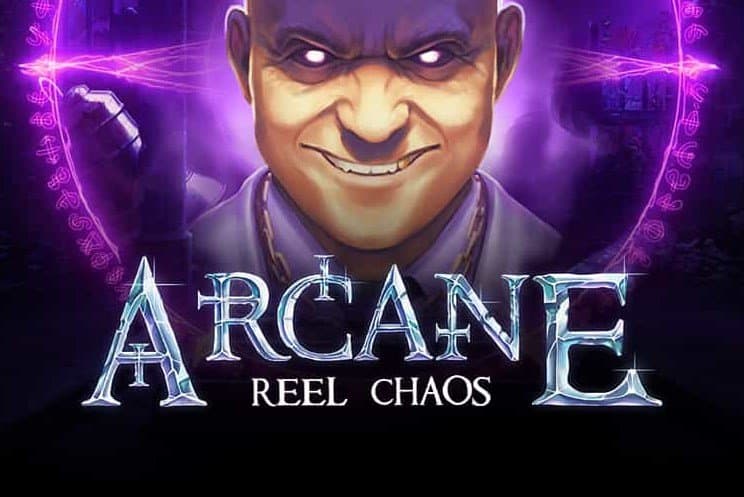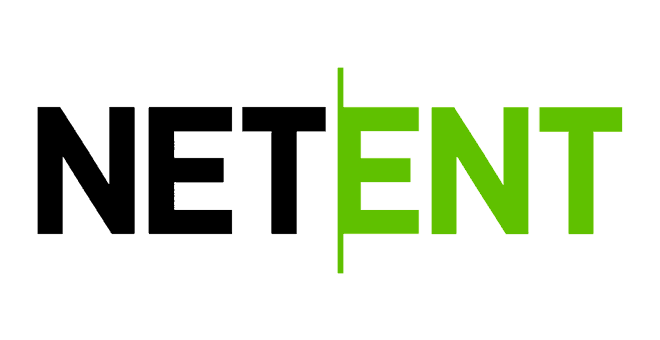 Play at a Trusted NetEnt Casino
Features
Provider: NetEnt
RTP: 96.81%
Volatility: Medium
Betways: 20
Reels: 5x3
Arcane Reel Chaos
The city has been occupied by a Supervillain in Arcane Reel Chaos by NetEnt. This free spins & bonus game featured video slot by NetEnt was released in June 2019 and has betting levels from $0.2 to $200. Play it for free here or with real money at a trusted Indian casino.
Bring Order to the Chaos and Win 1000X Your Bet
Do you remember watching superhero movies as a kid and as an adult? Flying across the city, using your superpowers to save your city? Well, now you have the chance to do so by playing NetEnt's Arcane Spin Reel Chaos video slot. You can be a part of this superhero team to defeat the guy who is terrorizing the city.
This online slot game has it all and more. From Stacked Wilds, Overlay Wilds and Normal Wilds along with Free Spins and Multipliers. With all of these features, you can not only win, but win BIG!
Arcade Reel Chaos dives deep into the mystical spheres of the futuristic world and offers a unique style of gameplay along with the 4 heroes who are Psyop, Chronos, Flare and Zero X to bring down their rival, Deep Pockets. You can play the game for free and for money at Seven Jackpots.

Play it for real here
How to Win BIG in Arcane Reel Chaos?
Like every other online casino game, the main idea behind Arcane Reel Chaos is the same. To win BIG, you will need to get the winning bet line. This game is played with 5 reels, 3 rows and 20 bet lines which increases your chance to win a lot more.
The game is vertical and has 5 tiles which represent the villain, Deep Pockets and 4 hero tiles. Along with this there are the scatter symbols of Ace, King, Queen, Jack and 10.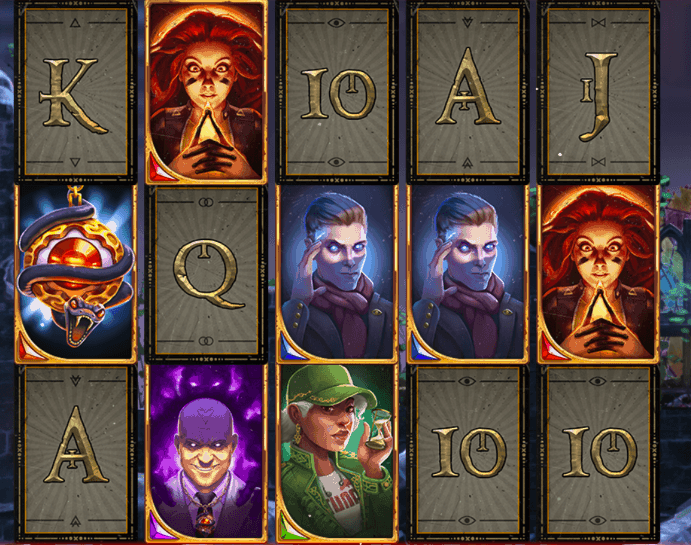 There are a number of features which can help you win a large sum of money in this slot machine. Regular wilds along with Psyop's stacked wilds, Zero X's overlay wilds, Flare's multiplier and Chronos' Re-spin feature.
Build your future in the future with Free Spins
Free spins are not the only feature which can help you get big wins, however, it might be the only one that matters.
If you get really lucky, you just might get 3 scatter symbols on the 1st, 3rd and 5th reel and activate the free spins feature. However, activation is one part of it. The next part is AWESOME.
Once the free spin feature is activated, the heroes fight the evil Deep Pockets in 4 different stages, that is if you are lucky. However, it can get over really fast.
In the first stage, Deep Pockets starts with 2 health points with a multiplier feature of 1X. However, this increases in stage 2 with 4 points and a 2X multiplier.
Wait, it gets better.
Stage 3 has 5 health points and 3X multiplier and the last stage has 6 health points and a 4X multiplier!
Make your way to get a 10X Bonus
We at Seven Jackpots had to play for a long time to discover the whole bonus feature. There isn't a separate feature for bonus but it falls under Free Spins.
However, each hero character has their own superpower which at any given time of the game can trigger a multiplier and can help you win up to 5X the bet amount.
So, coming back to the 10X bonus. During the battle between the 4 heroes and Deep Pockets, there are 4 stages and in those stages, the health of the villain has to decrease.
So if the heroes manage to defeat Deep Pockets in the final stage, only then you get 10X your initial bet per health points remaining is rewarded to you.
This is a feature which completely depends on your luck. We played the free spins, got up to the 3rd stage and then, it was all gone. But you can win big with this feature.
Experience the Streets of a Futuristic World with the Audio!
The video of this online slot machine is definitely amazing and literally 'out of this world' and their audio has a peculiar tone to it.
While some might find it confusing, there are some like us who find the audio very realistic with the sounds of the street. You will listen to horns, an occasional drop of rain, and experience the chaos of this futuristic and dystopian world.
A game of chaos is truly nothing without the sounds of chaos.
Symbols and Graphics
The symbols and graphics of Arcane Reel Chaos are in top-notch high-definition. The graphical imagery of the characters does not do justice through this review.
You will have to play the game to know how amazing it looks.
The theme is dark so as to do justice to its theme of chaos and the characters etched on the tiles are created to fit in the future.
The backdrop of the game is set as a broken building with vines growing on the walls and a broken church bell at the other side. This truly symbolises the decaying of the world and how these 4 heroes and you are trying to fight and save it against the demonic, Deep Pockets.
In the End, Nothing Else, but the Summary Matters
NetEnt has done a spectacular job with the game. However, the bonus wins are not that big when you compare to other games like Chi or Narcos.
The biggest reason why you should play Arcane Reel Chaos with real money is mainly because of its feature of multipliers and free spins.
The game developers have graphically made the game superior with just the experience of playing it and this is where, Arcane Reel Chaos will be one of the top slot games on NetEnt.
Tell me, why should you NOT play at one of the best online slots from NetEnt. So don't think, join the heroes and fight the villain at some of the casinos mentioned below with real money!
Play it for real here