Slot Review: Fortunium by Microgaming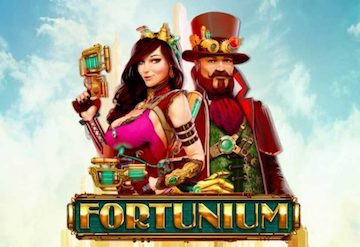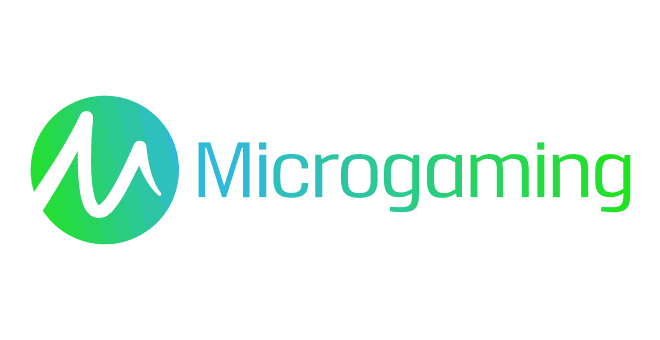 Play at a Safe and Trusted Microgaming Casino
Features
Provider: Microgaming
Slot Type: Video slots
RTP: 96.47%
Volatility: MED
Pay Lines: 40
Fortunium
When it comes to online casino gaming providers, few companies deliver high-quality, fresh takes on slot machine action than Microgaming. There has never been a better example of this fact than one of their latest titles, Fortunium. Fortunium is a five-reel slot game that wisely sticks to the basics when necessary, but isn't afraid to step out of the box and surprise you when you least expect it.
Fortunium Introduction
The first thing you're likely to notice about Fortunium is that it does not look like many other slots in online gaming right now. Microgaming is one provider that is known for pushing the limits when it comes to graphics quality in this category of games and Fortunium is one of their most attractive titles yet. This steam-punk-themed game is set against the backdrop of what appears to be a floating city. The graphic design at work here is so good, you'll easily begin to imagine yourself flitting around in settings like Ember and Rise of Legends.
Fortunium Bonus Features
There are two main bonus features to be aware of in Fortunium. The Win Booster, an interesting gameplay element you've likely never seen before, gives you the ability to filter all of the low-value symbols out of the game, effectively increasing your potential winnings on each spin. Don't get too excited about this, though. The catch is, your bets are all increased by a minimum of 50 percent. While the potential rewards are much higher, so is the risk associated with playing in this mode.
The Mystery Symbol Feature, while quite simple in nature, can have surprising effects throughout your session. When you see a question mark land on the reels, that mark will then become a randomly generated symbol and has the potential to transform into anything other than a Scatter symbol. There is no progressive jackpot in Fortunium but these two bonus features more than make up for that.
Fortunium Free Spins
Free spins work exactly as you'd expect them to in Fortunium. When you land three or more Scatter symbols on a single spin, you'll be launched into this mode with a total of 10 free spins to begin. As long as the mode is active, any additional Scatters that appear will award you an additional spin. If you're lucky, this mode can continue for a surprisingly long time, accruing winning symbol combinations all the while.
Fortunium Winning Symbols
Winning symbols in Fortunium are a combination of poker card suites and theme-specific icons. In order from least valuable to most desirable, those symbols include:
Clubs
Diamonds
Hearts
Spades
Gun
Zeppelin
Treasure Chest
Victoria and Maximillian
Fortunium does offer an in-game pay-table as well so, if you ever find yourself wondering what a particular icon is worth, you'll have that information handy.
Fortunium may look like a completely new online slot machine experience but don't let that fool you. While it does incorporate some interesting mechanics, Microgaming is smart enough to know when to leave something alone. This is one game you're sure to love, regardless of your level of experience with online slots.
If you like the game Fortunium Slot, SevenJackpots also recommend the following games for you:
Play for REAL at our Recommended Casinos