Slot Review: Prissy Princess by Play'N Go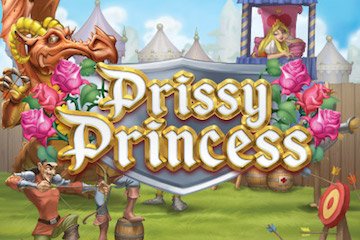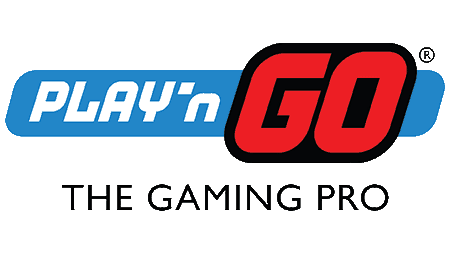 Play at a Safe and Trusted Play'N Go Casino
Features
Provider: Play'N Go
Slot Type: Video slots
RTP: 95.7%
Volatility: MED
Pay Lines: 20
Prissy Princess
If you're looking for a slot game that's both exciting and rewarding to play, look no further than Prissy Princess. Set in a fantasy world, this jackpot game is both fun and rewarding to play, and the great visuals will keep you coming back for more.Play óÖN Go is the provider of Prissy Princess, and like many of its games, this slot machine features fantastic visuals and dynamic gameplay. The goal of the game is to rescue a princess from an evil dragon while collecting rewards throughout your journey.
Prissy Princess Introduction
The game has a 96.56 percent Return to Player (RTP) or payback rate, so playing Prissy Princess should be a rewarding experience for players looking for a progressive jackpot.
Prissy Princess Bonus Features
One of the best reasons to play Prissy Princess is the variety of bonus features that can result in enticing rewards. The Crumbling Towers bonus, for example, enables you to build on winning combinations until no more are available.
Treasure Chest is another bonus feature of this slot game. A treasure chest with five padlocks will be displayed on the screen. If you get five combinations in a row during the Crumbling Towers bonus, the padlocks will break, and you can receive a 100X multiplier on the total bet or a 5X multiplier on the Crumbling Towers win.
The Dragon's Pride bonus feature can give you access to potential wins if you land a reel that's filled with stacked knights, and the Dragon's Breath Bonus happens randomly on non-winning spins. Finally, the Tournament bonus is triggered when you land a blue standard on reel one, a green standard on reel three, or a purple standard on reel five. If you win the Tournament bonus challenge, you can receive a 200X multiplier on your bet.
Prissy Princess Free Spins
A reason that many people will find Prissy Princess such a fun play is the potential for numerous free spins. These spins are triggered by the Crumbling Towers bonus feature. You can get up to four free respins with crumbling towers, as long as you keep landing winning combinations.
When you hit a winning combination, a new reel will present itself with completely new symbols. The more you win, the higher your multiplier will be. Also, because the symbols will be different, you will find that every respin is a completely new gaming experience.
Prissy Princess Winning Symbols
You should watch out for a variety of winning symbols when you're playing Prissy Princess. As you might expect, most of these symbols are medieval themed and include items such as swords, masks, and even suits of armor.
Some of the most beneficial winning symbols are knights. You'll find three variations of these symbols, with the most valuable knight carrying a pink rose in his mouth. This symbol can increase your stake 15 times. The Prissy Princess is the game's wild symbol. When you land this symbol, all the other symbols will be replaced. This symbol can increase your stake by 50 times if you get five on a payline.
If you like the game Prissy Princess Slot, SevenJackpots also recommend the following games for you:
Play for REAL at our Recommended Casinos