Slot Review: Si Xiang by Iron Dog Studio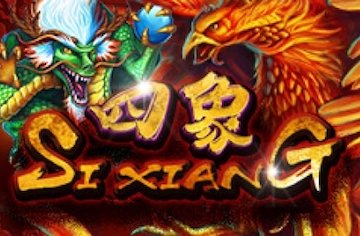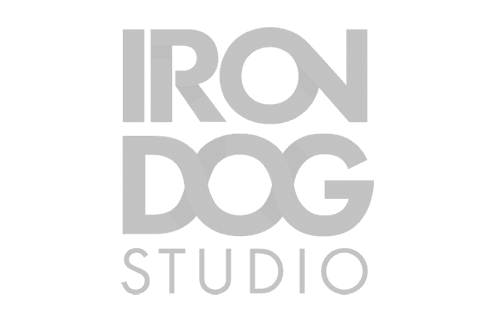 Play at a Safe and Trusted Iron Dog Studio Casino
Features
Provider: Iron Dog Studio
Slot Type: Video slots
RTP: 96%
Volatility: MED
Pay Lines: 28
Si Xiang
Chances are, you've never wondered exactly what it would be like if characters from movies like Crouching Tiger, Hidden Dragon were to decide to head to their favorite casino for a night out on the town. Si Xiang from up-and-coming online casino gaming provider, Iron Dog Studios, is the answer to the question you never thought to ask. Si Xiang has been designed with tradition in mind.
Si Xiang Introduction
This is a brightly coloured, Japanese-themed game that offers nothing more than a traditional five-reel slotmachine experience. Sometimes simple is better, though, so don't let the lack of game-changing special features fool you into thinking that Si Xiang isn't worth playing. This is one game you're probably going to have a hard time walking away from once you get into the swing of things.
Si Xiang Bonus Features
Due to the game's simplistic nature, there is not much in the way of bonus features. Wild symbols in Si Xiang appear in the form of a stylized Yin Yang and behave the way you would expect them to. They will appear on any of the three middle rows of the play space and are capable of substituting for any missing symbols in an otherwise winning combination. The more Wild symbols that appear on a given spin, the greater your chances of landing a high-value combination will be.
While it may feel like a lack of bonus features is a bad thing, it actually keeps things enjoyably simple, allowing you to focus on the core game rather than worrying about the next mini-game that may trigger unexpectedly.
Si Xiang Free Spins
Free spins are likely one feature you are expecting to see but, in keeping with traditional gameplay, they are excluded from this title, despite the fact that they are fairly commonplace in many other online slots. Instead, what you will see is Scatter symbols, which appear in the form of the Si Xiang logo, providing winning combinations with variable multipliers. The value of this multiplier will be determined by how many Scatters appear, in consecutive order, from the left to right of the play area:
2 Scatters are multiplied by one
3 Scatters are multiplied by 5
4 Scatters are multiplied by 10
5 Scatters are multiplied by 100
As you can see, Scatters have the potential to offer quite lucrative rewards, despite the lack of free spins.
Si Xiang Winning Symbols
There are two sets of winning symbols in Si Xiang. Low-value symbols are made up of traditional poker symbols, starting with 9 at the lowest value and Ace at the highest. High-value icons include the following:
Tortoise
Phoenix
White Tiger
Dragon
The Tortoise is the lowest value symbol in this set, while the Dragon is the most valuable.
It wouldn't be a surprise if you have never heard of Iron Dog Studios until now. When it comes to online slot game providers, they are relatively unknown. If they keep making games like this, though, it won't take them long to make a name for themselves.
If you like the game Si Xiang Slot, SevenJackpots also recommend the following games for you:
Play for REAL at our Recommended Casinos