Slot Review: Sumo Spins by Red Tiger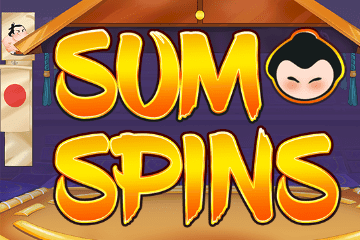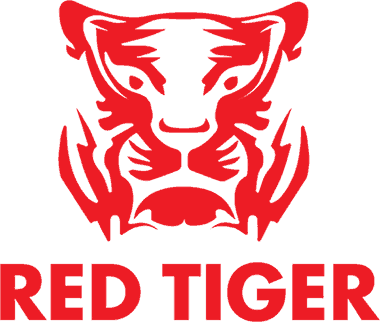 Play at a Safe and Trusted Red Tiger Gaming Casino
Features
Provider: Red Tiger Gaming
Slot Type: Video slots
RTP: 96.13%
Volatility: MED
Pay Lines: 40
Sumo Spins
Red Tiger Gaming, the game provider behind the Sumo Spins slot machine game, is ready to take you on an enjoyable trip to Japan, where you're sure to meet a few of the world's best sumo wrestlers. The game features three Rikishis - a red, a blue, and a green one. If you land any of these wrestlers, you'll get the chance to earn a large payout, and you'll also activate some of the game's best bonus features, like Nudge Reels. You can activate the Sumo Shutdown when you land two wrestlers during a single spin, which increases your chances of winning freebies.
Sumo Spins Introduction
The Sumo Spins non-progressive slot machine game boasts impressive graphics, making it perfect for mobile casino players. It's a five-reel slot that has four symbols on each reel. And with 40 paylines, you're going to find all kinds of ways to win a payout.
Even though it lacks a progressive jackpot, you can still win up to $12,500. Your bets can range from $0.20 to $500, and the layout that you choose will determine how the line bets appear on your screen. Ideally, with 40 active lines and a chance to win up to $12,500, each line bet shouldn't exceed a bet of $12.50.
Sumo Spins Bonus Features
One of the neatest aspects of the slot game is the ability to enhance your winnings with awesome features. To activate bonus features, you'll need to land a Rikishi icon. If you land the red Rikishi, this wrestler will nudge the reels, causing the winning symbols to appear where they can bring you the biggest winnings. With the blue Rikishi, you get the power of being able to win on any line at any time. This almost guarantees a win for each round in which the blue Rikishi appears. With the green Rikishi, you will enjoy a vast amount of free spins.
Sumo Spins Free Spins
Sumo Spins is a game to be enjoyed by those who favor slots that offer free spins. Although you won't likely trigger them on a constant basis, you can set them off quite often. Landing three Rikishis at the same time is going to provide you with the best chance to activate a large number of free spins, and it should not be forgotten that landing only two Rikishis at the same time will still provide you with multiple free spins. There's also the chance to earn freebies if you activate a bonus round.
Sumo Spins Winning Symbols
As mentioned before, if you happen to land two Rikishis at any time, these winning symbols activate the Sumo Shutdown. During the Shutdown, the wrestlers go to battle and all the while, you will enjoy free spins. During this mode, you get to choose which Rikishi you want to serve as the Wild. If by chance you get three Rikishis at the same time, the blue and red will battle against the green, and all three of them will serve as the Wild symbol. This greatly maximizes your chances of winning a handsome payout.
If you like the game Sumo Spins Slot, SevenJackpots also recommend the following games for you:
Play for REAL at our Recommended Casinos