Bangalore man wins ₹40 LAKH at Casino Days!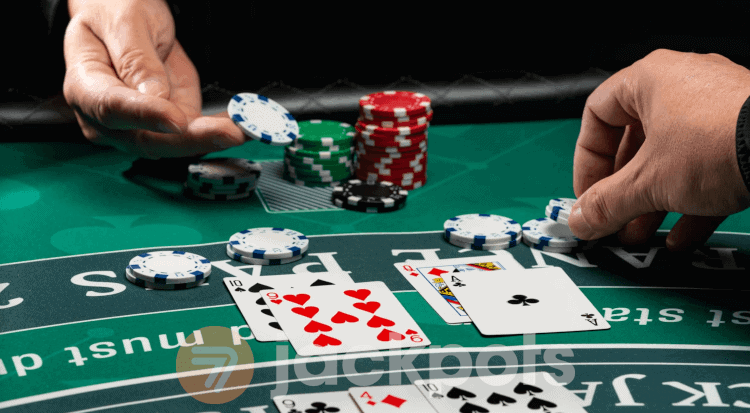 34-year-old Indian man takes home ₹40,10,650 in Blackjack
34-year-old Vishal D from Bangalore started his week off just right when he decided to play a few hands of blackjack at Casino Days.
Never could he have imagined that he'd leave the online casino with a much larger bankroll than what he came in with!
Mondays are for Blackjack Classic
On the evening of the 18th of July, Vishal D logged in to his Casino Days account and made a ₹30,000 deposit to play some live blackjack. He settled for a Blackjack Classic table and started to play.
The winnings didn't wait long, with Vishal D's largest real money win at the table being a massive ₹16,00,000!
In a mere 2,5 hours, Vishal D expanded his account balance from his initial ₹30,000 to a mindblowing ₹40,10,650. If that's not a great start to a week, then we don't know what is!
Even though this is a big winner there are even bigger blackjack winner stories!
Grab your own blackjack winnings
Want to know how to earn money playing online blackjack? Then we've got the perfect guides for you. Learn how to play blackjack, use a basic blackjack strategy, and toss in some card counting for your best possible winning chances!
More Indian Winner Stories