Best Cluster-Pay Slot Casino Sites in India 2023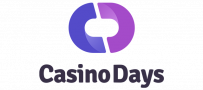 Get up to ₹1,00,000 in Welcome Bonus
Paytm & Crypto payments
Live Lightning Roulette & Teen Patti!
₹300 min. deposit!

Get up to ₹1 LAKH in Cash Welcome Bonus
₹300 minimum deposit!
4000+ casino & live casino games
UPI, Paytm, gPay & PhonePe withdrawals

EXCLUSIVE ₹1,00,000 + 150 FS Welcome Bonus!
Over 4000 game titles
Paytm & UPI
₹250 minimum deposit!
What are cluster-pay slots?
As the name states, cluster-pay types of slots are slot games using a unique mechanic to create wins.
Instead of using paylines or ways-to-win, these games are played on a grid where symbols land. If a set number of identical symbols land so that they touch horizontally or vertically, they create a cluster.
Usually, a cluster requires at least five symbols to pay, and several clusters can appear during the same spin.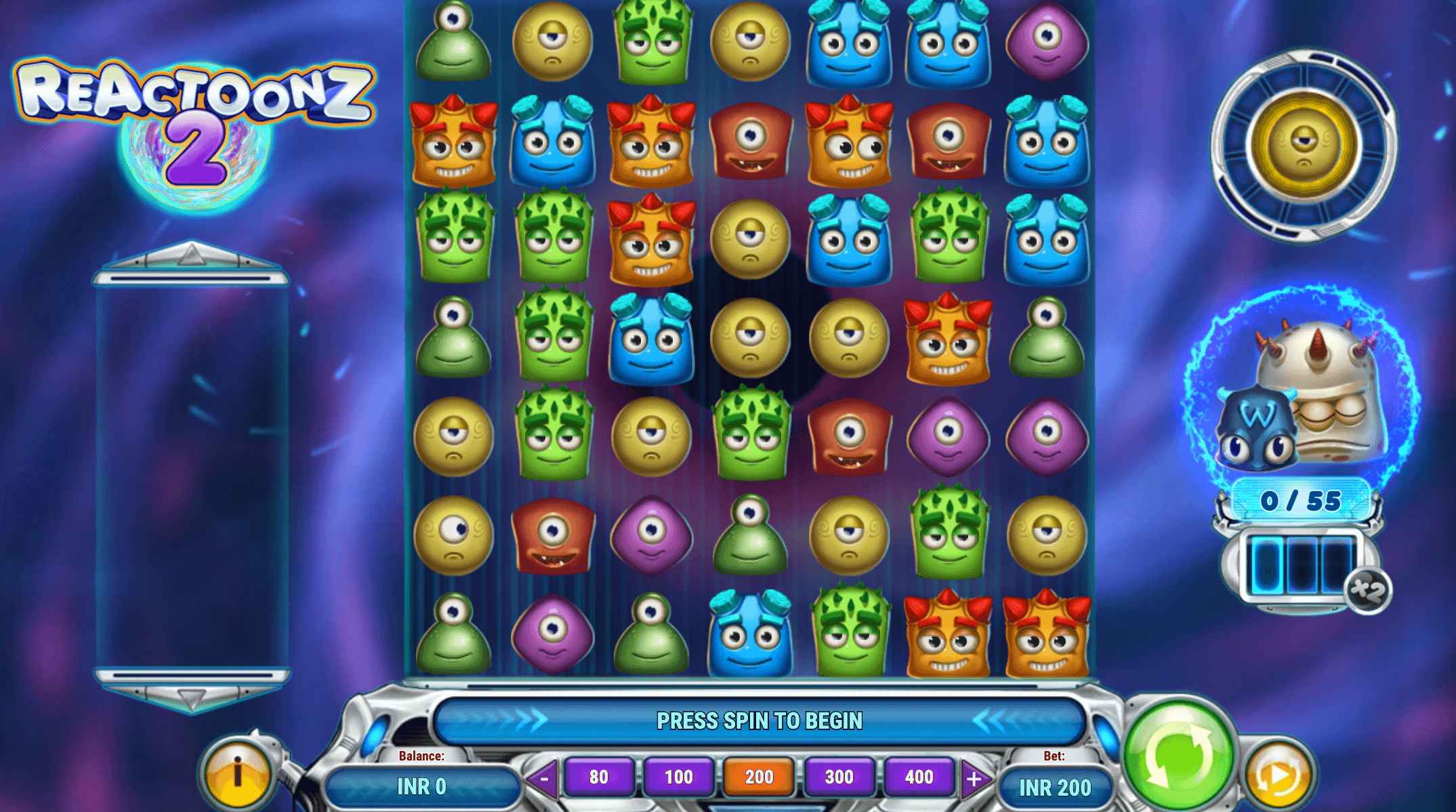 The difference between cluster-pay games and other slot games
While payline slots use specific "roads" on which matching symbols have to land to create a win from left to right, grid slots won't care about paylines, reels, or roads.
Clusters can appear anywhere on the grid, and as long as there are enough matching symbols in the cluster, it counts as a win.
While a payline slot relies on wilds and scatters to trigger features, cluster-pay games will often use a feature-meter.
Symbols in a cluster slot
This type of casino slot usually has a larger number of symbols than a payline slot, but besides the symbol amount, the type of symbols appearing is quite similar.
Low-paying symbols: Symbols that pay less when they land.
High-paying symbols: Symbols that pay more when they land.
Wild: Substitutes for all other symbols except scatter symbols.
Scatters: Several scatters landing during the same spin will trigger the Free Spin or bonus feature.
How to win in a cluster-pay slot
Winning in a cluster-pay slot is easy, and if you have played Candy Crush or any similar games previously, you already know how to play grid-slots.
The goal is to land symbols so that they create clusters. When a winning cluster is created, it will disappear, allowing new symbols to fall onto the grid.
New symbols mean that there's a chance for new clusters to appear.
Cluster-pay slot features
One thing that makes cluster-pay slots so entertaining is the wide array of features.
We've collected the most commonly appearing ones here, but there are always new exciting games being released, so you can expect to find more than these out there!
Avalanche-feature
The Avalanche feature is a core-feature in grid slots. Winning clusters disappear from the grid, which allows new symbols to fall and take their place.
This feature makes symbols move around on the grid, creating new chances of new winning clusters being created!
Feature-meter
Cluster-pay slots rarely use scatters. Instead, the number of symbols included in winning clusters are collected in a Feature meter.
Once a set number of symbols have been collected, the meter releases a feature or triggers the game's bonus feature.
Meter-features
The sky's the limit when talking about what features are available through the feature meter of a grid slot. That said, these are the three most common ones.
Check out the game information sheet of the slot you are playing to understand exactly what features you can expect.
Demolition: Destroys symbols. Can destroy a selected symbol type or symbols surrounding a specific symbol.
Transformation: Selects a symbol and transforms it into another one. Usually transforms a low-paying symbol into a high-paying one.
Incision: Cuts through the grid in a pattern and transforms or destroys the symbols affected by the pattern area.
Symbol-meter
This is a more rare meter, but you can find it in Reactoonz 2. It's a meter that is specific to one selected symbol. Collecting that specific symbol will fill this meter, and once it's full, a feature is triggered.
In Reactoonz 2, filling it will release 1-3 wilds onto the grid at the end of a spin.
Colossal symbols
The colossal symbols are far from unique for cluster-pay slots, but that doesn't mean they are less exciting! A colossal symbol is a regular symbol in a larger format.
It will cover more areas of the grid, just as if several 1×1 symbols were to appear there. Some slot games will allow the colossal symbol to split up into several smaller symbols after each spin.
Are cluster-pay games worth playing?
Cluster-pay games are a lot of fun, and they do offer massive winning potential, although often having high volatility.
If you are a person who loves interactive games of matching symbols or patterns, we strongly recommend you to try grid slots!
If reels, rows, and tradition are more your thing, cluster-pay slots might come off as a bit too chaotic for your liking. That said, we still recommend you to check them out. Who knows, they might just be your new favorite slot games!