Payline slots are restricted in how many lines they can fit into one game, which got game providers to come up with innovative solutions to create new and exciting game titles.
Instead of having symbols following a line, what if the lines were removed altogether? Said and done, lines were removed, and born were the ways-to-win online slot games!
In this guide, SevenJackpots will dive deeper into the fascinating world of ways-to-win slots.
We'll look at how they work, how to play them, what makes them so unique, and what different versions you have to explore.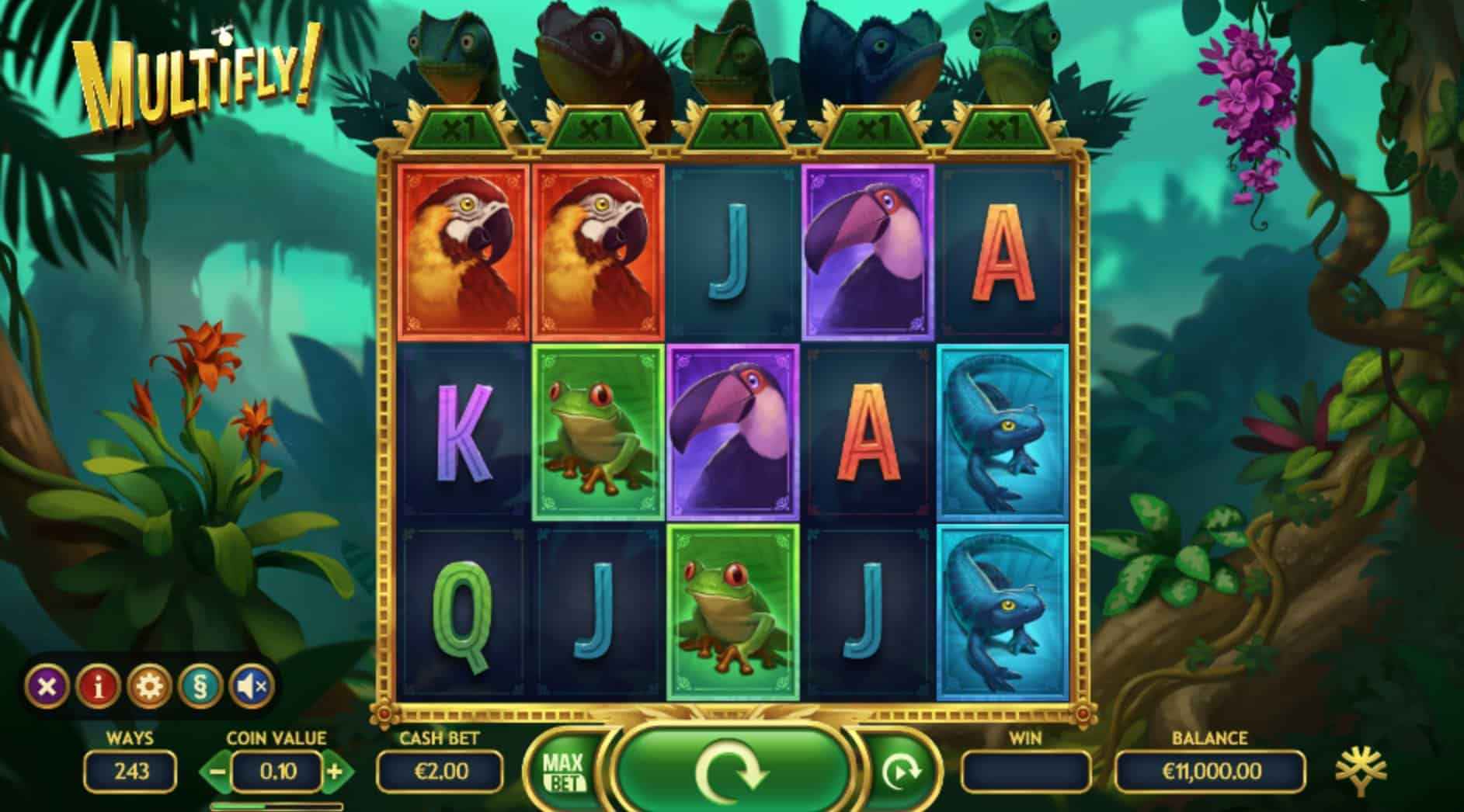 What are Ways-To-Win Slots?
A ways-to-win slot is an online casino slot, just like any other. This kind of slot can be found both as a slot machine at a land-based casino in India, or as an online slot.
Today, this kind of game is increasingly popular, especially amongst the best Indian online casinos. Understanding how they work is essential, as it will allow you to explore a wider selection of game titles at casinos.
What makes ways-to-win games different from 'normal' slots is how wins are created. Instead of making use of the predefined lines on which symbols have to appear for a win, they only require symbols to appear on the reels.
Of course, there's a little bit more to it than that, seeing as symbols will always land on the reels with every spin. What makes a ways-to-win slot payout is that the same symbol has to land on adjacent reels.
For the most part, the symbols need to land on the reels starting from the leftmost reel and then land reel by reel towards the right. For example, if a slot has five reels, reels one, two and three needs to show the same symbol.
Let's take an even closer look at these three reels with cherries, and let's pretend that the reels have four rows each. A payline slot would need these cherries to land in a specific pattern for a win, but a ways-to-win slot will payout no matter where they land.
As you might've figured out, this allows for a lot more possibilities for wins to land!
The Ways-To-Win Mechanic
This is where the good stuff lies, in the possibilities of wins to land.
If we take a look at a payline slot, they will be limited in how many 'patterns' or 'lines' they can fit on the reels. It is, for example, rare to see a slot with over 100 paylines. With a ways-to-win slot, there are, of course, also limits, but they are far from those of a payline slot.
Since all possible combinations on the reels are in play for a win, a slot with five reels and three rows will have 243 ways to win: 3x3x3x3x3 = 243
Increase the rows to four, and you'll have 1024 ways to win! More reels or rows will increase this number substantially.
But, why do people still play payline slots if ways-to-win slots exist?
The answer lies in the number of different symbols. Slots without paylines often have a higher number of symbols, which means less likelihood of the same one landing on each reel. This balances out the chances of winning.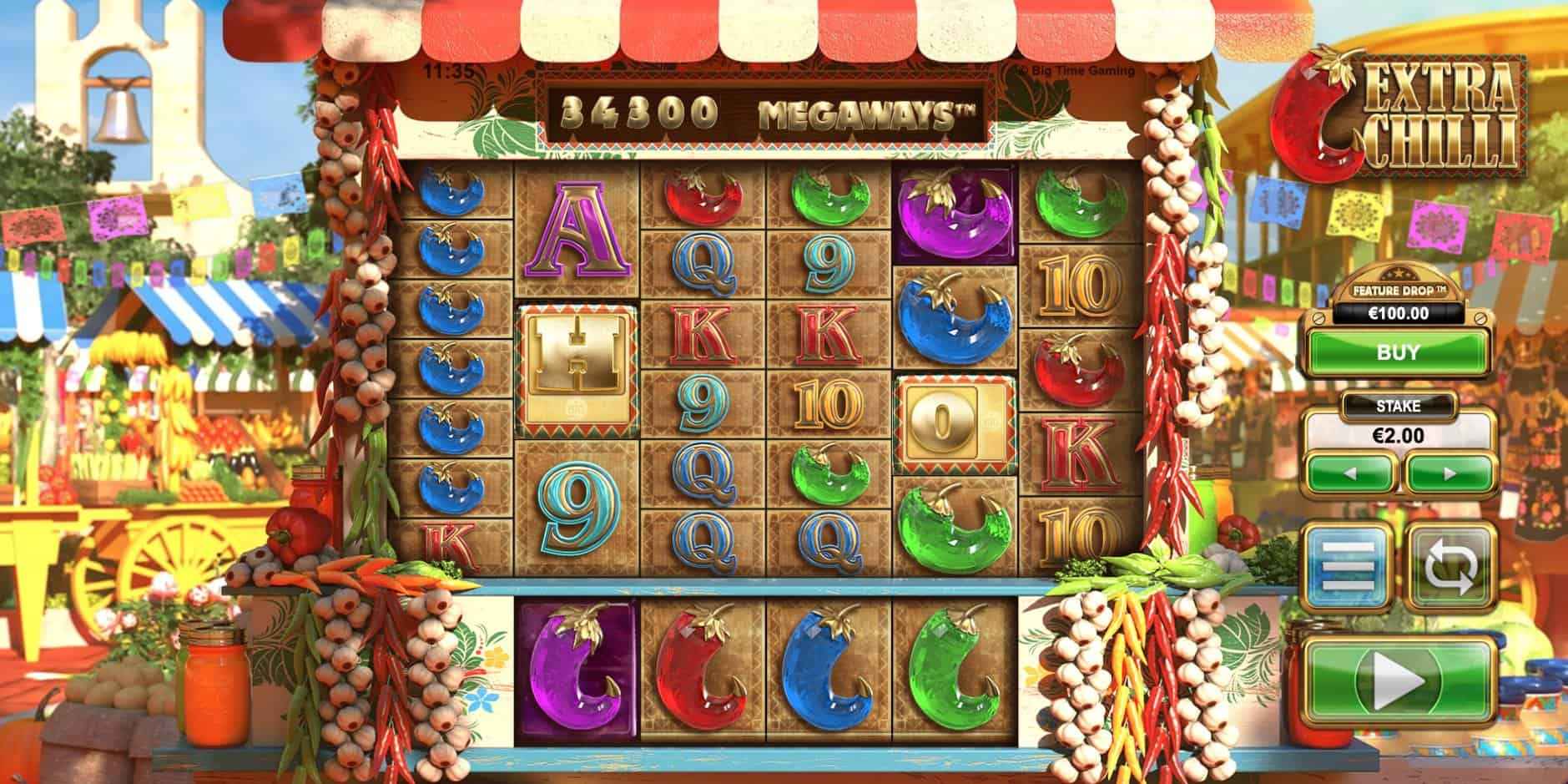 MEGAWAYS™, the Ways-To-Win Evolution
As if thousands of winning chances weren't enough, one game provider decided to take the concept one step further. Big Time Gaming created Megaways, taking the online casino market by storm.
A Megaways slot game uses the normal ways-to-win mechanic, except for the number of rows. The unique concept of Megaways is that each reel will spin with a changing number of rows, disregarding one another. Sounds complicated? Let us explain:
Picture a six-reel slot. Before you've spun, the reels all have four rows of symbols each. Once you spin, they change, and as they land, they show:
Reel 1: 5 rows
Reel 2: 7 rows
Reel 3: 3 rows
Reel 4: 4 rows
Reel 5: 7 rows
Reel 6: 7 rows
= 20,580 Megaways
If all reels were to show the maximum of 7 rows, the number of ways would be a staggering 117,649!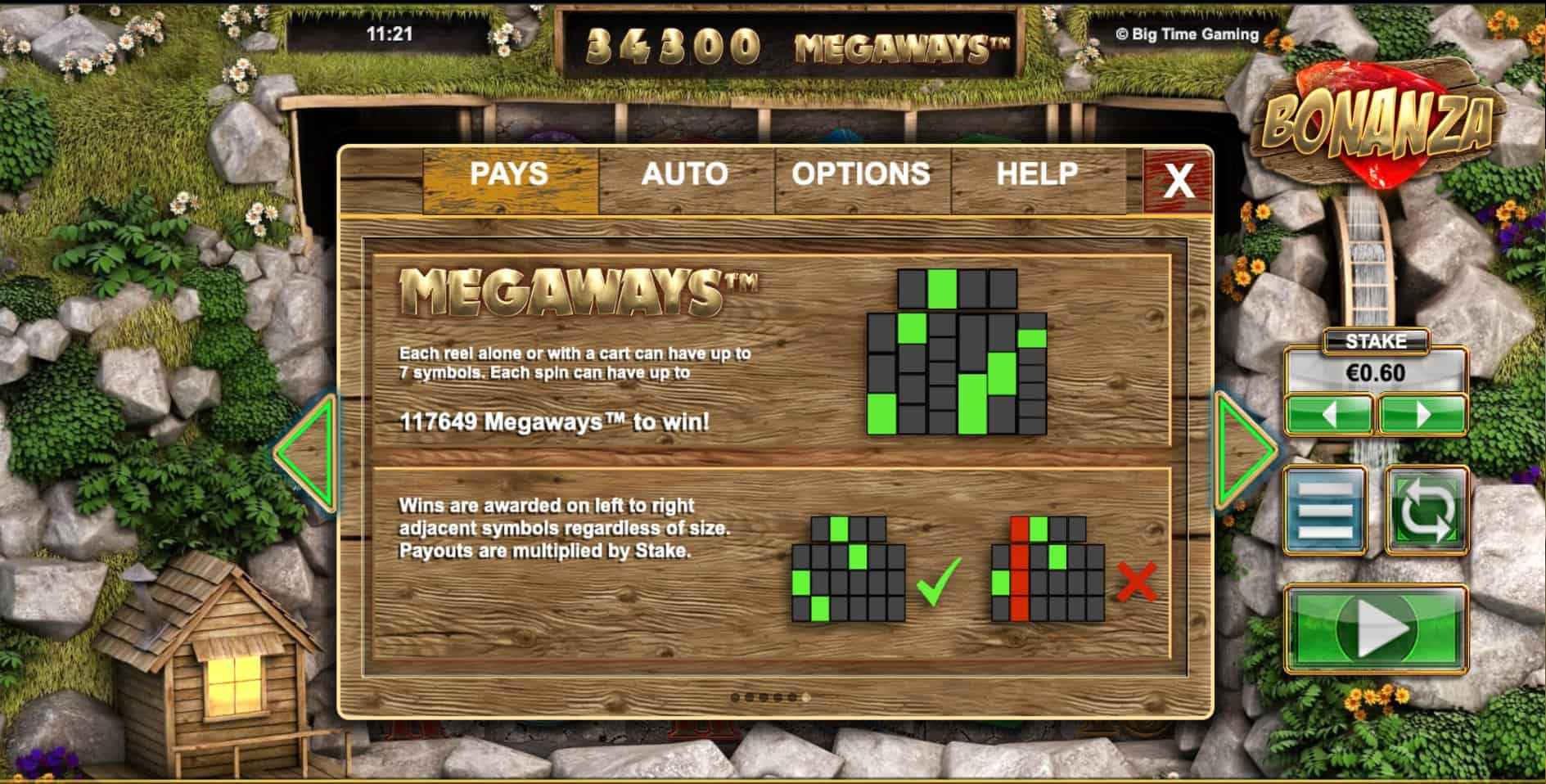 A Selection of Ways-To-Win Slot Games Available in India
This win mechanic creates a lot of excitement, which means that you'll find plenty of ways-to-win or Megaways games at some of the most well-renowned Indian online casinos.
Here are some of the most popular ways-to-win slots:
Bonanza Slot: A BTG (Big Time Gaming) slot with up to 117,649 Megaways. The theme takes you to a gold mine, where a 7th reel lies on top of the other reels for extra chances of winning. Spell G-O-L-D to trigger Free Spins where multipliers can increase indefinitely!
Twin Spin Slot: The classic 243 ways-to-win slot from NetEnt where two adjacent reels are linked. The link of reels might expand to cover all five of them!
Hot Chilli Slot: Yet another Megaways casino slot where the 7th reel is found underneath the others. Spell H-O-T with scatters to trigger Free Spins with unlimited multipliers!
Sign Up and Play Ways-To-Win Slots Today!
Curious about how much money you can win by playing ways-to-win slots?
All casinos listed here at Seven Jackpots are safe, trusted and carefully reviewed by us. Each of them offers their own selection of slot games, including ways-to-win titles.
Simply choose your preferred Indian casino and head on over there to start your ways-to-win adventure. We wish you the best of luck!