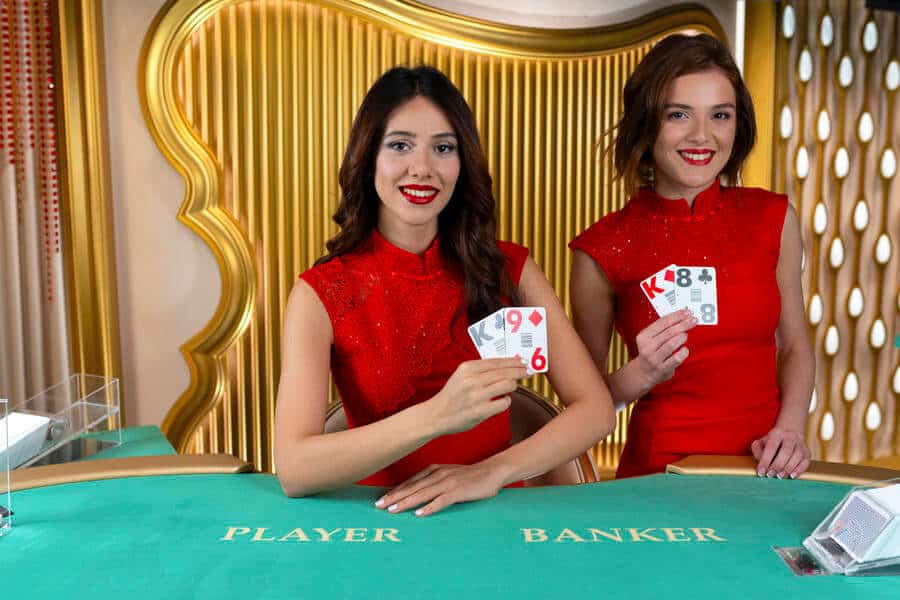 From the 15th Century to the 21st
Baccarat is a game that appears as a common feature amongst all casinos in today's era. Baccarat games are much enjoyed by players. There has been development in the game that has seen mini-baccarat make it today.
The game though garnered and popular now, is believed to be more than 500 years old dating as far as medieval Italy. Baccarat was a game for aristocrats back in the day but with the development in recent years on online casinos. You can play Baccarat online at casinos.
This medieval game that has roots in Italy has traveled all around the world and has now become available to people from all walks of life.
Baccarat has been known by many names in many places, Chemin de fer in Italy when it originated, Shemmy in England, Punto Banco in Cuba and as Baccarat in America
Begins in Italy
The game was known as Chemin De Fer and dates back to the middle ages. Felix Falguiere in the 1400s was the creator of this game. The name was called "baccara' which means 0 in Italian. This was due to the fact that tens and face cards having zero value.
Initially, the game was played with Tarot cards, cards used to predict the future. The game was played by noble classes. It grew to be an elite game. Only later did french cards come to play.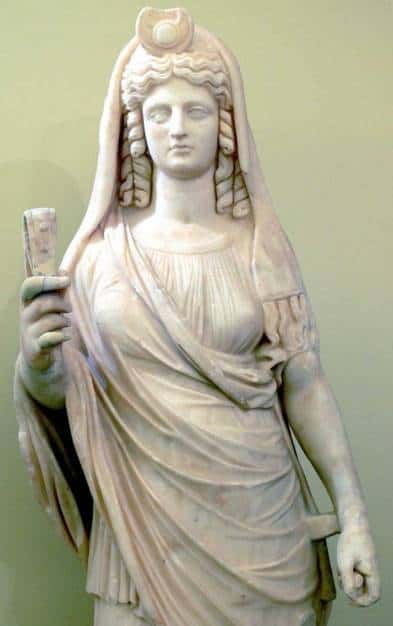 Bacarra was based on the legend of Old Etruscan Virgin who had to throw a 9 sided die. Her fate was then decided by its result. A throw of 8 or 9 meant she was raised to the glory of a priestess. 6 or 7 meant she could live but can not part take in religious events. Anything below a 6 meant banishment, to drown at sea.
The name in itself will tell you the game had moved to France.
To France and to England
It moved to France from Italy, gained the name of Chemin De Fer. This translates to "railway Line". King Charles VIII made it an official court game. The King and all his noblemen loved the game. But the game gained its popularity in 1700.
It moved to England, it was commonly known as Shemmy. The fictional character James Bond has his roots from Baccarat. Ian Flemming learned to play Baccarat here and created the worlds famous player.
Rest of the World
The game that began in Italy, spread far and wide across oceans to new continents. In South America and the Caribbean, the game was played only against the house with the casino becoming the bank, this remained the same. This is what came to be known as "American Baccarat"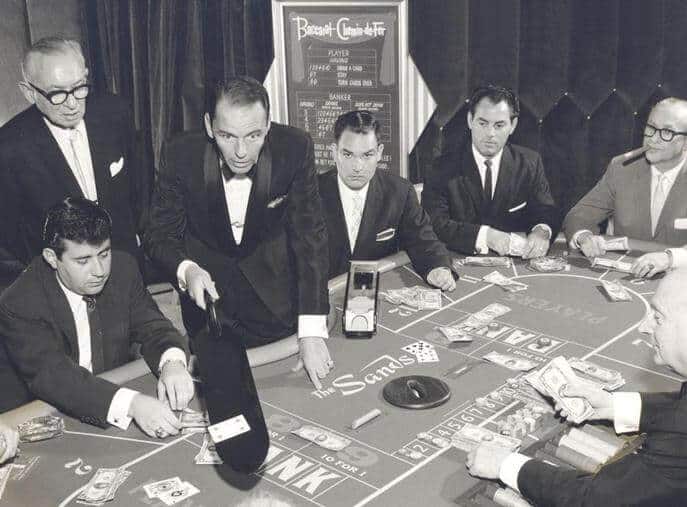 In Cuba, the game suited the local culture and was called "Punto Banco". In the 1950s, It moved to Sands Casino in Las Vegas USA due to the then Castro government. Tommy Renzoni was the one who brought it.
But in land casinos, Baccarat remained isolated, unlike Roulette or slots that just caught on immediately. Casinos too marketed the game as one for the few, by having separate rooms with curtains, leather chairs, and high minimum bets. Lots of people were allured to it.
Modern Baccarat: Mobile & Live Streamed Versions
The game remained a game for aristocrats for many years. The high betting requirements did it no favors. Although many people had seen it only a few had played it. All this was about to change rapidly in the 1990s with online casinos and HD live streaming.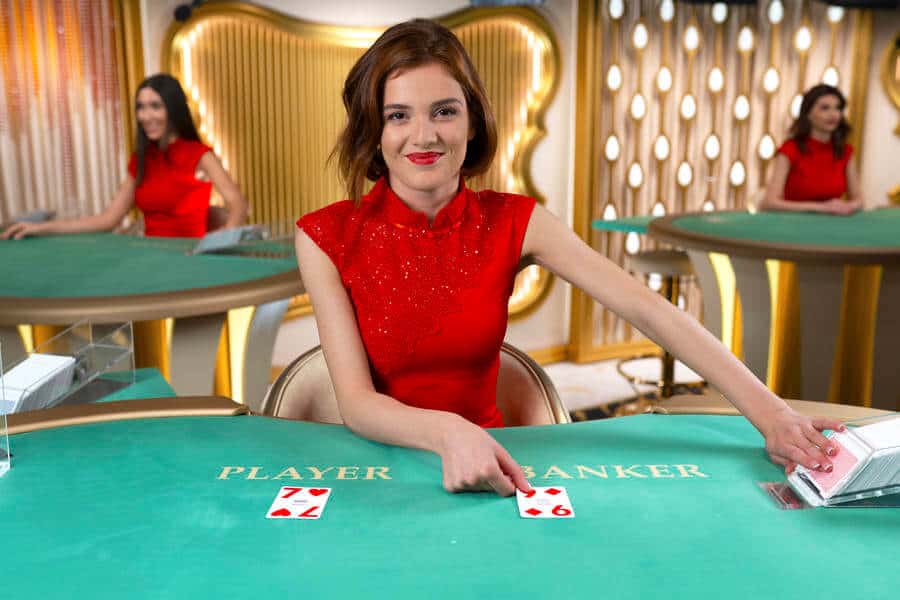 The introduction of baccarat on online casinos with low minimum bettings meant it became accessible to all players. Today there are thousands of people playing Baccarat online. This has seen the game gain momentum and traction over the years.
Now, it's possible to live stream Bacccarat directly in your mobile. With crystal clear sound and 1080p HD the only thing which stops you is your internet connection.
Baccarat is a game etched in history that has travelled with time and grown in stature. Once a game of the few now a game of the mass. You've seen James Bond Play it? Treat yourself to such action! We have listed the best baccarat casinos below, enjoy!
More Baccarat Guides