How to set up a lottery subscription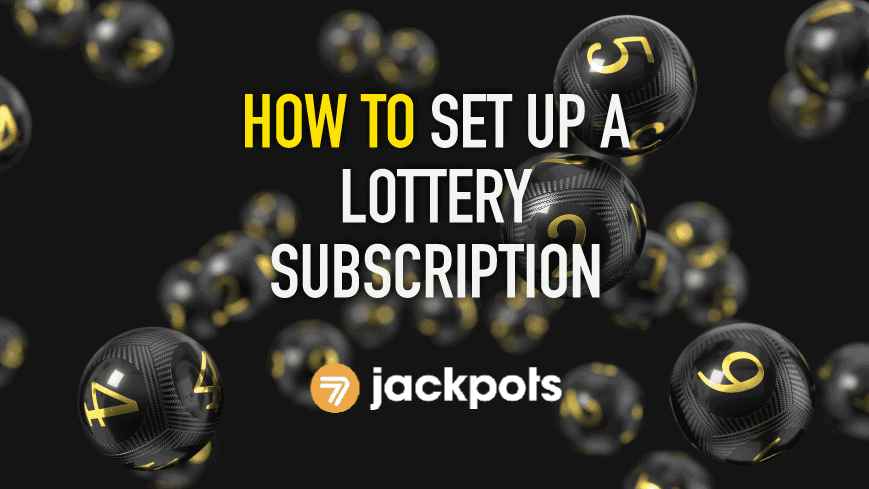 While having a lottery ticket turning into a massive lottery jackpot win is sure to be a once-in-a-lifetime event, you will miss all the shots you don't take.
This is why knowing how to set up a lottery subscription at an online lottery site is a great way to ensure you are maximizing your chances of becoming a lottery winner.
Our guide gives you easy step-by-step instructions on how to set up the perfect lottery subscription for you.
What is a lottery subscription?
If you've ever asked yourself, "what is a lottery subscription?" when scrolling through an online lottery site, we're here to explain it to you.
While a single lottery ticket purchase gives you one lottery ticket to one specific lottery draw at a specific date, a subscription is recurring.
You can, for example, set up a lottery subscription where one lottery ticket will be purchased automatically for you for every Powerball draw!
All you need to do is have money in your lottery account, and the lottery site handles the rest.
Step-by-step how to subscribe to lottery tickets
STEP 1: Log in and tap the lottery you wish to subscribe to.
STEP 2: Tap "Play Powerball" (or whichever lottery you've chosen).
STEP 3: Scroll down and select the number of weeks you wish to subscribe for.
STEP 4: The subscription option is now available, and it's time for you to choose if you wish to participate in one or more draws during the week and if you wish for random numbers in subsequent draws.
STEP 5: Control the total price of your subscription and tap "Purchase."
STEP 6: Double-check so that all details of your subscription purchase are correct, then tap "Add and PAY."
STEP 7: Complete the purchase in the cashier.
Best lottery subscription casinos
You'll find all the best lottery subscription casinos here at SevenJackpots! We have searched the internet to ensure you only have the top lottery sites to choose from.
The three online lotteries below rank the highest in providing stellar online lottery subscription options.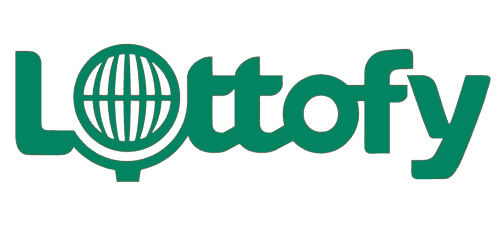 Lottofy – Cheapest lottery tickets
Not only is Lottofy one of the easiest online lottery sites to set up a lottery subscription with, but they also have some of the cheapest lottery tickets in India!
Lottofy is a lottery betting service where you bet on the outcome of a lottery, just as if you were to purchase a physical lottery ticket to the draw.
At Lottofy, you can choose to set up a "7+ bets on subscription" to ensure you never miss a draw ever again!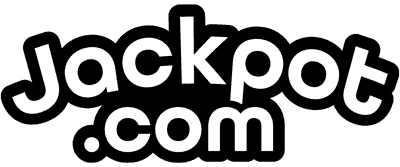 Jackpot.com – Online lottery 24/7
Another online lottery site who are ready to cut the price of lottery tickets for players subscribing is Jackpot.com.
Although Jackpot.com, unfortunately, isn't supporting the use of rupees as a currency, they do allow you to purchase lottery tickets to no less than 34 different international lotteries!
Choose between a subscription of one month or one that covers three months of draws when purchasing your lottery ticket.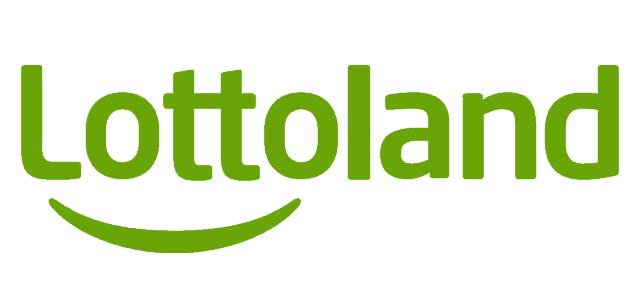 Lottoland – Largest online lottery
The lottery website with the longest possible subscription period is Lottoland.
Lottoland Asia allows you to set up yearly lottery ticket subscriptions for 26 different international lotteries, including the unique Indian lotteries Cricket Lotto and Jeeto Lotto.
You can purchase your lottery tickets using rupees and a variety of payment methods ranging from UPI and gPay to Paytm and MuchBetter.
Canceling a lottery subscription
If you have already paid for the full subscription period, there is no need to cancel it, as this would only mean that you will miss out on lottery tickets you have already paid for.
That said, certain online lottery websites, like Lottoland, will have a Jackpot "Hunt" feature type of subscription.
A "Hunt" subscription automatically renews until the jackpot is won. You can cancel your "Hunt" subscription at any time from the "My Transactions" page on your Lottoland account.
Pros of a lottery subscription
You don't have to worry about missing out on a lottery draw for your favorite lottery.
No need to pick new numbers manually prior to the draw.
Often gives you a ticket discount, making tickets cheaper than buying them separately.
Removes the stress of purchasing a ticket in time for a draw.
Gives you a better overview of the cost of your tickets as you purchase them all at once.
Cons of a lottery subscription
Requires you to pay a larger amount once instead of smaller amounts.
Requires you to participate in at least one draw per week, making it impossible to skip weeks.
Will automatically purchase tickets with predefined numbers or random ones.
More How To Guides