The Story of Sunny Leone and JeetWin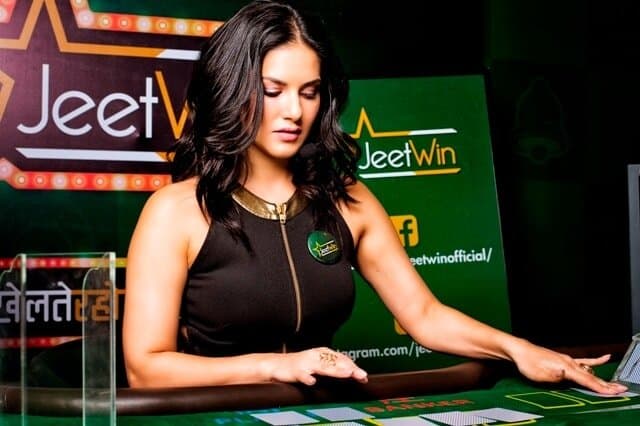 Did you realise that if you are a member of the JeetWin online casino, you could play games live with Sunny Leone? If you're not familiar with Ms. Leone, this beautiful and charismatic Bollywood diva has become the brand ambassador for JeetWin, and she often plays in actual live games as the dealer. Take a look at why this exciting clash of the celebrity and online gambling world is so important.
---
The Story of Sunny
A fierce, playful, and liberated woman, Sunny Leone is a Canadian-born Indian actress who made her name in countless Bollywood films and in events outside of India, such as the MTV Video Music Awards. She was the host of "Splitsvilla," was a contestant in "Bigg Boss," and has starred in hit films such as "Jackpot," "One Night Stand," and "Tera Intezaar." Leone is known for being very social with her fans and participating in events for causes such as the American Cancer Society.
Sunny Leone and JeetWin Working Together
JeetWin is one of the biggest Indian online casinos in the world and has a history of teaming up with Indian celebrities. They've done it again by scoring a deal with Leone, who believes in JeetWin's ethos and dedication to providing fair, fun online gambling to their customers. The two major, trusted figures grew to respect one another due to their interest in healthy, consumer-friendly gambling. With Leone's massive audience and influence, more and more people will take an interest in not just gambling, but gambling through a safe and trusted online casino.
Live Games and Bollywood Diva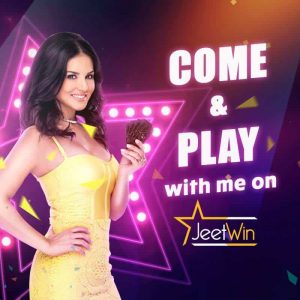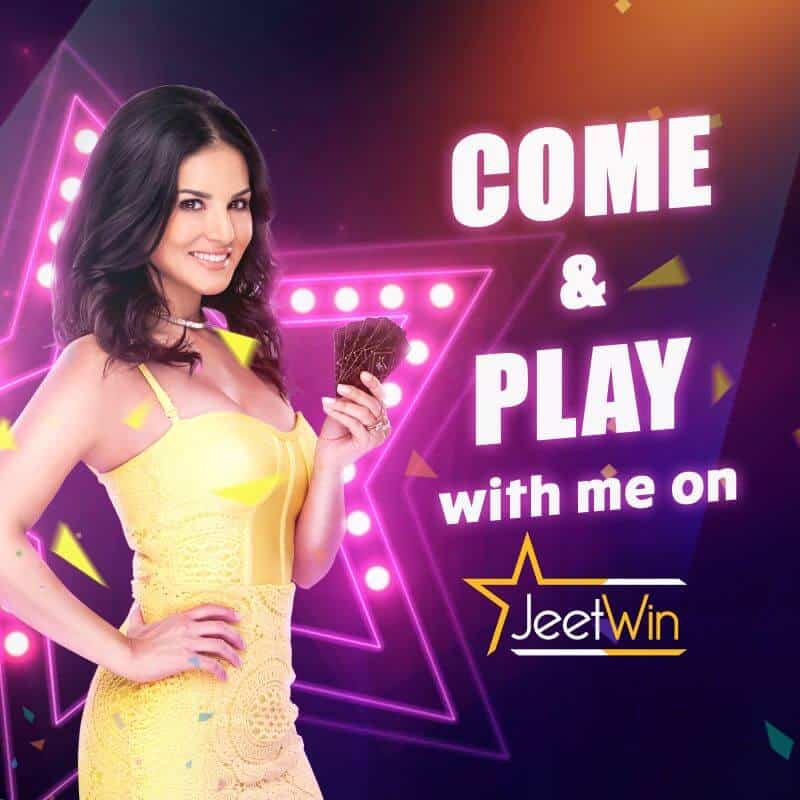 JeetWin premiered their partnership with Leone in September of 2016 with Sunny Leone dealing cards in a game of Live Baccarat as Lady Luck herself. This was an astounding success, so much so that Leone decided to play dealer in another game the next evening. Fans adored playing with her and an outcry to bring her back soon grew too loud to ignore. From that point, she became the JeetWin ambassador, the Lady Luck of the online casino.
Leone has continued to have a blast playing games and showing off Jeetwin all the way till 2019. The company then launched the world's first Bollywood-themed slot machine game: Bollywood Diva. This colourful and well-designed game is inspired by world-renown Indian Bollywood films and features Leone as its stunning title character.
Apart from Bollywood Diva, you'll also see Sunny Leone representing the JeetWin brand throughout their marketing and events, particularly their generous promotional offers for customers. However, Leone takes it a step further by participating as the dealer in live JeetWin casino games, even in 2019.
Playing live casino games with JeetWin just got even more exciting. This is another strong reason to check out JeetWin for yourself and a great step for online gambling in general. For anyone who wants online gambling to become more mainstream and for the untrustworthy companies to die down, partnerships like these between credible online casinos and big-name celebrities are a great sign of things to come. Be sure to try out JeetWin soon to support ethical online gambling and celebrities who care about their fans.