Best Online Slot Game Casino Sites in India 2023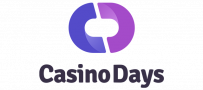 Get up to ₹1,00,000 in Welcome Bonus
Paytm & Crypto payments
Live Lightning Roulette & Teen Patti!
Fastest Indian Rupees Withdrawals!

Get up to ₹1 LAKH in Cash Welcome Bonus
Fastest Indian Rupees Withdrawals!
4000+ casino & live casino games
UPI, Paytm, gPay & PhonePe withdrawals

EXCLUSIVE ₹1,00,000 + 150 FS Welcome Bonus!
Over 4000 game titles
Paytm & UPI
₹250 minimum deposit!
What are slot symbols
Slot symbols are the shapes that appear on the reels or the grid of the slot game that you are playing. A slot will have a set number of symbols, and each symbol will represent a value.
Collecting a set number of the same symbol will grant you a win, which for you means more real money rupee winnings straight into your pocket!
Thanks to innovative game developers, slots today have several unique symbols with specific features.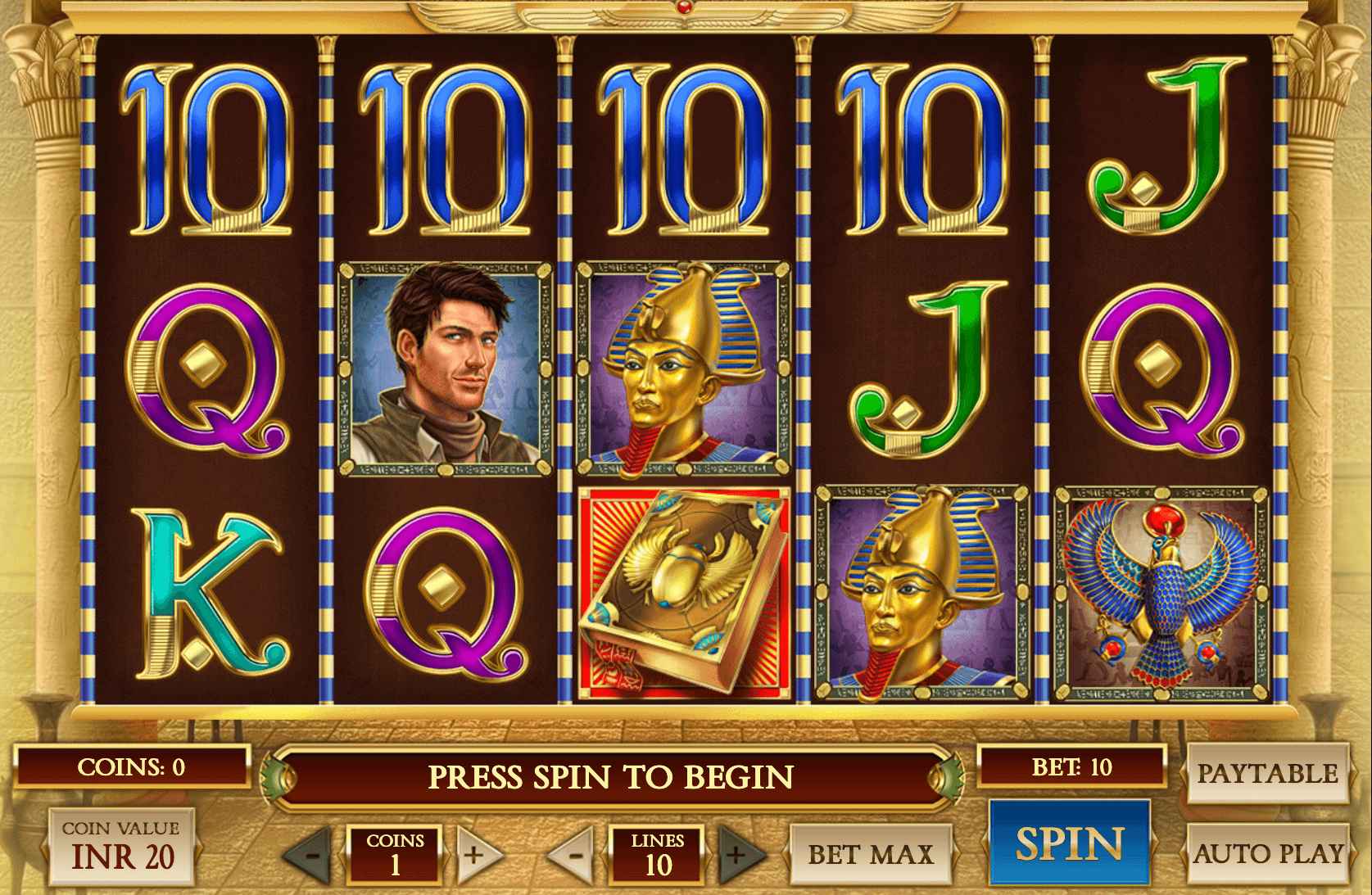 Different symbols in slot games
Slots have been revolutionized in the last couple of years. From being fully mechanical machines at land-based casinos, they are now full-fledged online games with a number of features, ways-to-win, and symbols available.
Although certain slots have certain symbols, we've collected the most common ones here. Bear in mind that we are using the generic term for feature symbols here.
Some slots will have unique names for their symbols, but they will have added one of these features to that symbol.
Paying symbols
Without paying symbols, an online casino slot would just be a play-for-fun game with a bunch of features. Paying symbols are, therefore, very important when playing to line up some sweet real cash winnings!
Each of the paying symbols will pay a certain amount, and most of the time, each symbol has its own payout. When looking at slots, paying symbols are usually divided into two groups; high and low paying.
High-paying symbols:
These are the best symbols in the game. They will pay the most, and a lot of slots will base their maximum payout on a game where the reels or the grid is filled with the highest paying one.
Since these are the most valuable of the bunch, you can also expect to see them a lot less than the others.
Low-paying symbols:
Lower paying symbols will often be present on the reels when you play and account for most of the winning combinations you manage to make when playing.
You'll recognize these symbols as they are very often portrayed by being playing card values of 10, J, Q, K, and A, or card suites of Hearts, Spades, Diamonds, and Cloves.
Wild
The wild is a very exciting slot symbol, and it works just like a joker card would in Teen Patti variation games.
A wild symbol will count for any other symbol required to make up a winning combination, and the more wilds visible, the higher chance you have that they'll assist in creating a win!
Although a wild is awesome on its own, there are a lot of variations of this symbol.
Colossal Wild
A Colossal Wild, also known as a Mega Wild, is a wild-symbol larger than a regular symbol in the game. The standard size will be 1×1, but a colossal one can be anything from 2×1 to covering the entire game!
A colossal wild will have the chance to cover a larger portion of the reels, so for example, landing one 1×1 wild will only cover that square, while a 2×2 wild will cover two rows and two reels, even if it's just one symbol!
Expanding Wild
The expanding wild will do exactly that, expand. Depending on the game, this wild will expand vertically (covering the entire reel) or horizontally.
As you might've figured out, this means that it instantly creates a bunch of new opportunities for replacing symbols, which could result in a win!
Multiplier Wild
The multiplier wild will replace all other paying symbols, but it will also increase the win if it replaces symbols so that it pays.
Different slots will use different exact features of a multiplier wild, but it will always multiply your win!
Some slots will assign a fixed multiplier of, say, 2x, to all wilds, while others will add a random multiplier to their wilds every time they land.
Sticky Wild
As the name suggests, this symbol is there to stay! The Sticky Wild sticks to the location where it appears on the reels and will remain there.
How long it will remain will depend on the slot, but a common Sticky Wild-feature will be that of a wild landing and sticking, triggering a respin, after which it disappears.
It's also common for slots to use Sticky Wilds during Free Spins, where all wilds remain on the reels for the remaining Free Spin spins.
Walking Wild
The Walking Wild creates plenty of excitement when it lands. Often accompanied by respins, this Wild symbol will move across the reels with each new spin.
In James and the Beanstalk, wilds move one reel to the right with each new spin until it reaches the fifth and last reel.
Mystery symbols
Mystery Symbols are similar to wilds, but not quite the same. A Mystery Symbol will land on the reels and will then transform into a randomly selected paying symbol. If more than one Mystery Symbol lands, all of them will transform into the same paying symbol.
Although the Mystery Symbol is great for creating winning combinations, it is not as versatile as the wild. Since the mystery version transforms into a specific symbol, it will only create wins for that symbol. A wild landing in the same location would be able to do the same, while also creating wins using other symbol types.
Scatter
Another very important slot symbol is the scatter. This symbol is 90% of the time the key to bonus and Free Spin features in video slots.
Even more is that scatters also often completely disregard paylines. This means that, as long as you land enough of them anywhere on the reels, they'll pay!
Three or more scatters will trigger the game's bonus feature, and certain games will let their wild and scatter symbol be the same.
Multiplier Scatter
Just like the Multiplier Wild, a Multiplier Scatter will land bearing a multiplier. This is quite common during bonus-features, where scatters can multiply wins, as well as trigger more Free Spins.
Jackpot triggers
Last but not least are the Jackpot Triggers. Most commonly appearing in progressive jackpot games, this is a unique symbol that will be collected when it lands.
While Wilds and Scatters only work during the spin they land, Jackpot Triggers will be accumulated, increasing the chance of your spin triggering the game's jackpot feature.
Find the best slot game for you
We're not going to lie; there are thousands of slot games available at Indian online casino sites today.
The easiest way for you to find the most valuable ones is to check out the Top Picks category at the casino of your choice.
Here you'll find slot classics like Starburst (Expanding Wild,) Book of Dead (Scatter & Wild combo,) Gonzo's Quest (Colossal symbols,) and many other games loved by gamblers.