Play Speed Baccarat Here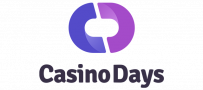 Fastest Indian Rupees Withdrawals!
Paytm & Crypto payments
Live Lightning Roulette & Teen Patti!
₹300 min. deposit!

Easy Sign-Up and Deposits
₹300 minimum deposit!
4000+ casino & live casino games
UPI, Paytm, gPay & PhonePe withdrawals

Fast Deposits & Withdrawals
Fast Paytm, Phonepe and UPI Payments
Hindi & English customer support
₹300 min. deposit!
What is Speed Baccarat?
Baccarat is a live casino table game played with cards. Each round of Baccarat consists of a betting period, and a dealing period.
Usually, the betting period of a standard table of Baccarat is 14 seconds. With Live Speed Baccarat, that time has been shortened to 10 seconds.
Now, this might not sound like much, but each total round is here around 27 seconds instead of 48.
As you can see, the speed version of the game is played at 3/5 the time, which gives you a more intense gaming experience in less time.
What the 'speed' means for us players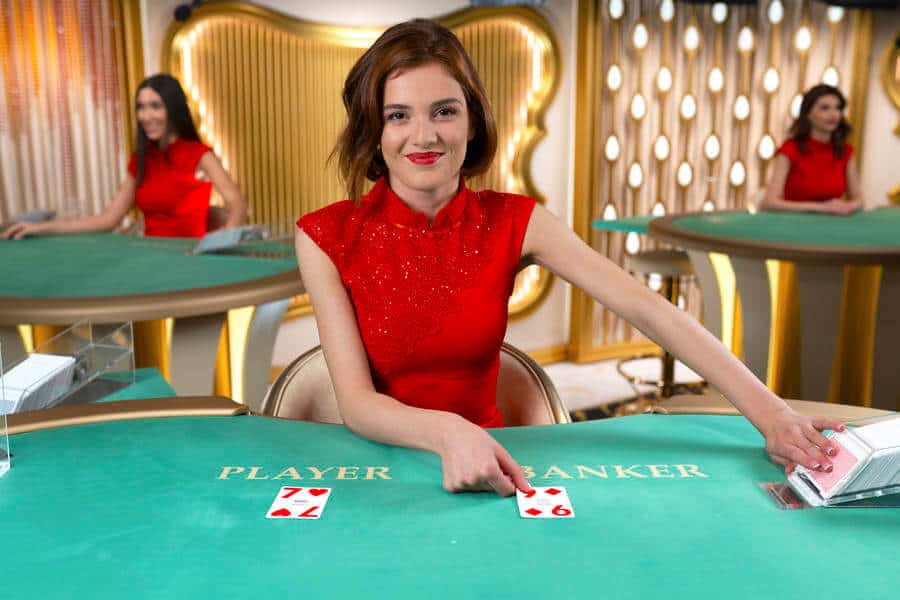 There are several aspects to keep in mind when deciding if the sped-up version of Baccarat is for you.
First of all, this version of Baccarat is recommended for seasoned Baccarat players. Since the game rounds are fast, there's not much time to make decisions or learn the rules.
But, if you know how this card game works, the extra speed adds a more intense feel to each round.
It's also a real money game, and faster gameplay can mean two things; faster winnings or faster losses.
You want to keep your bankroll in check so that you're not losing more rupees than you can afford in a short period.
To make each game round shorter, the dealer will do two things differently:
They will deal the cards face-up
Significantly shorten the results time
Different versions of Speed Baccarat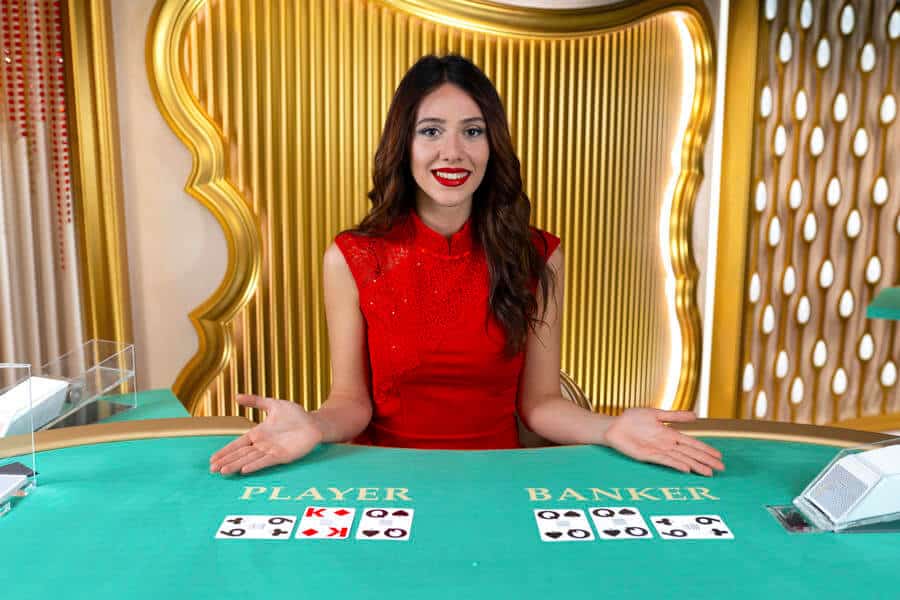 The most popular Live Speed Baccarat table is offered by none other than Evolution.
Vivo Gaming also has a Speed Baccarat live table, although it is much rarer to find at online casinos than the version from Evolution. Mainly due to popularity, but also since Evolution is offered on a much wider scale than Vivo.
The design and interface of the table will look just like a regular Live Baccarat table. The difference will be in the betting time colors changing to yellow and red faster.
So, to conclude, Live Speed Baccarat is perfect for those looking for an action-packed Baccarat experience.
These tables are perfect for players who are pressed on time, or who want to cram more winnings into a shorter time frame.
Keep your cool, place your bets, and enjoy speed baccarat. You'll find the tables at the casinos listed here at Seven Jackpots. Some even offer a baccarat bonus, available to use on their selection of baccarat and other live casino tables.
More Baccarat Games