4 Sites to save yourself from a Gambling Addiction
Websites which will help you in case of a gambling addiction
Many who gamble fall prey to such an addiction where they risk their life earnings which in turn affects the welfare of the individual themselves and potentially everyone they care about. It is very fun to play at online gambling sites in India, but it's also extremely important to keep these habits in check.
The signs to the problem include inability to control gambling habits, being reticent about gambling to others, and concerns about someone's gambling frequencies arising from the people that care about them. We at SevenJackpots truly care about you.
Fortunately, there are several organizations that work towards the goal of helping such individuals to recover back to their normal functional lives. Let's take a look at these.
Gamblers Anonymous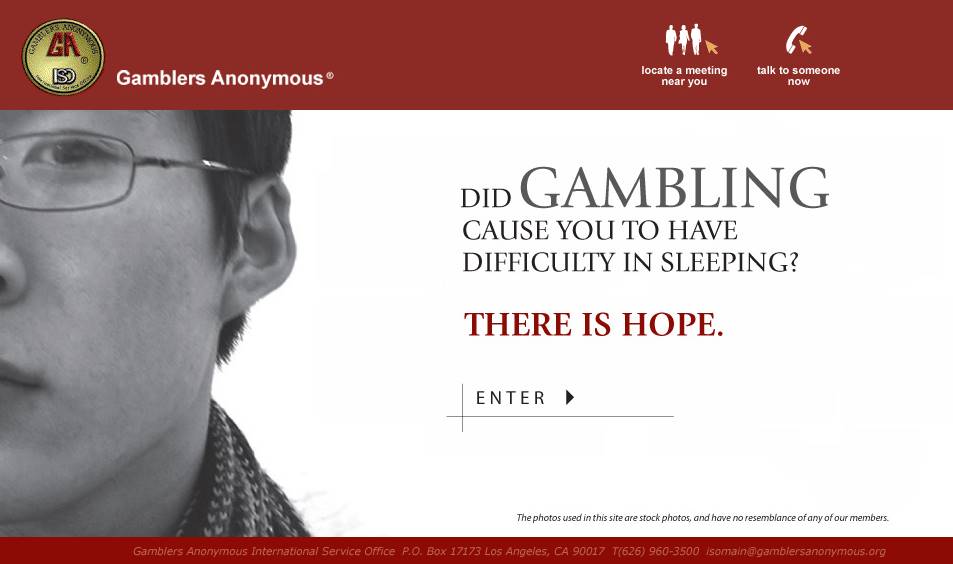 Gamblers Anonymous is a UK-based organization that helps people who suffer a severe gambling addiction to recover from the downfall. It was co-founded in the year of 1957 by two men who were confounded by troubles and miseries caused by their gambling behaviour which led them to set out a clear path for the people who face similar conundrums.
The organization hosts support groups for people who are rehabilitating from gambling at several destinations in the UK. Currently, they run as a fellowship amongst men and women who have suffered from gambling problems in the past or are currently helping someone they know who has gambling problems.
GambleAware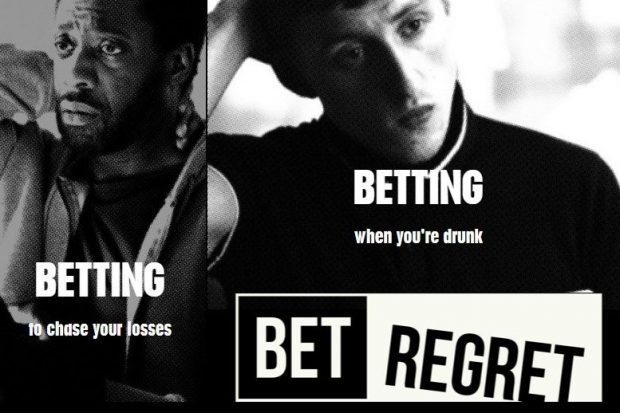 GambleAware is another UK-based organization that offers services that can help people facing gambling addiction to overcome them. GambleAware is fully independent and has a framework agreement with the Gambling Commission to implement the National Strategy to Reduce Gambling Harms.
They have launched national public health campaigns to support local services to respond to gambling harm including awareness-raising and behavioral change campaigns. These campaigns have allowed the citizens of the UK to be well-aware of the severity of gambling problems in the current era.
National Council on Problem Gambling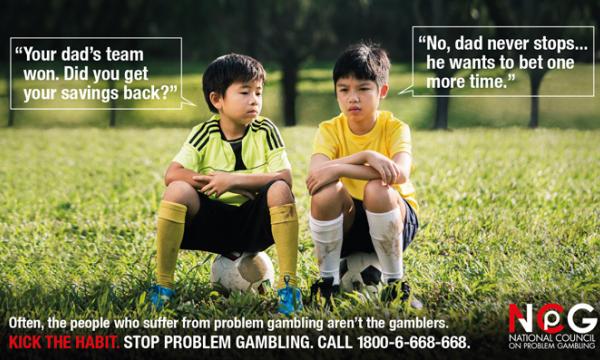 NCPG is a US-based organization providing an elaborate sets of regime to guide the ones who have gambling problems.Established in 1972, the organization has laid down two principles that remain in effect today: that the organization should be the advocate for problem gamblers and their families, and that it should not take a stand for or against legalized gambling.
The organization annually conducts national-level conferences which bring together experts across the world and reinforce methods to alleviate gambling problems and to promote responsible gambling. Hence this has allowed the organization to gain popularity and reputation for more meaningful support people with gambling problems receive.
Gambling Therapy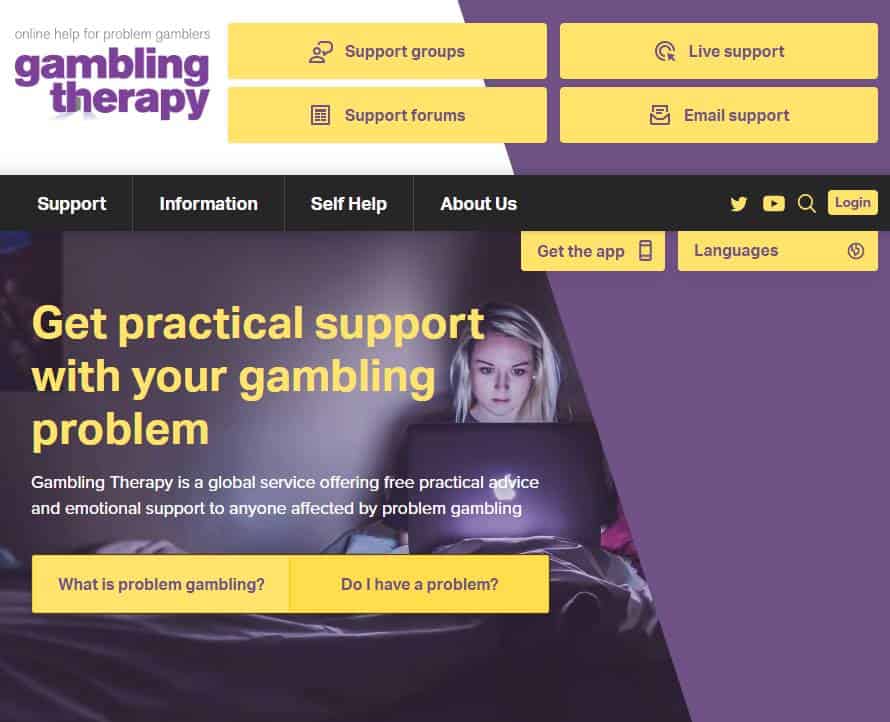 Gambling Therapy is another UK based organization focusing on the provision of help for people who are facing gambling problems and those families which require support due to the affected person. Man, there sure are a lot of gamblers in the UK!
The organization takes upon modern approaches to connect to the affected people as they have an app for mobile platform users which allows them to connect to current generation gambling addicts.
What you should do
Despite these organizations being primarily UK and US, you can still reach out to these organizations from here in India as they serve one purpose: to help people with the disease that is addiction.
If you think you or anyone you know might be affected by gambling problems, it is highly recommended to seek help as soon as possible. Even the online casinos we play at have a number of measures to ensure responsible gambling. So be sure to take a look at those too.
All of the organizations mentioned above would be able to provide the individual with the support they need to get out of the dark depths of gambling they fell into.
You might be inclined to open up an online casino website to see if odds favour in your side but always remember to gamble responsibly keeping in mind the stakes that you actually put into the activity. And if things fall out of control, always know that you are never alone, help is within reach.
Learn More About Responsible Gambling