How to set Gambling Limits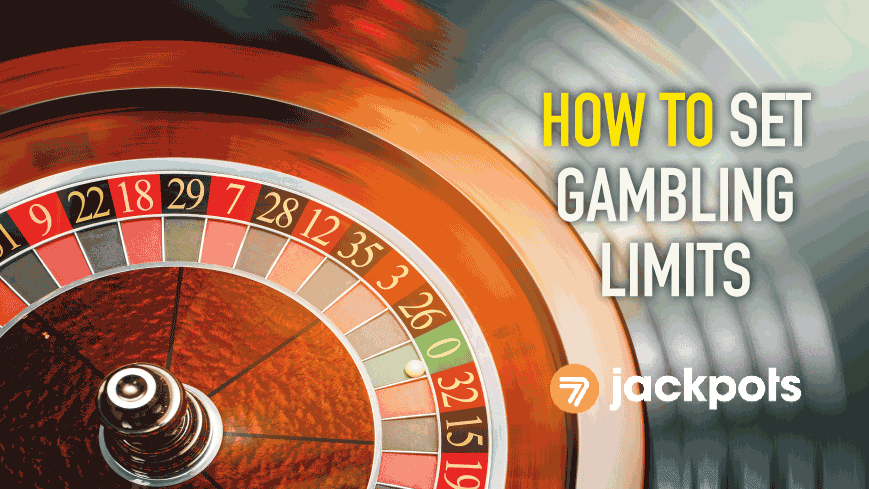 Gambling limits is a tool offered by online casinos that can help you keep your bankroll in check.
While the tool is part of a casino's responsible gambling section, it can be used by anyone who just wants to relax when playing and not have to worry about the amount they've spent.
What are Gambling Limits?
Gambling limits are a group of features that allows you to limit certain actions on your casino account.
When speaking about gambling limits, there are a few different ones, and Indian online casinos can have all or none of these limits, depending on their gambling license and overall focus on responsible gambling.
Deposit limit – Limits how much money you can deposit on a daily, weekly, or monthly basis.
Loss limit – Limits how much money you can lose on a daily, weekly, or monthly basis.
Session limit – Limits for how long you are able to play on a daily basis.
Wager limit – Limits how much money you can play for on a daily, weekly, or monthly basis.
When to set gambling limits
We think that all players should make use of gambling limits as a form of bankroll management.
Setting a deposit limit that reflects your gambling budget ensures that you won't exceed your limit, while a session limit can help you ensure that you aren't spending too much time away from family and friends.
Whether you've already got good control over your gambling or not, gambling limits can work as invisible barriers saving you from losing more money than intended.
Setting gambling limits from within your casino account
You can often set your own gambling limits from within your casino account.
While this process differs slightly from casino to casino, all of them follow the same structure of keeping a section for responsible gambling tools within your account or account settings when logged in.
STEP 1: When logged in, open the side menu.
STEP 2: Tap "Responsible Gambling."
STEP 3: Tap the gambling limit you wish to set. In this example, we are setting a deposit limit.
STEP 4: Toggle which timeframe you wish to set the limit, and enter the amount you wish to set for the timeframe.
STEP 5: Review the set limit, and tap "Confirm" if you are happy with it.
STEP 6: Your limit is now set! If you wish to increase the limit, it will take effect instantly. At this casino, you can also see the remaining limit.
STEP 7: If you wish to cancel or decrease the limit, the new changes will take effect seven days from when the limit was set.
Setting gambling limits through customer support
A small number of casinos will be able to set gambling limits for you. To do this, you will need to contact their customer support via email, clearly stating the limits you would like to place, the monetary limit, and also the timeframe for your limit (if any).
Once you have sent your request, the customer support will add the limit to your account. While this method works for players just wishing to have a limit in place, it's not ideal for players needing a limit to gamble responsibly, as the limits are not applied instantly.
If gambling limits aren't enough
If you find yourself pushing your gambling limits or removing them whenever you're reaching them, you might want to consider taking a break from gambling altogether.
You can temporarily or permanently close your casino account if you notice that your gambling is affecting your life negatively.
A temporary account closure will restrict your access to your account for a period ranging from a day to six months. A permanent account closure will permanently close your account and unsubscribe you from any future communication from the casino.
Learn More About Responsible Gambling