Slot Review: Volts and Bolts by SG Interactive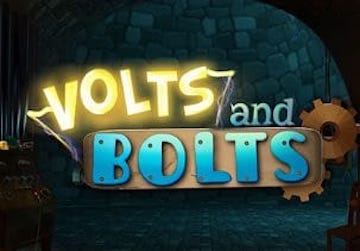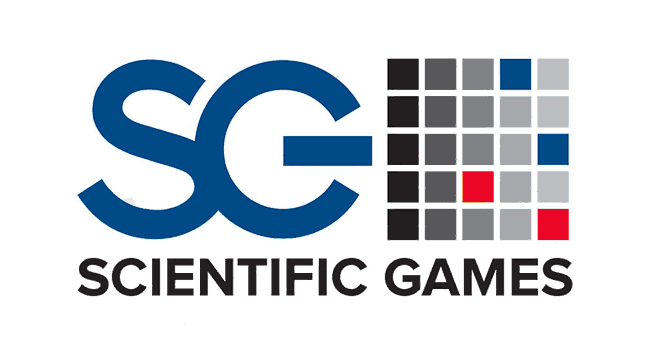 Play at a Safe and Trusted SG Interactive Casino
Features
Provider: SG Interactive
Slot Type: Video slots
RTP: 95.63%
Volatility: MED
Pay Lines: 50
Volts and Bolts
If you ever had a childhood dream of growing up to be a mad scientist and see your crazy inventions come to life while dramatically shouting out things like, "it's alive!" there are two things you need to be aware of. First, that's probably not the healthiest of childhood dreams. Second, you're in for a real treat because popular online casino provider SG Interactive has finally made it possible to indulge your inner dark side.
Volts and Bolts Introduction
Volts and Bolts is a surprisingly lighthearted title, given the rather devious nature of the stage, it sets for you to play. Behind the fun yet somewhat disturbing visuals and the somewhat zany sound effects, you will find an engaging slot machine game that builds on traditional slots gameplay adding a few extra layers of fun and intrigue.
Volts and Bolts Bonus Features
Volts and Bolts does not include any high-value bonus features like a progressive jackpot. This game is more about the fun than it is about high payouts, although it is entirely possible to walk away with substantial winnings if you are lucky. Because the focus is on fun, the one bonus feature that the game does include is sure to satisfy. This bonus feature is called Robot Bonus. While it does include free spins, it should not be confused for the actual free spins mode that the game also includes.
When the Robot Bonus feature is triggered, by landing six or more Robot Head symbols, the play area transforms into a robot workshop. The goal here is to land as many robot pieces as possible before the mode ends and attempt to build a giant robot of your very own. The closer you get to completing your evil genius masterpiece, the higher your winnings balance is going to climb. This is a simple, yet effectively implemented bonus feature that will have you giddy with excitement every time it's triggered.
Volts and Bolts Free Spins
Free spins mode is triggered when you land three or more Evil Genius Scatter symbols on a single spin. Depending on the number of Scatters you do land, you'll enjoy a winnings multiplier of up to x100. No matter your multiplier, though, you'll always start with a rather generous 12 free spins. While the mode is active, if you land another three or more Scatters on a given spin, your free spins count will reset to 12. By the time it is all said and done, free spins mode can be highly lucrative and you're going to want it to trigger as often as possible.
Volts and Bolts Winning Symbols
You'll find two sets of symbols in Volts and Bolts. Traditional poker symbols remain unchanged and include Jack, Queen, King, and Ace symbols, all valued the same. Higher value symbols are theme-specific and, in order from the least valuable to most lucrative, include:
Scientist's Diary
Wrench
Voltmeter
Brain
Volts and Bolts
Volts and Bolts isn't necessarily the kind of game you're going to play if you're looking for hardcore online slot game action and high payouts. If you're looking for something a little lighthearted that's more about fun than money, though, SG Interactive has crafted something truly special for you to enjoy.
If you like the game Volts and Bolts Slot, SevenJackpots also recommend the following games for you:
Play for REAL at our Recommended Casinos