SevenJackpots fully believes that one should have the utmost fun while exploring their casino interests. Having said that, we also believe that one should be extremely cautious while doing so.
That, ladies and gentlemen, is the reason we always talk about the license and security of every single online casino we have ever reviewed in our wonderful time in the online casino world. Prevention is always better than cure.
Apart from the illegal casinos that are set up by some institutes around the world entailing their obvious risks to their players, even legally set-up casinos can lead you up to a place you don't want to be at.
Since casinos flourish with one of the greatest inventions of all time: money, it doesn't seem inappropriate to be wary of any possible problems that would arise due to the same.
Many crimes occur in the vicinity of a casino that not only relates to money, but also physical assaults and encounters as casinos are one of the popular places that usually has a high density of people soaring through.
Not all casinos can be regarded as potentially dangerous places to be at, but there are some particular regions in the world you might not want to end up at. Here are the list of countries that pose the highest risks for casino play.
South Africa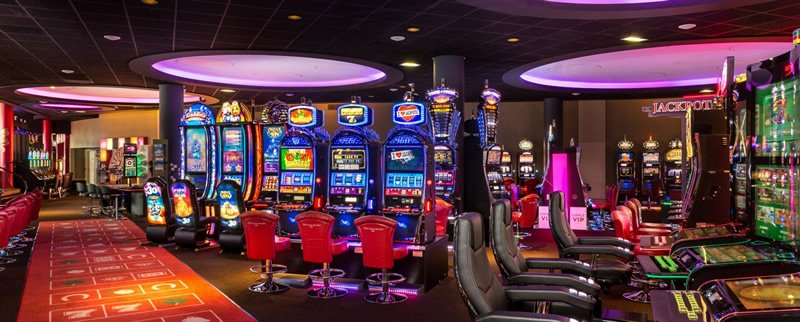 South Africa is considered as one of the growing popular countries in the world, but what also grows along is the increasing crime rates in the metropolitan cities that houses the country's greatest casinos at.
Cape Town is one of those cities as it hosts around 4 million people that results in a high population density. In the previous ten years, the city witnesses a spike in violent crimes, enough to pose the city in top dangerous cities in the world.
Durban is a similar city where there is a population of 3.4 million people. The city is the home of several gangsters clans which have posted a concerning rate of homicide in the country as a whole. In 2017, the city had the blood of 1400 people due to increase in thugs and popularity in weapons.
Johannesburg might be the worst of the three. With a whopping population of 9.4 million, the city sees frequent violent protests, robberies that often put a life on gun-point and a murder rate that baffles the world.
USA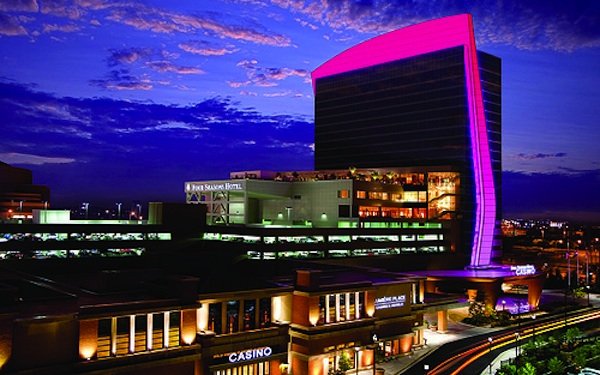 Although the USA is home to casino home Las Vegas, St. Louis is one of the places where lesser seen crimes like race rioting occur. With a population of 2.8 million people, St. Louis has been facing unemployment, violence, and poverty for many years. Moreover, in 2017, it was the region with the highest killing rate in the US.
Michigan State's most populated and wealthiest city is also one of the most violent gambling locations in the U.S.Detroit's high level of crime isn't something new. This was one of the towns in the last 50 years with the highest crime rates.
In fact, 50% of the 2015 Michigan murders were committed in Detroit. Moreover, there is a surge in violent crime and that most of this violence is connected with drugs.
Guatemala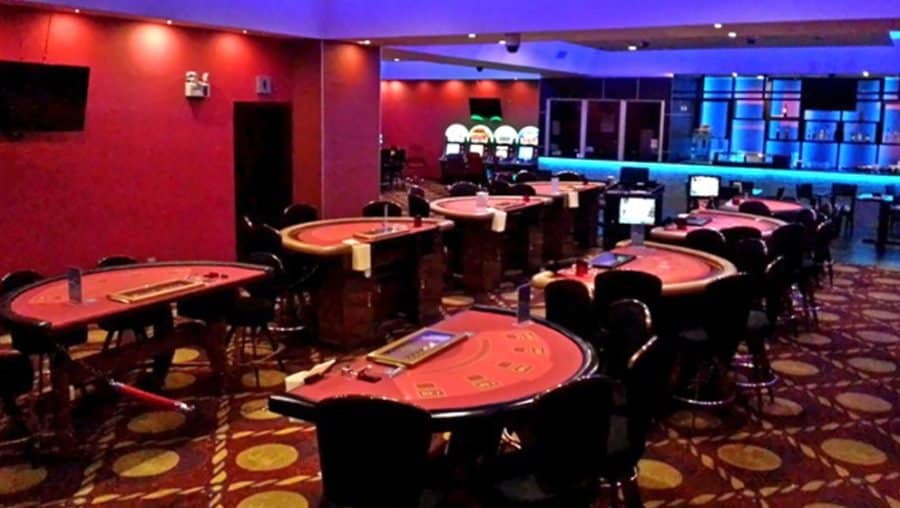 Guatemala City (the capital) is perhaps not the closest example of a casino city with only two casinos, but it definitely needs to be identified as a risky casino city.
The downside here is the prevalence of drug trafficking and drug crimes.There are a few gangs active in Guatemala City and activities such as bus-jacking and car-jacking are prevalent.
Kenya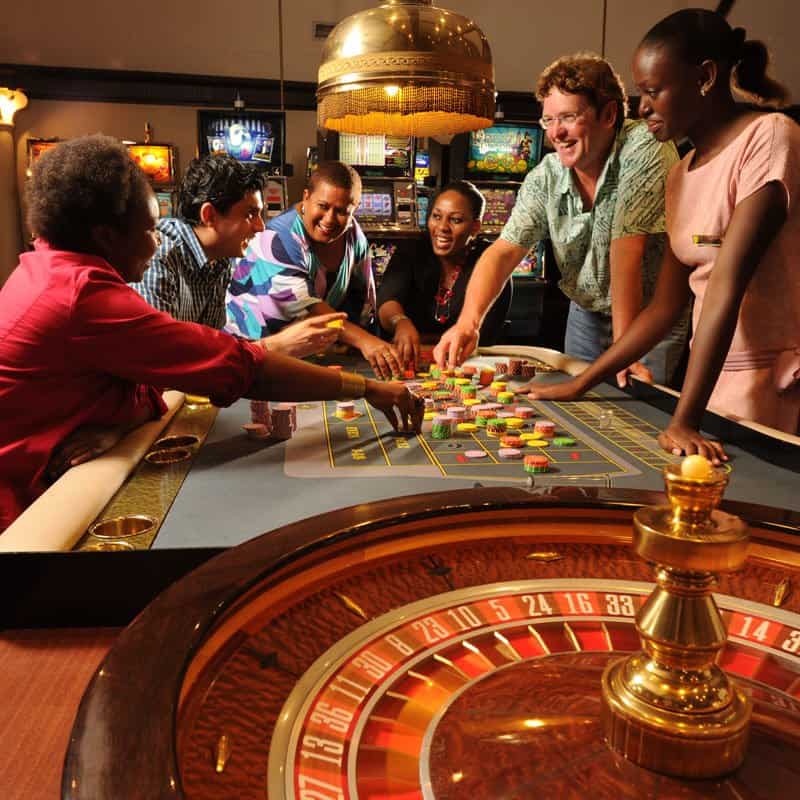 The capital city of Kenya, Nairobi is a beautiful city blessed with scenic nature and well, of course, thriving casinos. Yet unfortunately, the city is suffering from poverty for the recent past. In addition to this, the situation got worse a few years ago when a few attacks were carried out in this region by radical separatists and religious fanatics.
San Salvador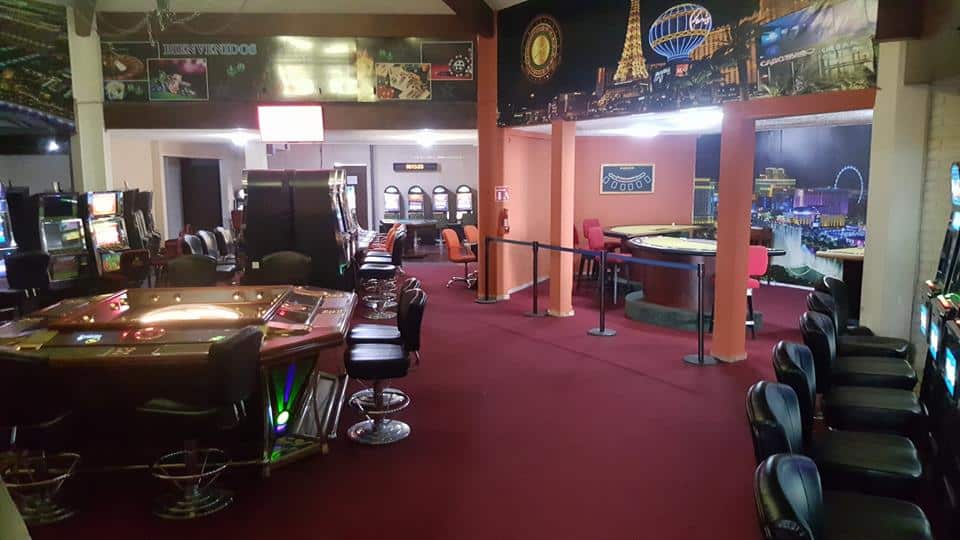 Did you ever hear of MS 13? That's El Salvador's infamous cartel that is also active in the United States. San Salvador's capital city has a number of issues with this cartel and other gangs who have badly affected this city's tourist industry.
You may want to play a number of casino games such as Baccarat, Blackjack, Roulette, Poker and Slots on your vacation, but you have to be extremely safe while doing so in places like San Salvador.
Honduras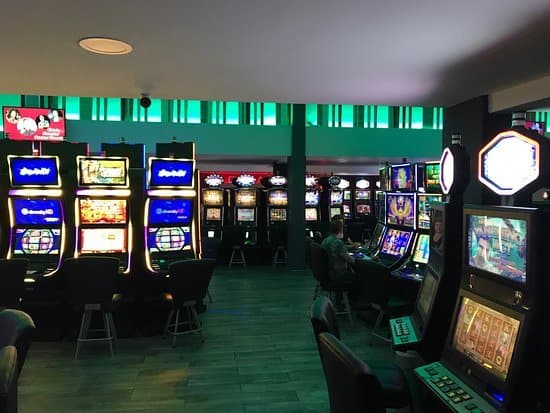 In Tegucigalpa, gambling is legal and players can choose one of two casinos that run there. When you get there, you may love playing your favorite games from Roulette to slot machines and poker.
However, Tegucigalpa is a city that is corrupt. The city is riddled with poverty, gangs, illicit weapons dealers, drug smugglers, and all the more horrors that humanity's dark side has to offer.
Philippines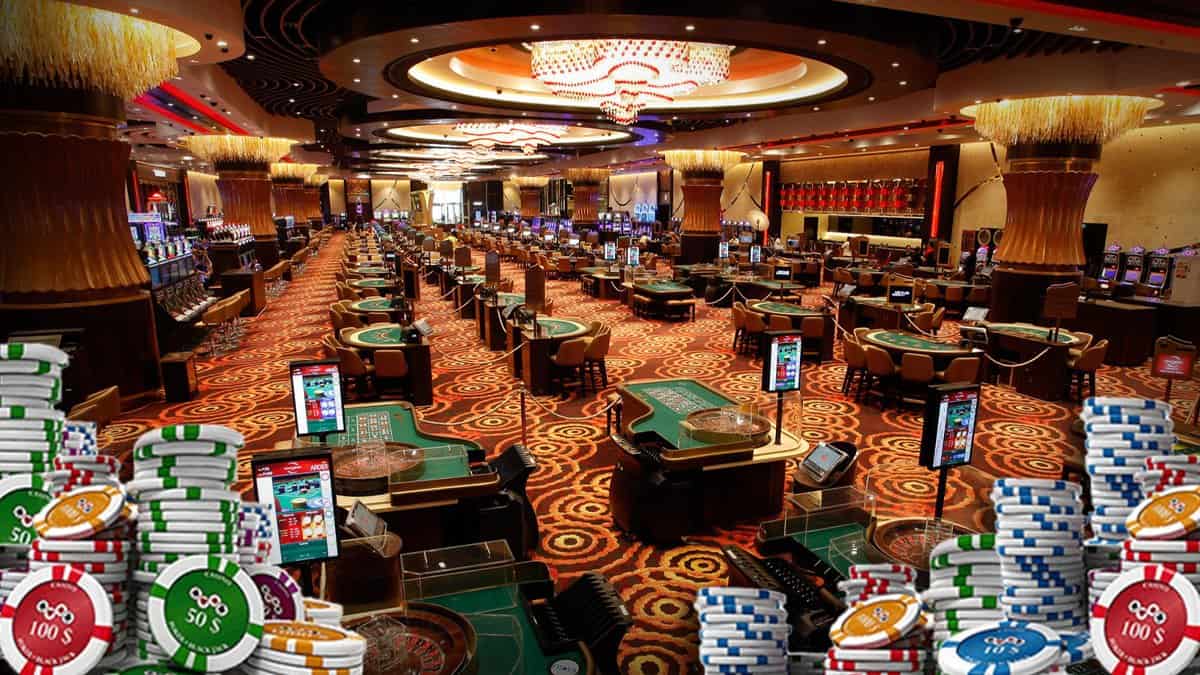 One of the more densely populated city, Manila, with population of over 12.8 million people, is a place flooding with crimes. From petty crimes such as burglary to prominent ones like murdering and  corruption, there is no crime that the Filipinos have not witnessed in their daily lives.
There are 13 casinos in the city of Manila to choose from and each of these casinos serve home to native Asian gambling game. Many international tourists travel across the world to try their luck in each of the unique Asian games.
Jamaica
The capital of Jamaica is another exotic destination that fuses with much of nature and scenery.
Kingston has been one of the world's top capital cities in terms of homicide rates for years. After the 2000s, the bad reputation of this beautiful city has begun to change.
The worst is that there is organized crime and the existence of drug gangs that focus on trafficking and smuggling. Witnessing mob violence in Kingston is not unusual as well.
There are 2 casinos on the land in Kingston which offers variety of the popular gambling games of the world.
Better Safe than Sorry
These are just a few of the prominent countries where we find the crime rates to be high and casinos are prevalent. Please be extremely careful when you engage in gambling for the safety of yourself and your hard earned money.
Whichever country you travel to for their casinos, make sure you know their local emergency helpline to keep yourself safe and protected. Never trust any strangers that you might meet, especially when you are in a high fraudulent-risk place such as the casinos themselves. Gamble safe, be safe.