Time for Teen Patti, it's Janmashtami!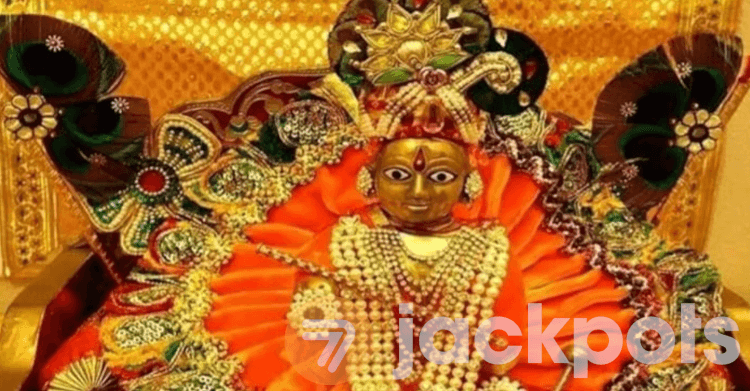 Celebrate the birth of Krishna, play Teen Patti!
No matter what you are doing this Janmashtami (30th of August) to celebrate the end of evil and the birth of Krishna, this is a perfect time to play Teen Patti with friends and family!
And not only because the classic desi card game plays a central part in the final festivities, but it's also a great way to reconnect with loved ones!
Janmashtami celebrations
This Hindu tradition celebrates the birth of Krishna, and as it is said that he was born in a chaotic place, the festival also symbolizes the end of evil.
Fasting, singing, and keeping vigil are all common ways to celebrate during Janmashtami, with the largest festivities taking place in Uttar Pradesh and Gujarat.
That said, the festivities are spread across all of India, as well as in other countries around the world!
Teen Patti during Janmashtami
Teen Patti is the go-to social game for several festivities throughout the year in India, and this is also the case during Janmashtami!
Indians usually start playing Teen Patti weeks before the actual festival, often in rented farmhouses or hotels, to rejoin and play with family and friends.
However, the pandemic has made it difficult for people to travel and physically meet this year, making online Teen Patti a more viable option.
For many desi people participating in the upavasa (fasting) part of the celebrations, playing Teenpatthi works as a distraction from hunger, while keeping participants both entertained and happy.
How to play online Teen Patti
There are two different ways to play Teen Patti online: By using a free-to-play app, or by playing with real money at an online casino.
Free-to-play app: These apps use virtual money and work similarly to a poker app. You're able to set up a virtual table and invite friends and family to play with you.
Real money Teen Patti: You can find live casino tables of Teen Patti at plenty of desi online casinos, like Pure Win, Casino Days, and 10CRIC. This version of the game is played using real money, and you play against a live dealer.
An exciting casino variation that is available is Ezugis 20-20 Teen Patti where you can choose to bet on two different hands rather than just your own.
The rules of Teen Patti online
The rules of the game are the same no matter if you are playing the game with family or against the dealer:
The player with the best three-card variation on the hand wins. To play, you place an Ante bet to receive your cards, then decide if you want to Play or Fold them.
If you choose to play, you'll get to see the other player's (or dealer's) cards, and a winner is revealed. Easy!
Want to practice? Download and play with our exclusive Teen Patti by SevenJackpots app! Available for all Android devices.

Read More Indian Gambling News